Alexis Bittar's love affair with Lucite is legendary. The famed jewelry designer has spent a quarter of a century handcrafting baubles with the shatter-resistant material, which has turned him into a certified fashion industry rockstar. His fans include Lady Gaga, Beyoncé, and perhaps the biggest style star of them all, Michelle Obama.
"I was 22-years-old when I first discovered Lucite," Bittar told HuffPost Style. "I started recognizing it in a lot of 1930s Deco furniture -- and what drew me was its sculptural malleability and translucence that could be adapted to reflect light in many ways."
Twenty-five years later, Bittar still has his Lucite designs hand-carved and hand-painted. He celebrated this milestone on Wednesday night by staging his first-ever New York Fashion Week presentation. In addition, Bittar tapped four contemporary artists -- Cordy Ryman, Mickalene Thomas, Natasha Law and Juliette Losq -- to create works using Lucite that were auctioned off with proceeds benefiting The Lesbian, Gay, Bisexual & Transgender Community Center in New York.
So, what do the next 25 years hold for Bittar? "I'll definitely keep pushing the boundaries of materials, straddling the worlds of art and fashion and branching out into other categories," he said.
In celebration of Bittar's 25th anniversary, we asked the designer to share some of his most cherished memories over his awesome career. Check them out below.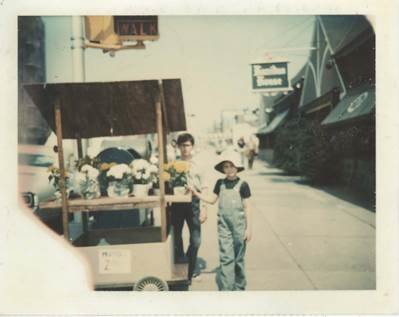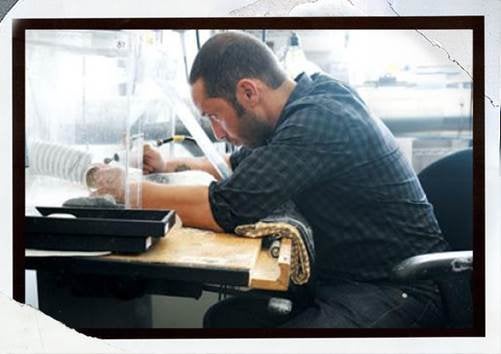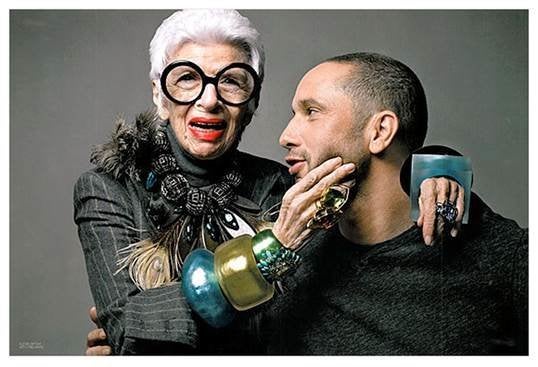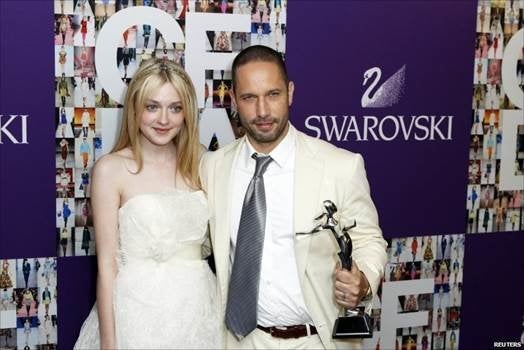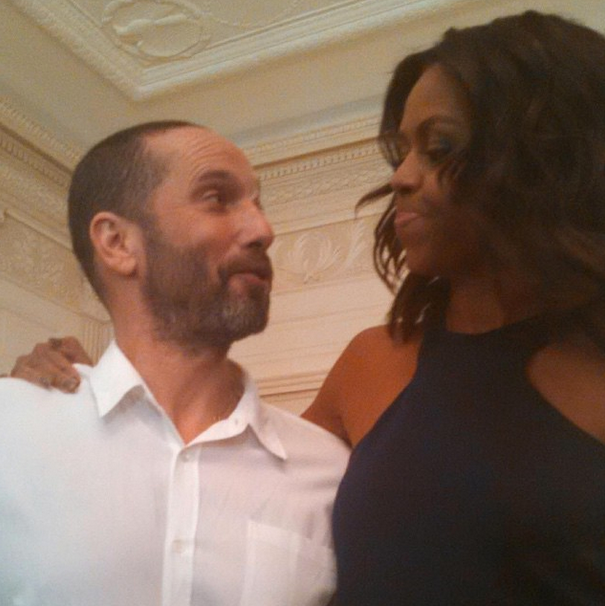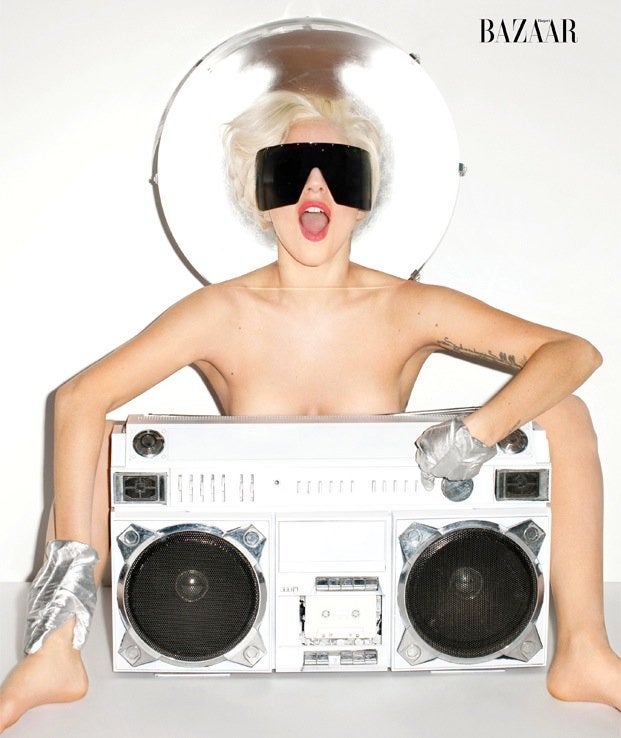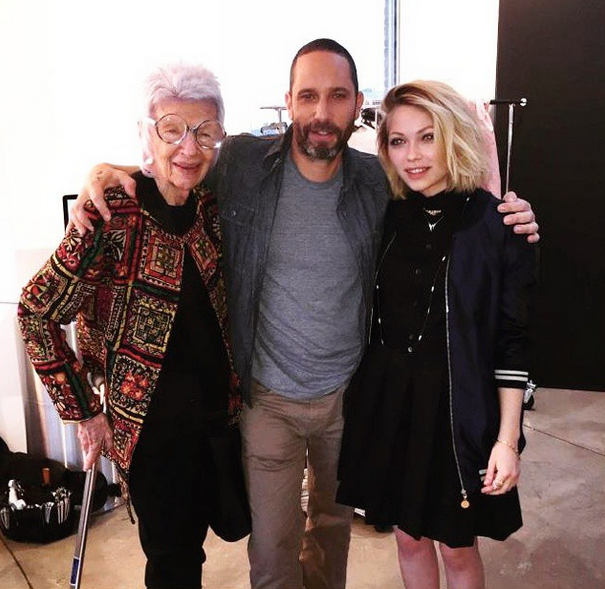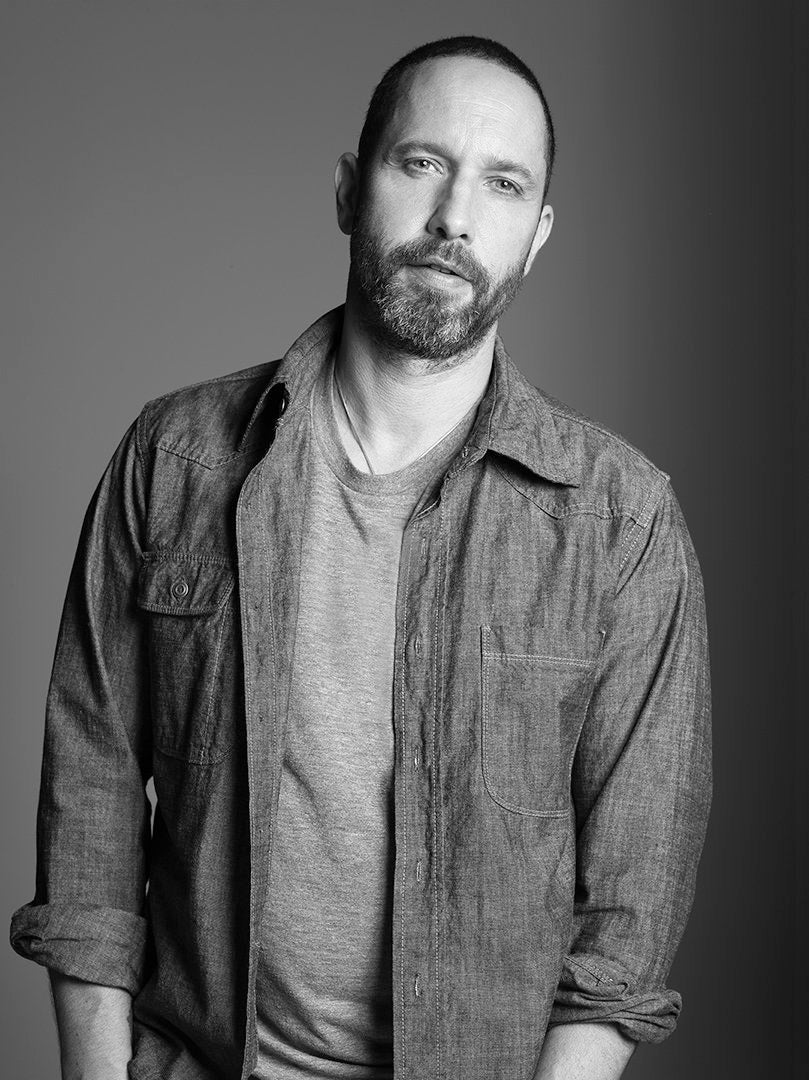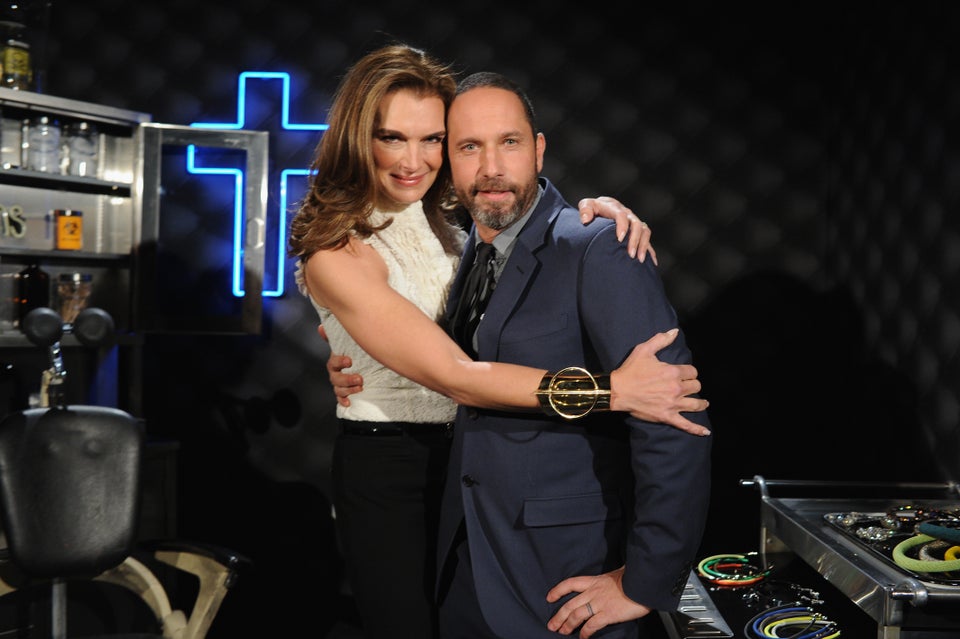 Alexis Bittar's 25th Anniversary Presentation And Party