Proving once and for all that she and Rory Gilmore have essentially nothing in common, Alexis Bledel now has an Emmy, while her alter ego presumably remains as aimless as ever.
Since no one wants to watch an eight-hour Emmys telecast, a handful of awards were handed out at the Creative Arts Emmy Awards on Sunday night before the primetime ceremony airs this week.
In her acceptance speech, Bledel addressed the series' political resonance and its partnership with Change.org, which she says aims "to encourage us all to take action … sign up, speak up and stay awake," according to Deadline.
She also went on to thank her co-star and producer Elisabeth Moss for "having [her] be a part of this affecting and incredible work," as well as writer Bruce Miller for crafting a character "who displays such fortitude amongst such devastation and then suggesting that I play her."
Despite being presumed dead, Bledel's character is set to return for the second season of the dystopian series as the adaptation strays farther away from its source material, Margaret Atwood's celebrated 1985 novel.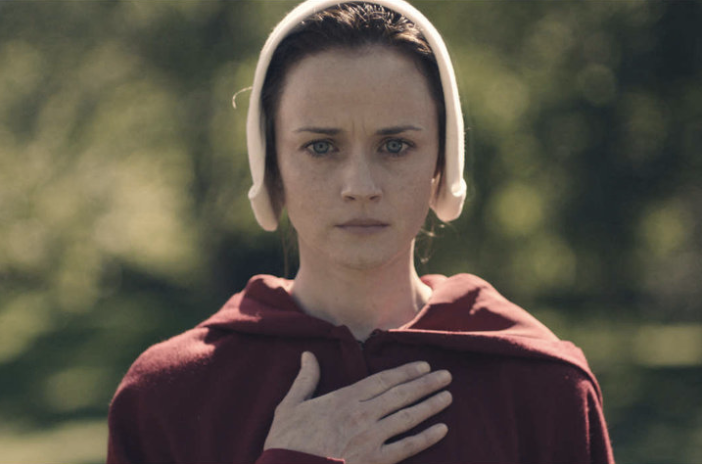 The role of Ofglen, a handmaid who fights back against an oppressive regime, is, of course, a far cry from doe-eyed, innocent Rory, whom Bledel played once again in Netflix's "Gilmore Girls: A Year In the Life" this year.
And yet, we're still living in a world where Kelly Bishop aka Emily Gilmore isn't being showered with awards.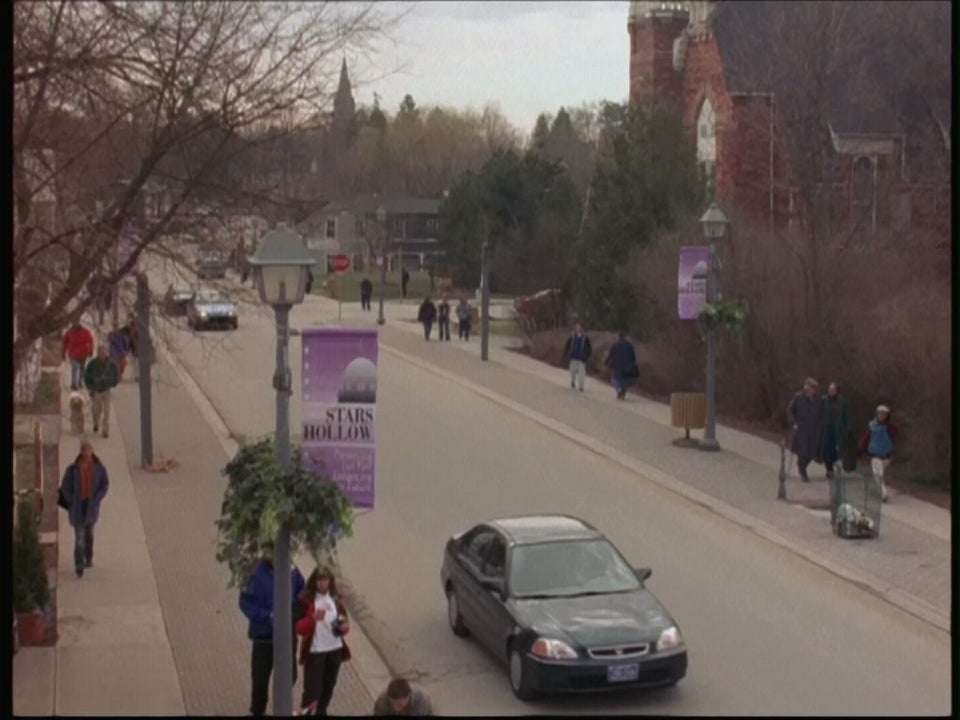 The 18 Most Important "Gilmore Girls" Episodes
Popular in the Community