In a shocking confrontation caught on camera, a Los Angeles Sheriff's Department (LASD) deputy appears to stomp on a suspect's head -- even though the suspect is already lying down on a downtown Los Angeles sidewalk. The video above shows the suspect's head hitting the pavement with a thud.
The violent incident happened after Alexis Husmario Torres, 31, allegedly grabbed the arm of a woman as she got out of her husband's car and groped her chest Friday morning. After her husband pointed out the suspect to two nearby deputies, Torres was uncooperative and resisted arrest, according to police.
As depicted in the NBC video above, when there were two deputies holding down the suspect, one deputy elbowed the suspect in the head two or three times. Then, when there were three deputies holding the suspect down, the same deputy stomps on the suspect's head with his boot.
That deputy, a 24-year veteran, has been relieved of duty with pay while the police investigate how officers handled the situation, the Los Angeles Times reports. "We take this very seriously, and we are going to get to the bottom of exactly what happened," Sheriff's spokesman Steve Whitmore said. Police are investigating the video of the confrontation, which was filmed by a Telemundo crew who happened to be downtown for another story.
Retired FBI special agent James Graham, who investigated allegations of police abuse for more than 20 years, told NBC that he thinks stomping the suspect's head was excessive.
"It appears to me there was sufficient law enforcement present to keep him under control without the kick to the head," said Graham.
Torres is being held on $20,000 bail in a unit for persons with possible mental illness in the LA County jail, according to police. He was booked on charges of sexual battery, battery on a peace officer and possessing counterfeit identification. Both the deputies and suspect incurred minor injuries during the incident and were treated at a nearby hospital.
Here is Torres after his arrest: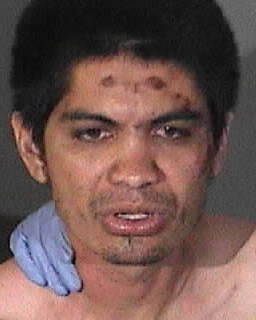 If you have any information about this or similar incidents, please contact Sheriff's Transit Services Bureau investigators at (323) 563-5000. Or, if you wish to remain anonymous, call "LA Crime Stoppers" by dialing 800-222-TIPS (8477), texting the letters TIPLA plus your tip to CRIMES (274637), or using the website http://lacrimestoppers.org .
Before You Go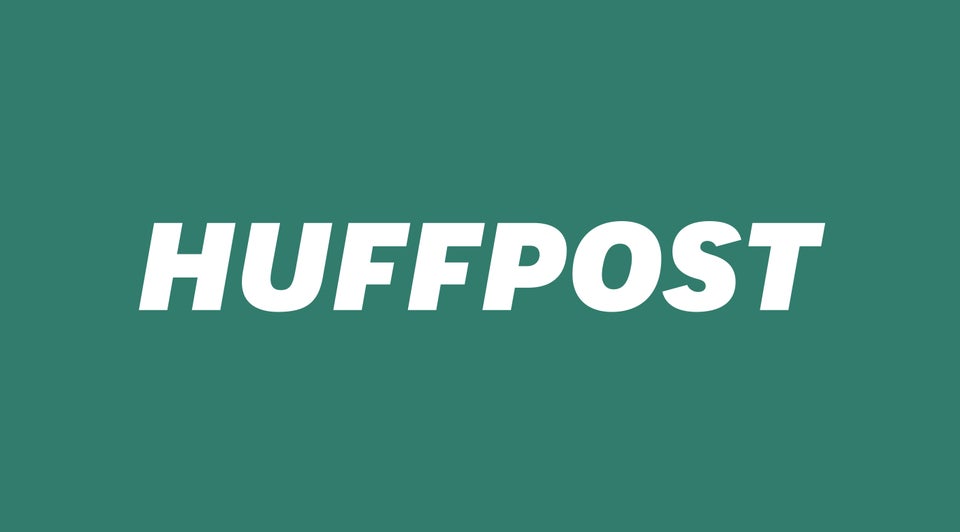 LA Sousveillance Videos
Popular in the Community