Alexis Neiers, one of the real-life thieves who broke into the homes of celebrities -- including Paris Hilton, Lindsay Lohan and Orlando Bloom -- on which the film is based, apparently has no intention of watching Emma Watson portray her as a character named Nicki.
"The detective who has been caught in multiple lies and who played himself in this film and a woman who is an irresponsible, inaccurate and a dishonest journalist who is currently writing a book based on inaccurate facts. The truth will come out soon enough and I have no intention of seeing this film."
"I can only hope that this movie does not just tell the story of Los Angeles teens robbing the homes of celebrities because that, I don't believe, would have much impact on people as what I believe the real cultural obsession with what the Bling Ring is," she wrote. "The story of teens robing the homes of celebrities is artificial and has no real depth and substance and I can only hope that Ms. Coppola decides to shed light to this truth."
Neiers also wrote that "no one knows the real story behind the Bling Ring," claiming that the media has been consistently inaccurate in its reporting and that since the case never went to trial, as all the members pleaded "no contest" to felony burglary charges, the world will never know the real truth.
Continued the star: "She's all of these things and I realized that I hated her."
Check out this clip of Neiers and her family on the E! show "Pretty Wild" to see if Watson did her character justice: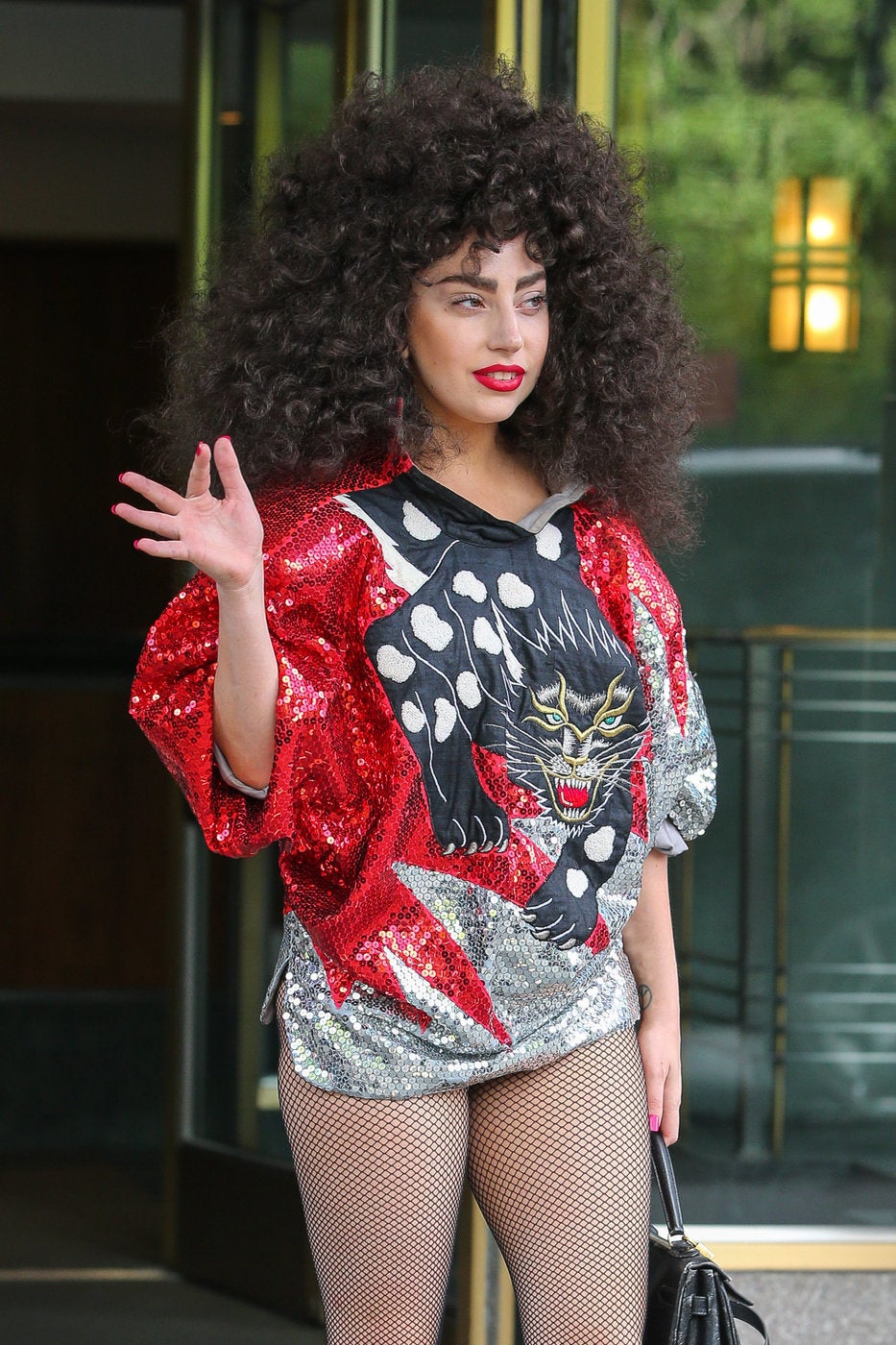 Celebrity News & Photos
Popular in the Community