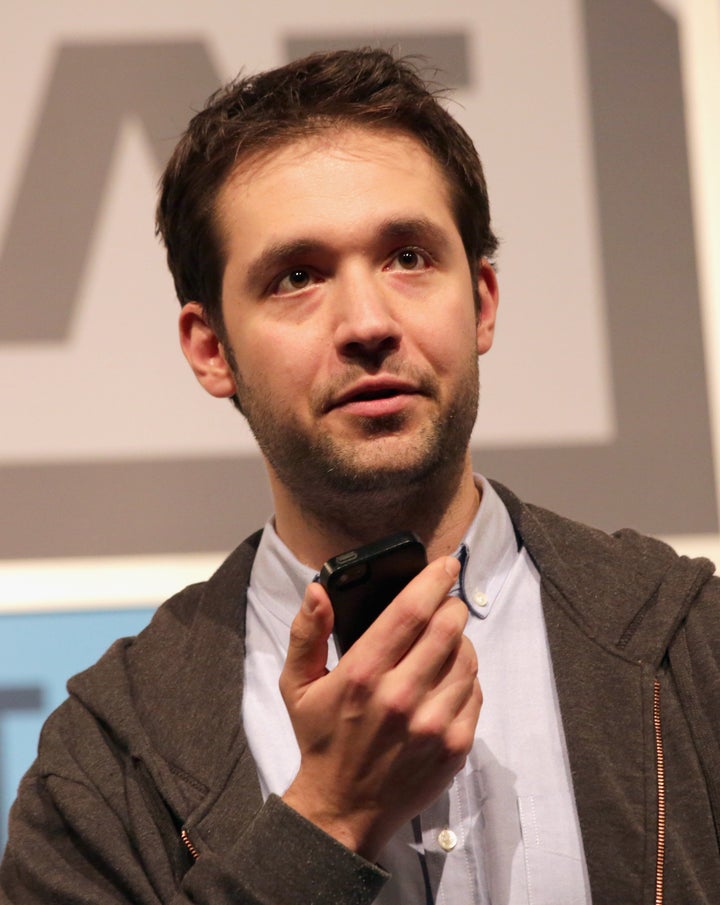 The situation, rather than igniting a constructive conversation about what it means to be a woman in tech, started a violent backlash against Richards and women in general. This troubled Ohanian. In his blog post he writes:
The comments (and support for them) I've seen over the past few days have really disappointed me and I really hope this is a chance for us to reflect on how we use these tools to foster the tech community. This isn't "political correctness," this is you having the courage to use your words to create an environment that promotes an open exchange of ideas -- not alienate people and certainly not terrorize them.
Ohanian points out that the majority of the Reddit community is made up not only of "not-poor straight white men," who should open up and be kind to those who are different from them. He ends the post by writing that "the Internet won't live up to its full potential without getting the best out of everyone."
The reaction from the Reddit community was mixed. It seems that Redditors tend to agree with Ohanian. Redditor BRDtheist writes: "He's right that the larger and more upsetting problem is the otherwise kind and reasonable people who spew sexist bile at times like these." On the other hand, some Redditors, like HolidaySHRIMP, reacted negatively and disgustingly to Ohanian's article, writing: "That c*** deserved to get fired. Poor guy just being a guy. Thanks for ruining it for the rest of us!"
Related
Before You Go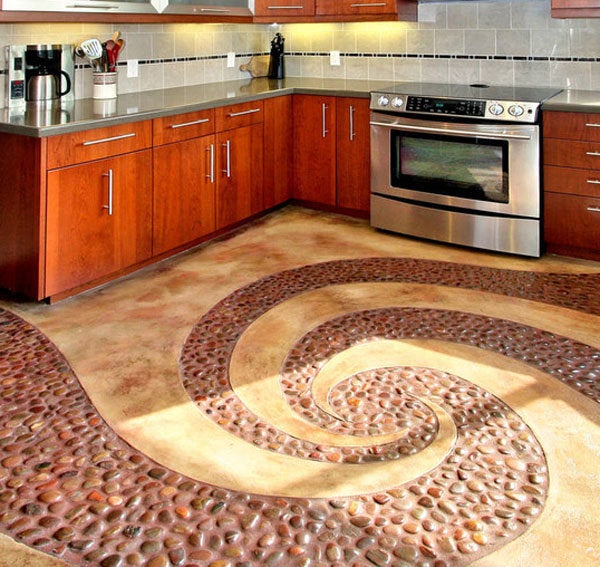 19 Wildly Specific Subreddits
Popular in the Community