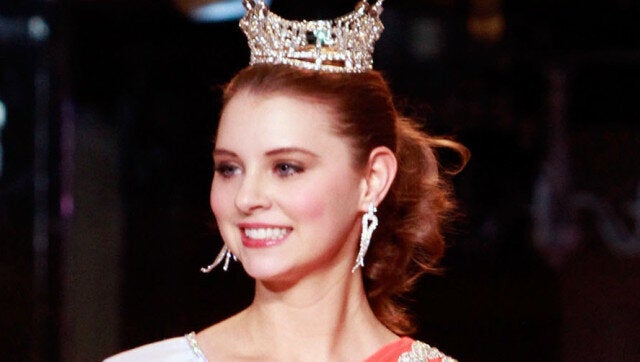 Pageants don't always have the best rap -- Honey Boo Boo, anyone? But now we have a reason to really get behind these beauty competitions: Miss America now has its first contestant with autism.
Alexis Wineman, Miss Montana, is set to compete this Saturday in the 92nd Miss America pageant, marking the first year that someone living with autism has participated. "Growing up, I never was really interested in pageants. I thought it would be something I was never able to do," Alexis told Today.
The 18-year-old Montana native was diagnosed with pervasive developmental disorder and borderline Asperger's syndrome at the age of 11. Fortunately, she's now able to use her position to raise awareness about her disorder. Just take a look at her Miss America platform issue: "Normal Is Just a Dryer Setting: Living with Autism."
But the part we're most looking forward to during Saturday's broadcast is the talent competition in which the pageant novice will be doing a stand-up comedy set -- now that's a good way to stand out amongst her 52 fellow contestants. The subject matter? Women's body image, a topic that's "pretty ironic for a beauty pageant." We're already intrigued...
What do you think of Alexis Wineman's accomplishment? Do you think she has what it takes to step into last year's winner Laura Kaeppeler's shoes?
See last year's Miss America pageant winner!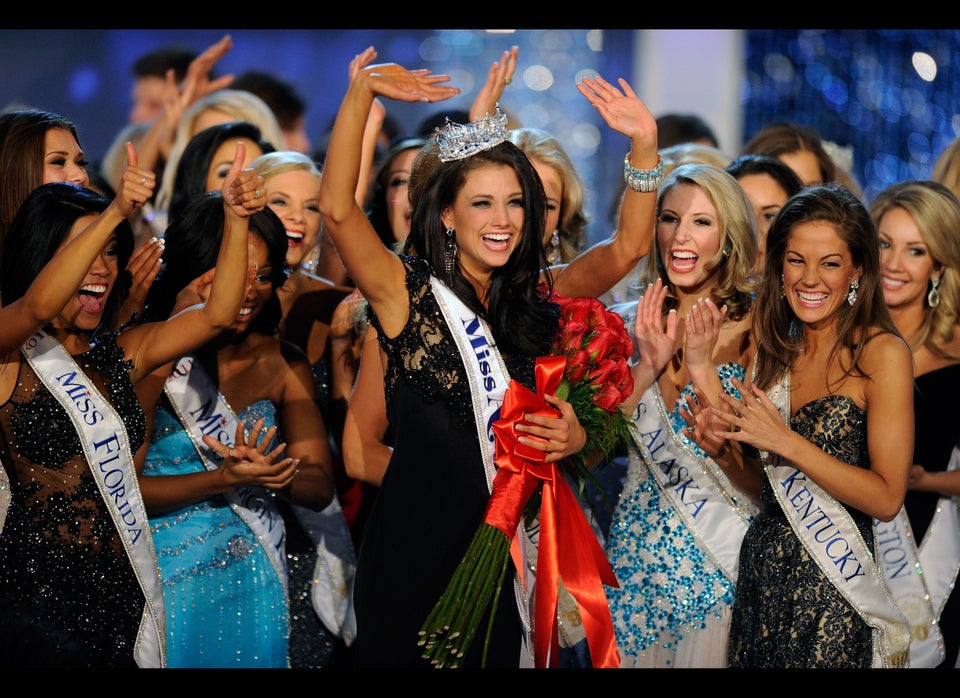 Miss America 2012
Popular in the Community