Warning: The following post contains illustrated images of domestic abuse that may be disturbing to some readers.
In a dark nod to International Women's Day, artist aleXsandro Palombo has turned to the world of cartoon characters to shed light on the horrors of domestic violence. His series, "No Violence Against Women," transforms iconic animated women into victims of abuse, resulting in a familiar yet ultimately disturbing collection of illustrations.

A bloodied Snow White is shown at the feet of her Prince Charming, Olive Oil appears hideously bruised at the hands of Popeye, and Lois Griffin can be seen beaten as she stands pitifully next to her cartoon husband. Black eyes, bloodied lips and blank expressions abound, as Palombo renders the most appalling scenes of violence in the hues we often see in Disney films.
Despite being cartoons, the images are certainly difficult to digest. They come on the heels of artist Sam Humphreys' "It's a Matter of Trust," a similarly provocative series of Barbie dolls morphed into abuse victims that were put on view in the exhibition "Speaking Out," but were deemed by The Gloss as "a good idea gone wrong."
Palombo wrote in a press release that his recent images are intended for International Women's Day -- a celebration of gender equality and the empowerment of women over time -- pairing the artworks with the question, "What kind of man are you?" For more on the meaning of the March 8 holiday, check out the International Women's Day website here or the United Nation's page for their events. Let us know if you think Palombo's work appropriately honors the occasion or if it misses the mark in the comments.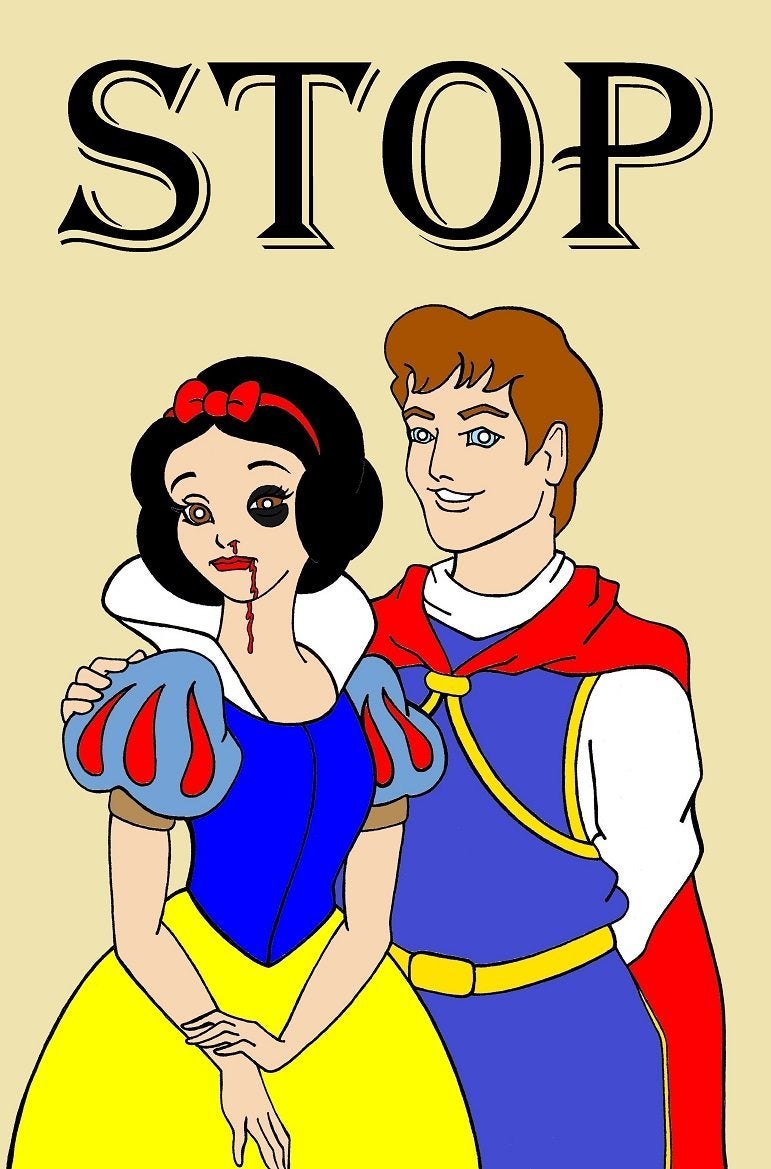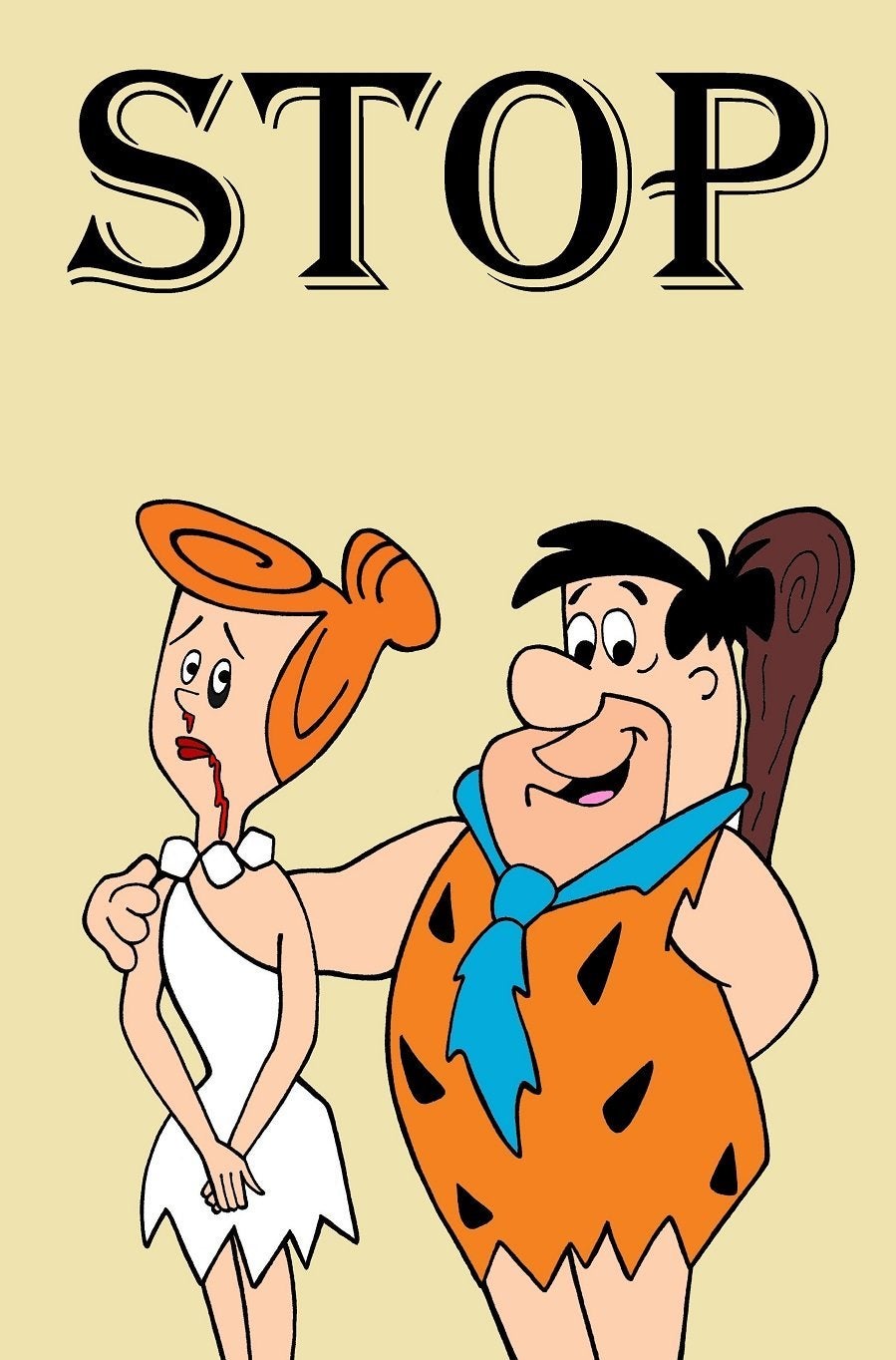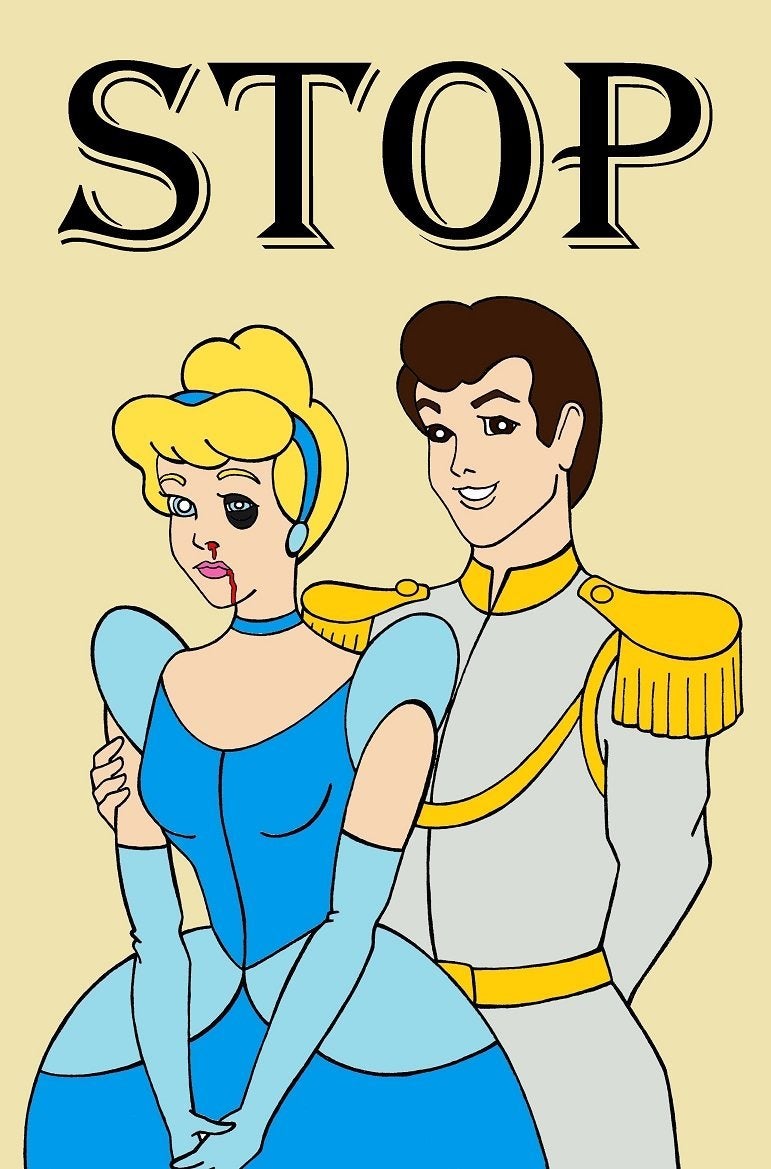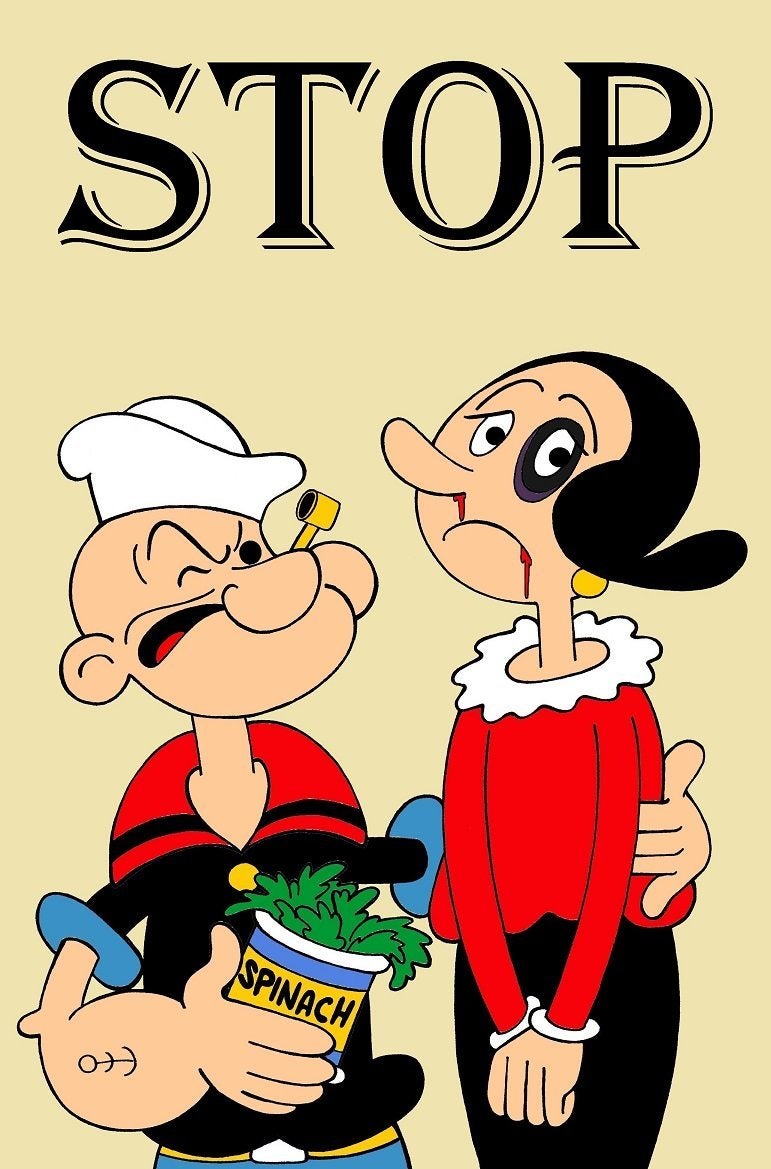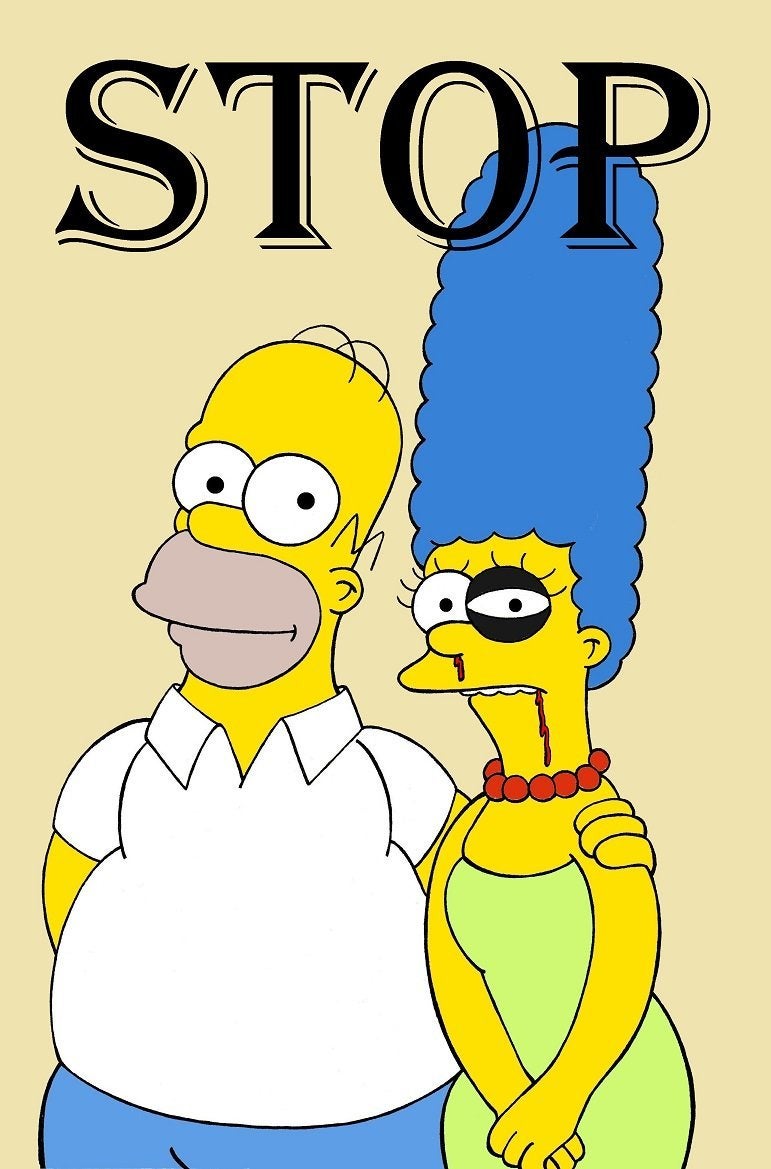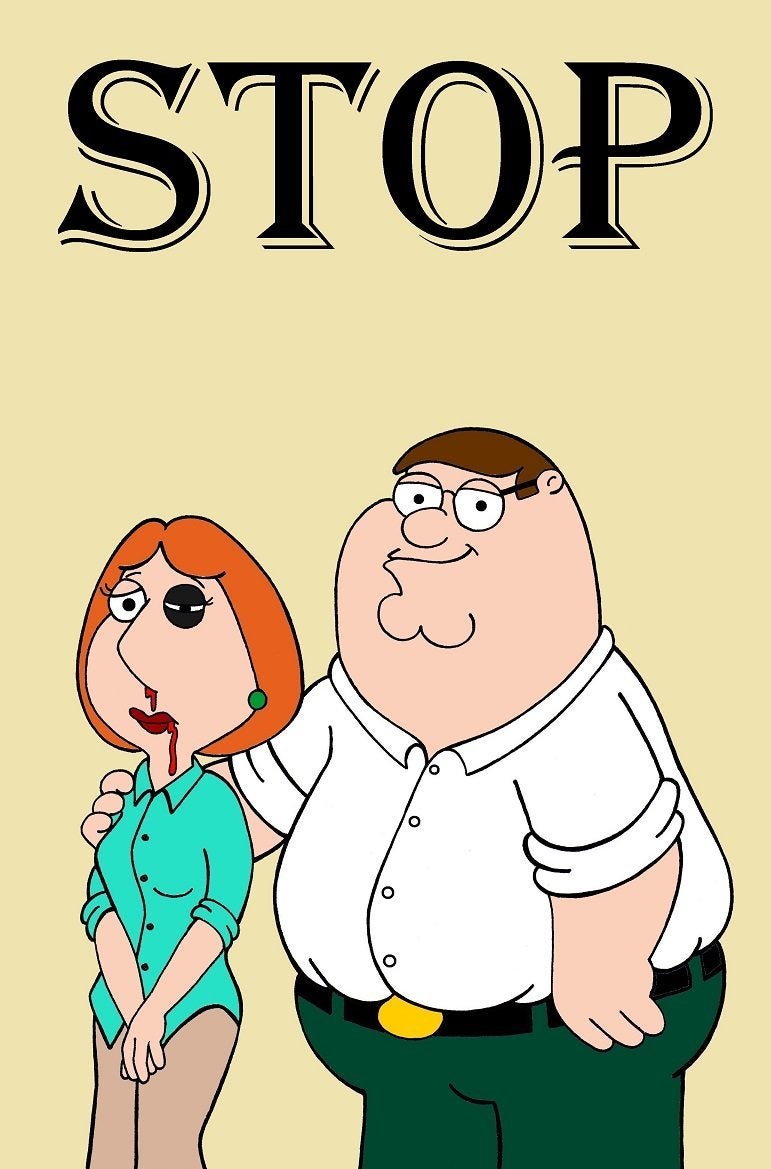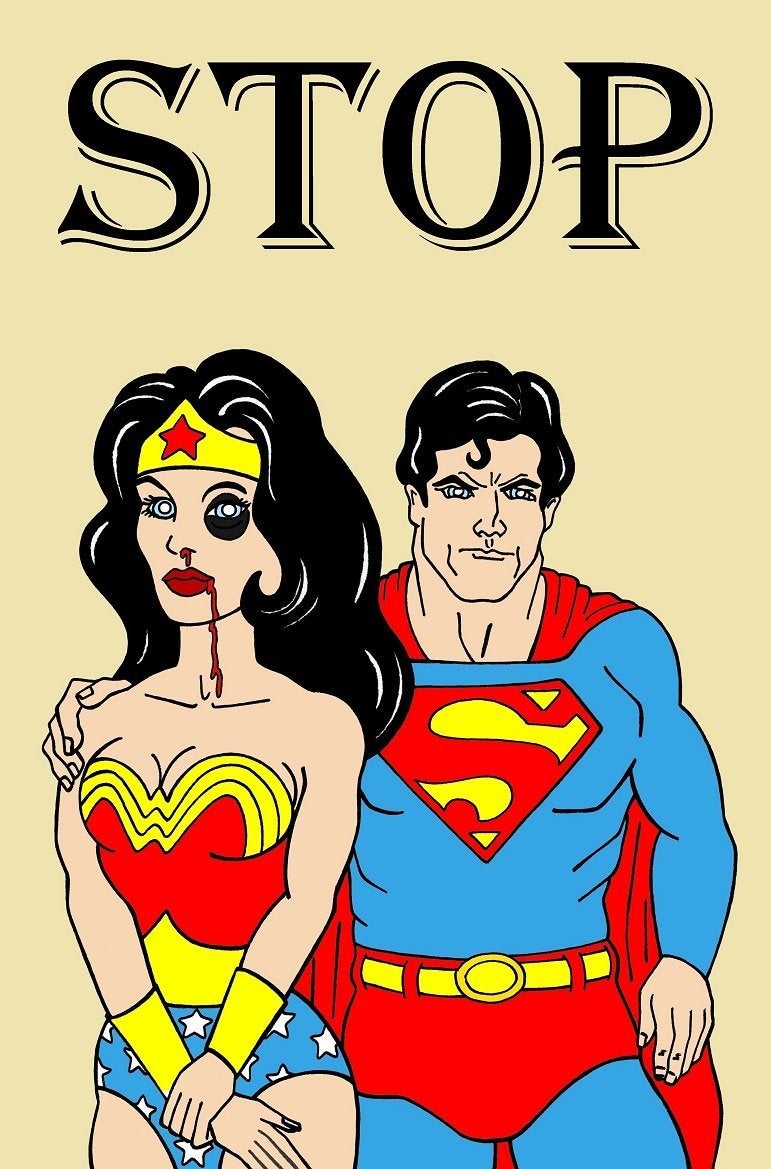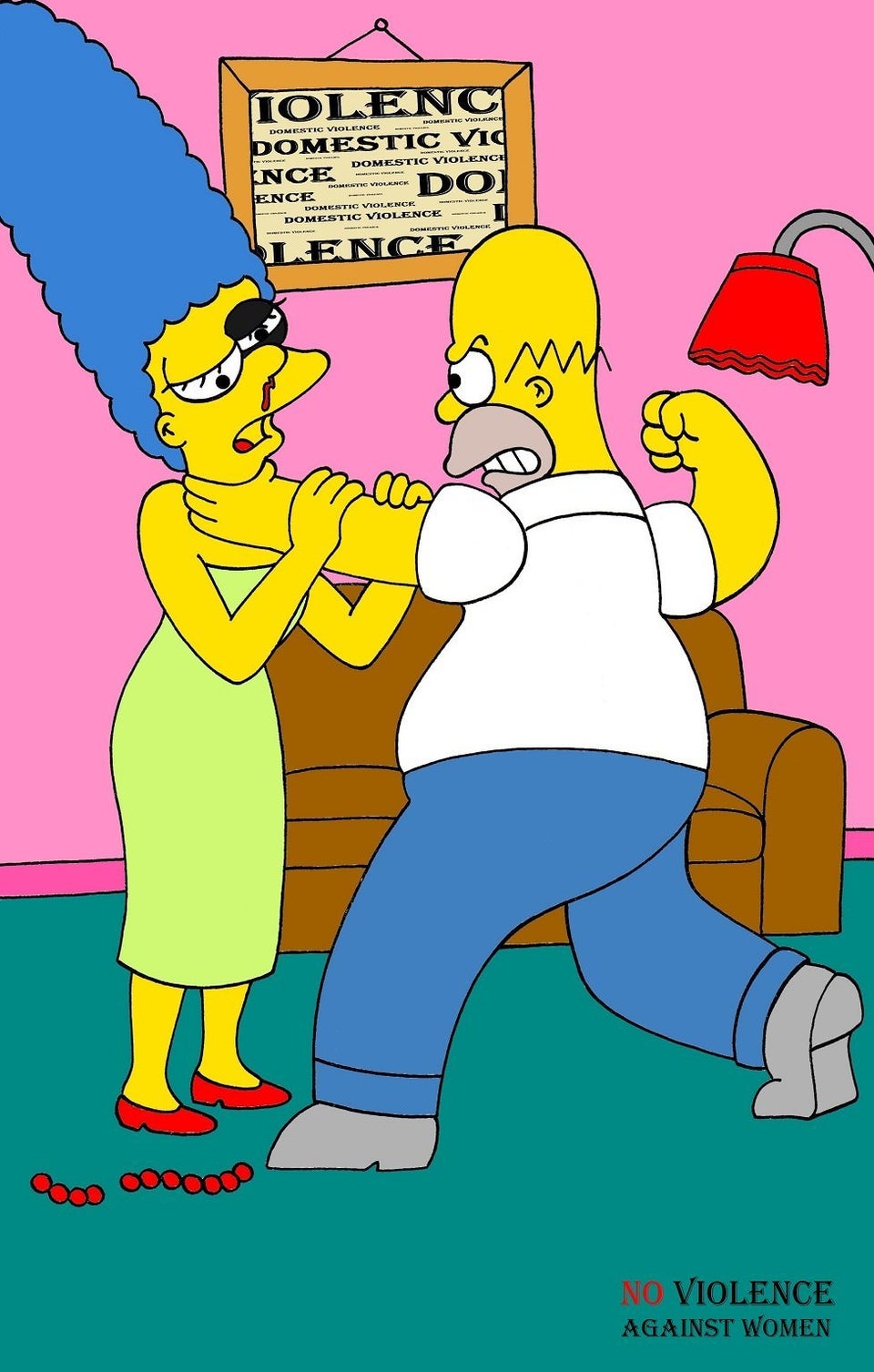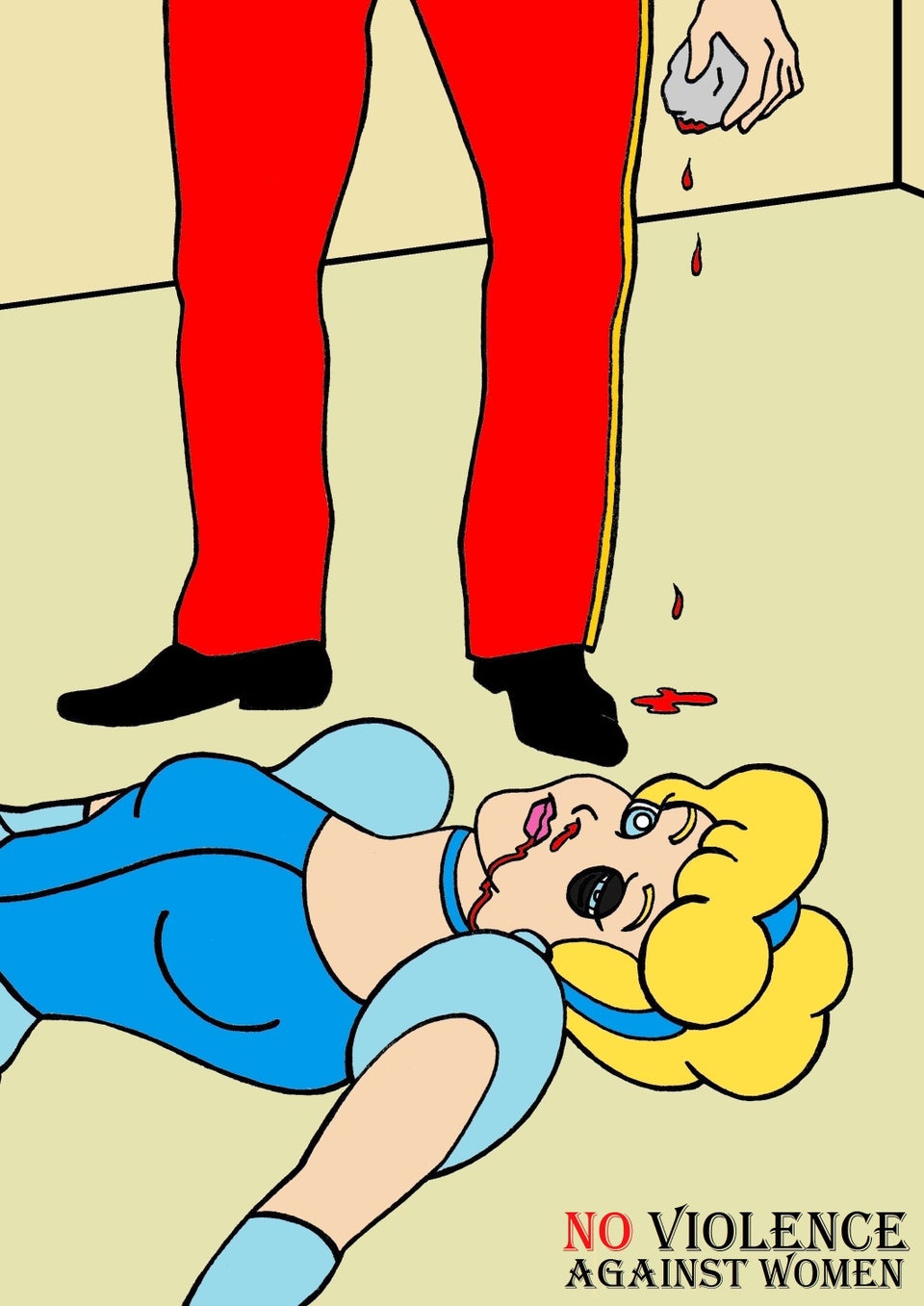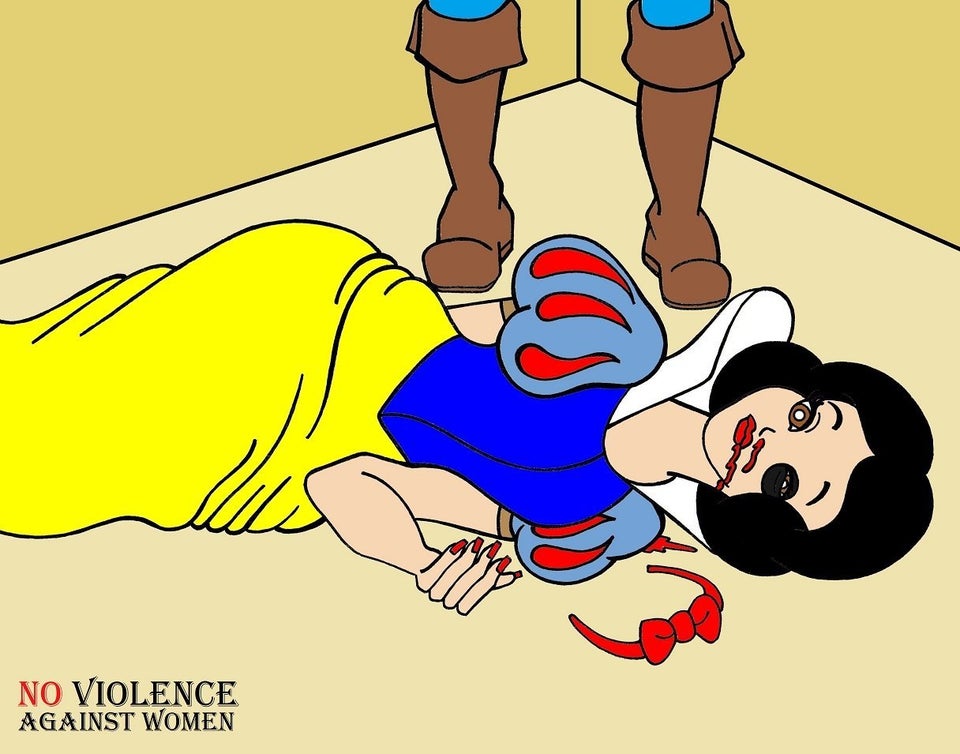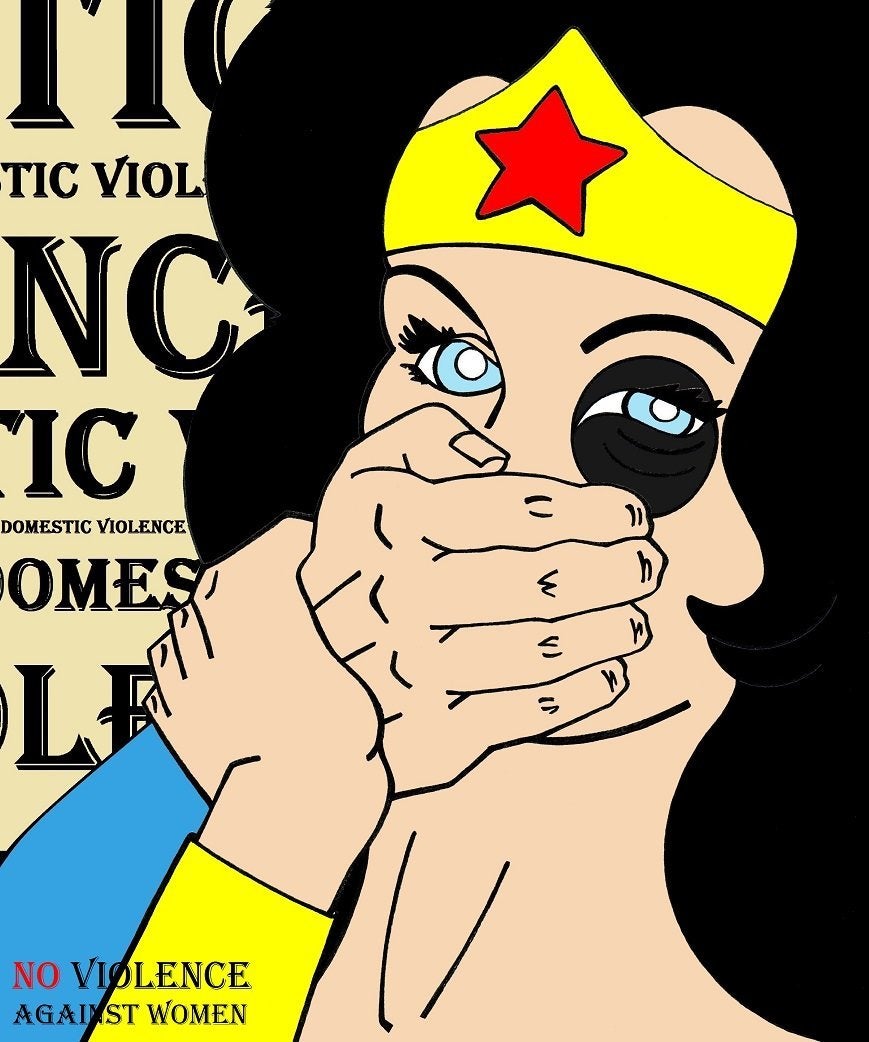 Palombo's previous project introduced us to his skewed illustrations of Simpsons characters, replacing the scantily clad models of Helmut Newton's black-and-white photographs with his own traumatizing images of Marge Simpson.
Popular in the Community