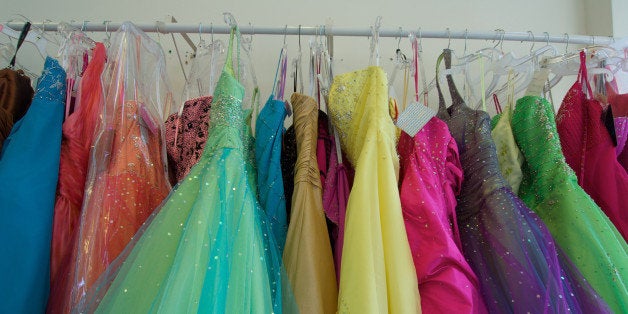 A Pennsylvania teenager was slapped with a one-day suspension after school administrators decided the lace-top, long-sleeved dress she wore to prom was "too revealing." The girl's mother said she believes her daughter was singled out for her size.
She told that news outlet other students weren't punished for wearing dresses that were equally, if not more, revealing.
Miller-Wigfall and her mom reportedly designed the dress together and emailed photos of the dress in progress to school administrators for approval, per district guidelines. An early design was rejected for showing too much cleavage, and Sneed told PennLive that she never heard back from administrators about two subsequent designs she submitted to them -- until she found out her daughter faced suspension for wearing one of them.
While the suspension was reportedly reversed, Sneed told PennLive she was unsuccessful in getting much feedback from the district, noting that she never received a clear explanation of her daughter's suspension.
The Harrisburg School District was not immediately available to comment.
The school district's prom dress code requires female students to wear dresses that cover "ALL body parts," including breasts. The district's guidelines for female students are extensive compared to the rules in place for male students: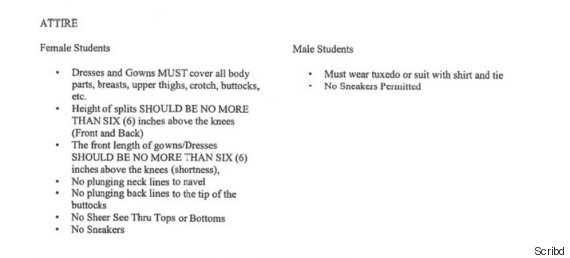 Before You Go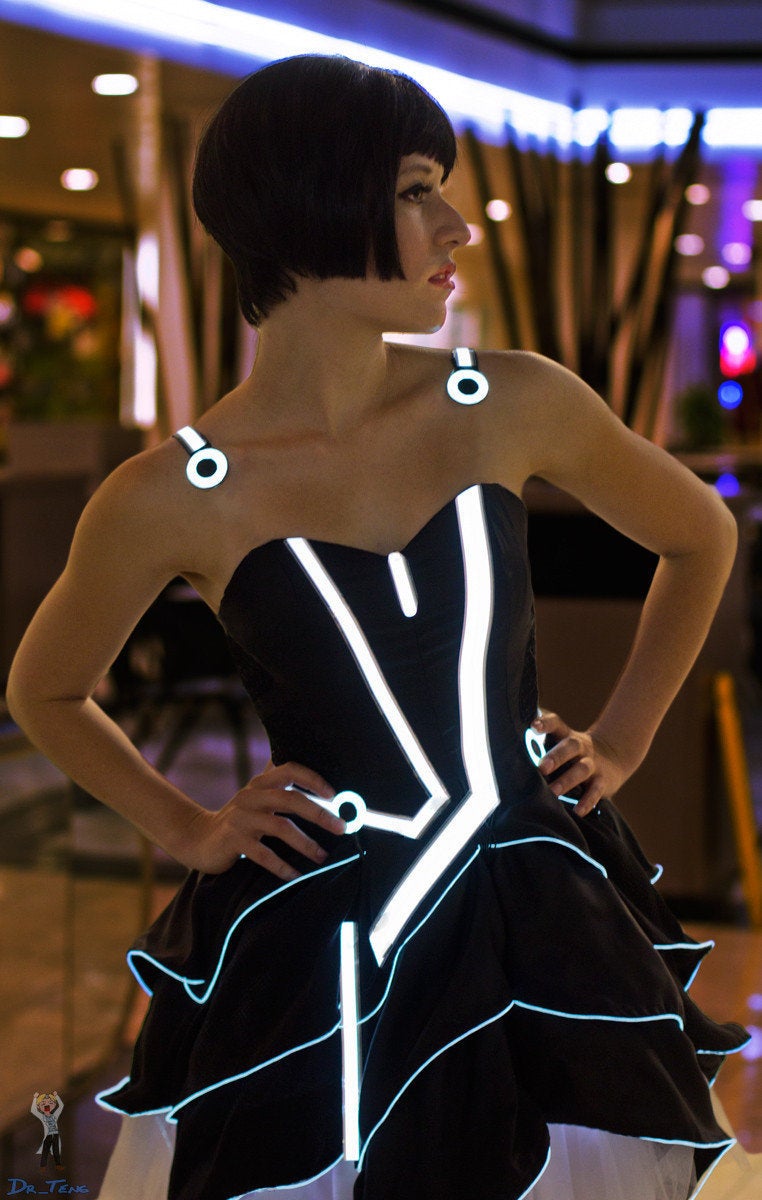 Crazy Prom Dresses
Popular in the Community