Alexx Calise is a sweet and passionate songwriter on a mission. Dedication and determination are just a couple of her favorite key words that she knows best. Calise focuses on her craft and follows the only direction she knows how to—her own. Countless film and TV placements with millions of Youtube hits later you can now hear Calise's latest album release, "Addition by Subtraction", produced by Grammy-nominated Warren Huart (Aerosmith, Korn, James Blunt, The Fray).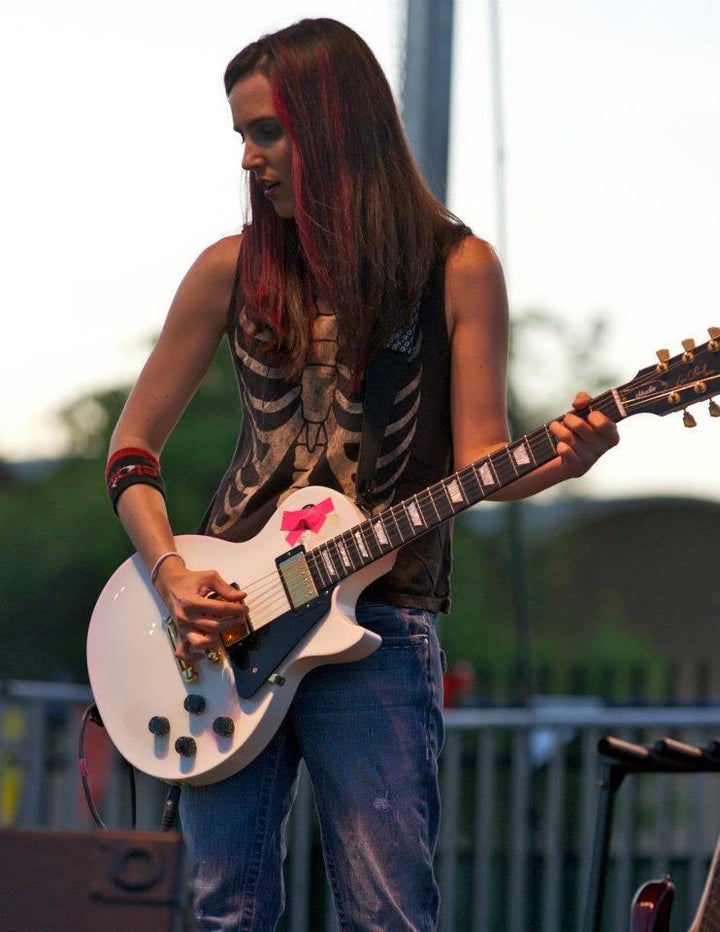 Produced by famed Luigie "LUGO" Gonzales, Calise's hit song "Cry"--which became a web phenomenon almost overnight (spawning hundreds of covers, tributes and dance routines) after it appeared on the Lifetime show "Dance Moms"—has gone on to sell well over 50,000 downloads independently and charted at #64 on the iTunes rock chart. Its official video features "Dance Moms" star, Maddie Ziegler, who danced to the song in several episodes of the show. Ziegler is the same young girl dancing in all of Sia's videos.
With over 3 million views watch the Youtube hit song "Cry" now.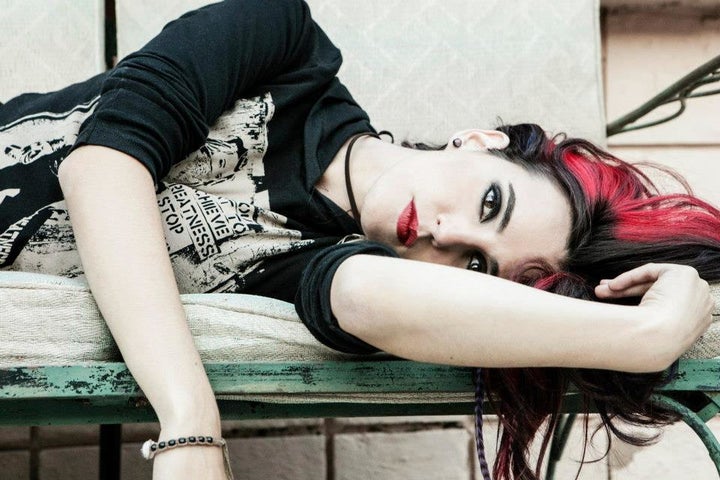 Follow Calise on Soundcloud here.
Need a new youtube playlist? Add Calise's album here.
Related
Popular in the Community