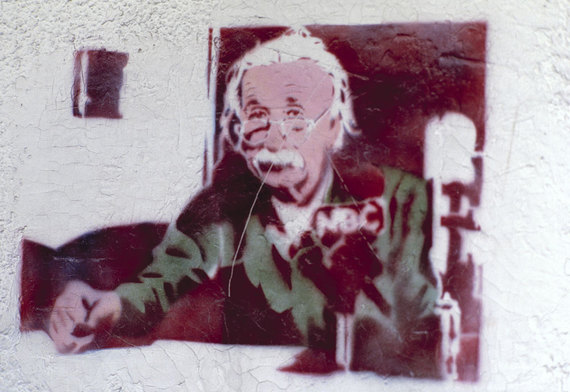 The photographer Alfa Castaldi (1926-1995), was one of the most prolific, innovative, and acclaimed artists of his generation. Known mainly for his political reportage, curious-minded street photography, and art-infused avant-garde fashion photocollage, Castaldi was a towering figure in the mid-century progressive creative scenes of Milan, Prague, London, and Paris.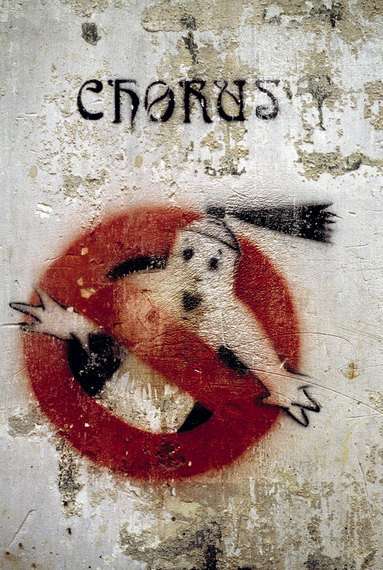 Now his son is working with Duncan Miller Gallery to preserve and expand awareness of his late father's extensive estate -- which he recently discovered includes an archive of largely unknown photographs documenting written and pochoir (stencil) graffiti on the streets of 1980s Paris. Comprising both vintage black and white prints and modern color prints, there are about 60 images total.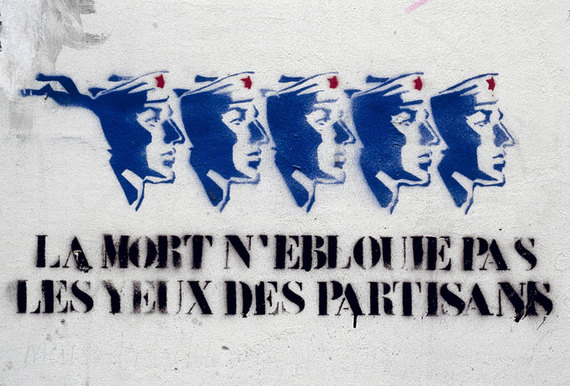 Close-cropped and infrequently bearing the graffiti writers' signatures, these somewhat anonymous artists nevertheless share a penchant for thick line, abstract shape, ironic portraiture, appropriated logos, pun-tweaked slogans, and stylized fonts that unmistakably speak the era's aesthetic language. Topics from contemporaneous pop culture and French or European politics mix with certain recognizable UK and American figures like Madonna and the Rolling Stones. Despite the anonymity, in regarding the collection it nevertheless becomes possible to tease out individual artists judging both by style and favored themes.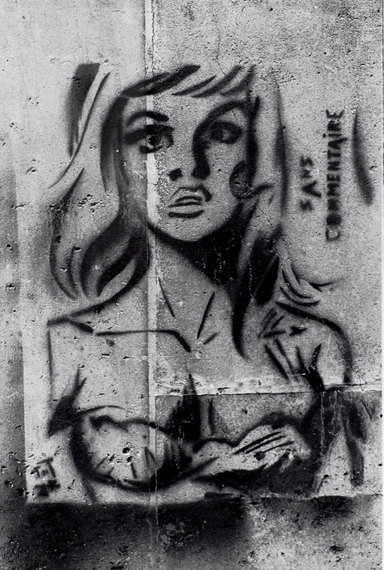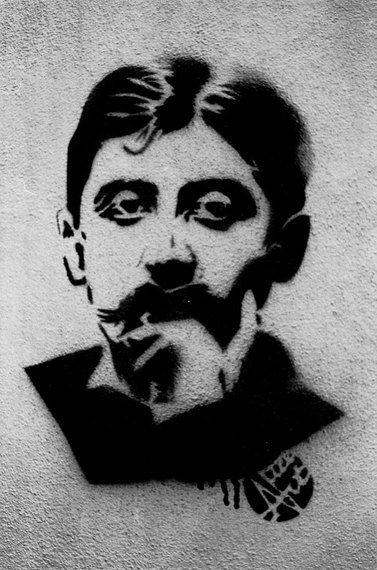 Enduring voices like Blek Le Rat, Jef Aérosol, MissTic, and Speedy Graphito were among the active writers in Paris during this time and thus it would be reasonable to think some of the works might be by those artists. However the vast majority are as yet unidentified -- though there is a plan to tap social media to crowdsource some identifications of both artists and subjects. But even in the absence of such research, the gorgeously textured prints provide a wealth of wit and insight into both that historical moment in Parisian street culture and the influence of US and UK culture in that world -- all the while deepening and broadening our understanding of Castaldi's immense and impressive legacy as a leading lens of his time.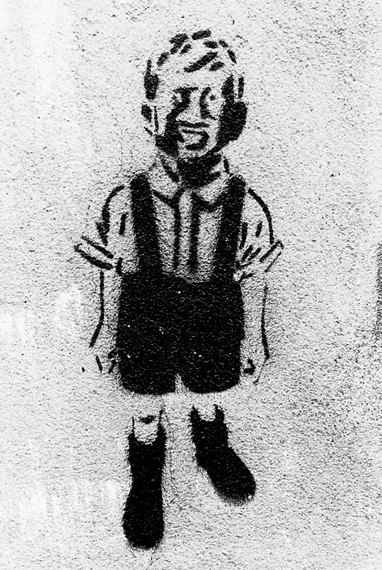 Alfa Castaldi opens Friday, November 7 (7-9pm) at Duncan Miller Gallery in Bergamot Station. The Exhibition continues through November 29, 2014.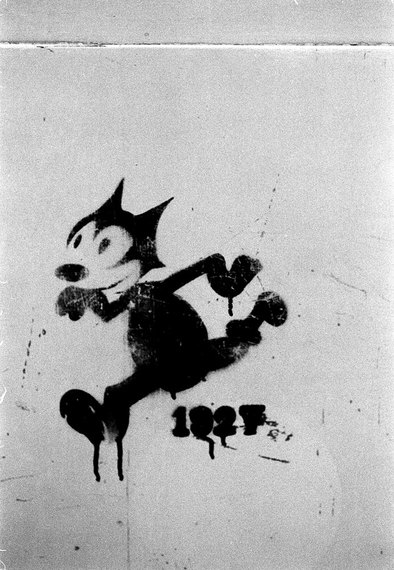 REAL LIFE. REAL NEWS. REAL VOICES.
Help us tell more of the stories that matter from voices that too often remain unheard.