After racking up 10 Oscar nominations for his space thriller "Gravity," Mexican director Alfonso Cuarón is setting his sights on a smaller screen.
The duo's new TV project centers on ten-year-old Bo (Johnny Sequoyah) who has extraordinary abilities she is unable to control as time passes. As the young girl's powers grow, so do her enemies and her protector Milton Winter (Delroy Lindo) must enlist the help of Tate, a wrongfully imprisoned man (Jack McLaughlin), to keep Bo safe.
As the show's premiere nears, Cuarón continues to make his award season rounds. The Mexican director is up for Best Picture and Best Director at the 2014 Academy Awards on March 2.
Take a look at the "Believe" sneak peek above.

Before You Go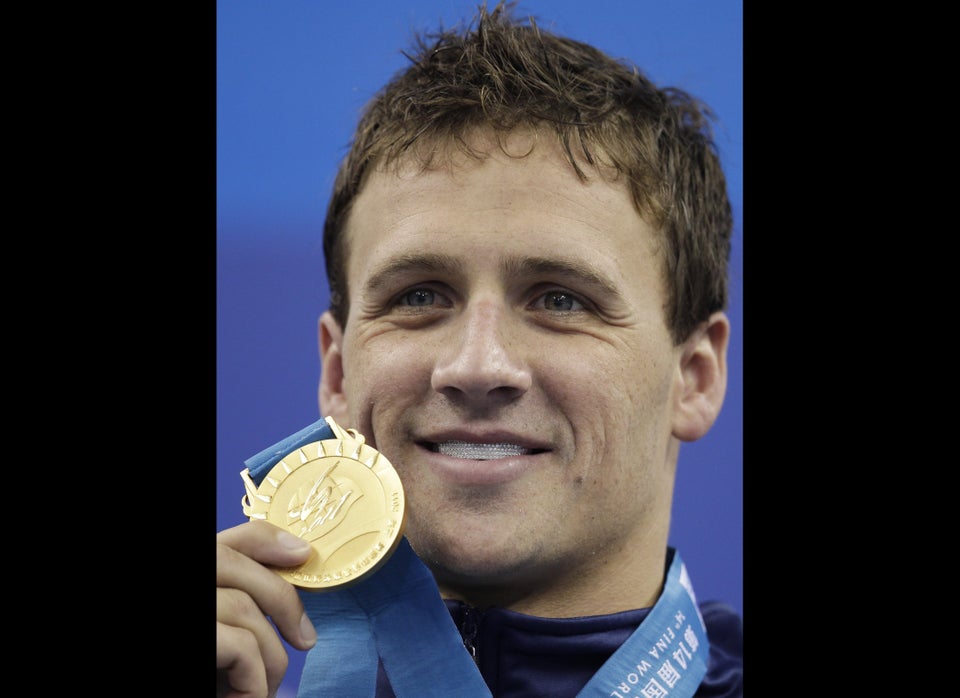 27 Celebs You Didn't Know Were Latino
Popular in the Community