Is this even a competition any more? Alfonso Ribeiro, the erstwhile Carlton Banks, killed it in his first performance on "Dancing with the Stars," but he took it to a whole new level during Week 2.
Ribeiro danced the samba to his former "Fresh Prince of Bel-Air" co-star Will Smith's "Gettin' Jiggy Wit It." The judges weren't completely enamored, but they're wrong: He could have probably just stood there for the entire song, and it still would've been amazing. Give him the mirrorball trophy already.
The "Dancing with the Stars" results show airs Tuesday at 8:00 p.m. ET on ABC.
Before You Go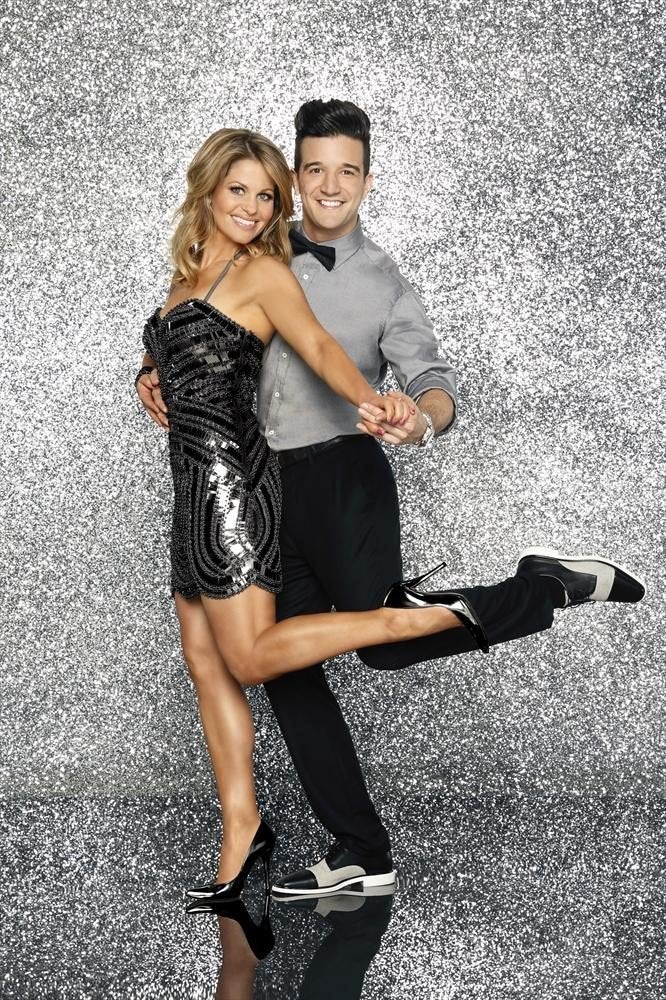 Dancing With The Stars Season 18