Sorry, "Fresh Prince" fans, but Alfonso Ribeiro says there's no reboot on the way.
Despite rumors that Will Smith is developing a "present-day family comedy that puts a new spin on the fish-out-of-water tale while maintaining the spirit of 'Fresh Prince,'" the actor who played Carlton Banks told HuffPost Live on Friday that even if it did happen, it would be a totally new entity all its own.
"I've heard the rumors. It's not exciting to me because I know it ain't gonna happen," Ribeiro said. "And if it happened, it wouldn't be 'Fresh Prince.' It would be something that's taking the story of the show and having all new people do something. To me, that's not 'Fresh Prince of Bel-Air.' There's one 'Fresh Prince of Bel-Air.' Is Will Smith starring in it? No. Then it ain't no 'Fresh Prince of Bel-Air.'"
Ribeiro is pretty busy these days with other projects, including as host of "America's Funniest Home Videos," which returns for a new season Oct. 11. But he said a cast reunion could never happen anyway without James Avery, who played the Banks family patriarch and died in 2013.
"James Avery passed, and he was the backbone of that show," Ribeiro said. "Without him, we have no show, and so I simply feel there's no reason to do it."
But even though we won't be seeing Carlton on our televisions again, Ribeiro did offer his best guess about what his rhythmically-gifted character would be up to today.
"He's a lawyer. He went to Princeton, and he came back to Bel-Air and he's living the life as a big-time lawyer following his dad's footsteps in Bel-Air," Ribeiro said. "That's what I would say is happening with Carlton."
Want more HuffPost Live? Stream us anytime on Go90, Verizon's mobile social entertainment network, and listen to our best interviews on iTunes.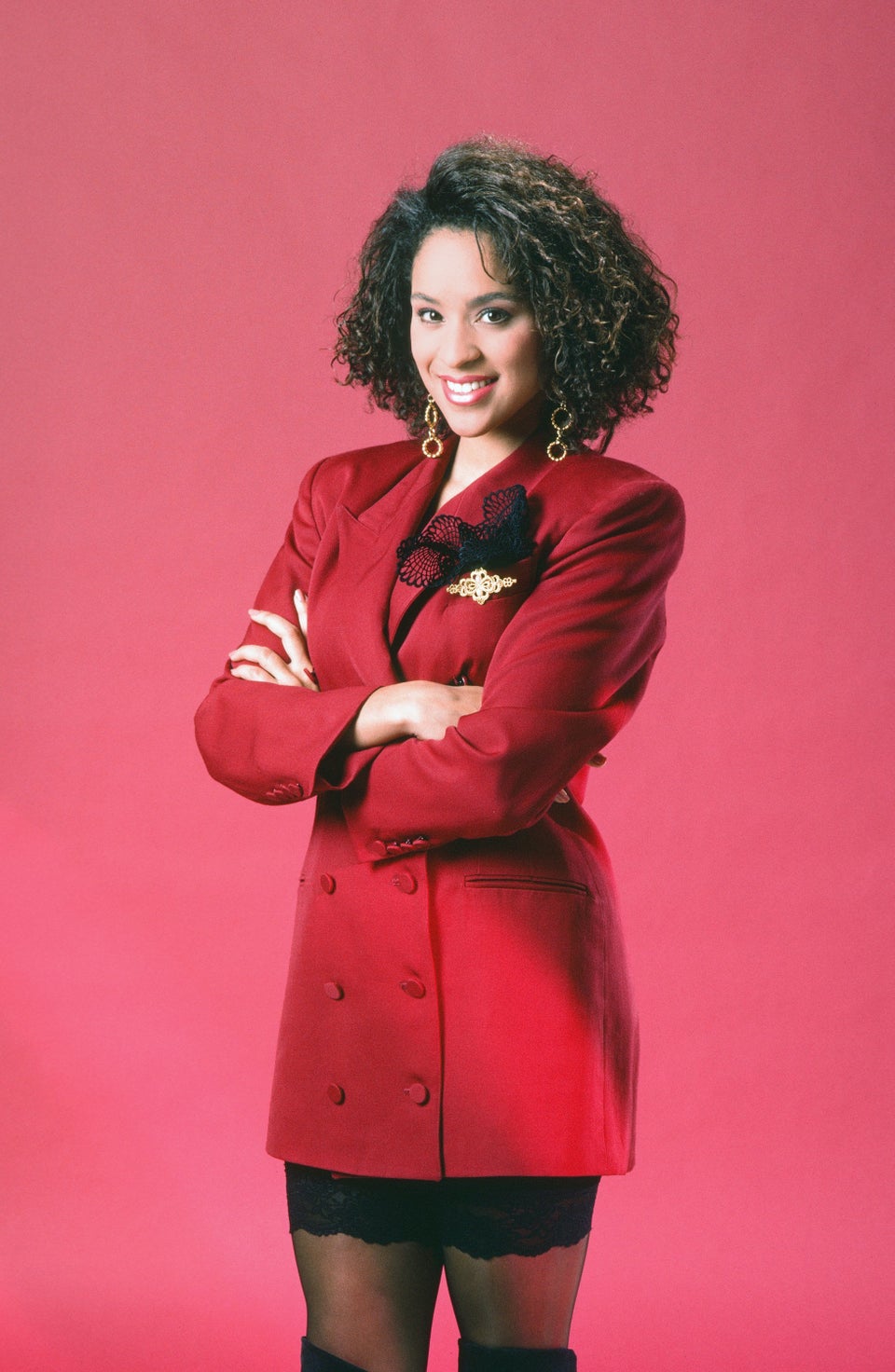 Celebrating 'The Fresh Prince Of Bel-Air'
Popular in the Community