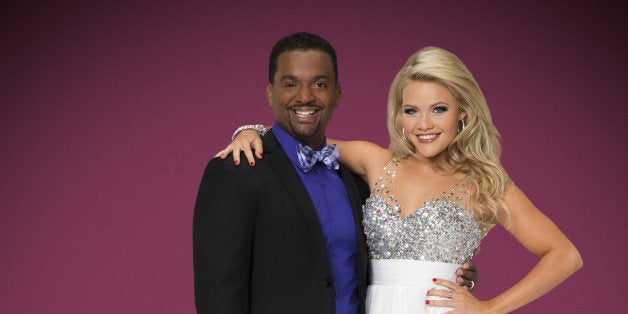 This could be the biggest "Dancing with the Stars" moment ever.
Alfonso Ribeiro has officially confirmed to HuffPost Entertainment that he is performing "The Carlton" on this week's "DWTS" to the Tom Jones classic "It's Not Unusual."
You may now feel free to freak out.
Ribeiro has been secretive about his dances on the show so far, but he announced the news of the upcoming performance via Twitter on Wednesday:
Following the announcement, Ribeiro assured HuffPost that the dance he made famous as Carlton Banks on "The Fresh Prince of Bel-Air" is definitely going to be on the show this Monday.
"It is actually happening. We are doing it this week. My feeling was, you know, I've continuously gotten asked, 'When am I doing it? When am I doing it? When am I doing it? When am I doing it?' Literally, every interview I get that question. This will be great because I'll no longer get to be asked that question in the interview. [Laughs] They'll have to come up with something different. Yeah, so getting it out of the way, we felt like this would be the right time to do it," said Ribeiro.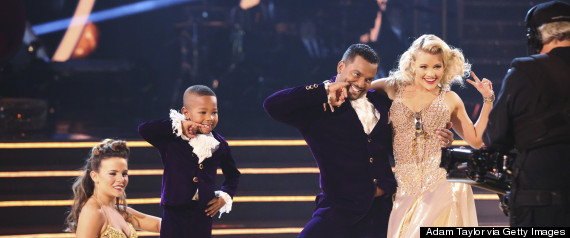 Though Ribeiro admits some people have been telling him to save the dance for the finals, he says he is looking forward to what the show will be like after this upcoming performance.
"What I really want to showcase is me doing these dances, doing actual dances and doing them well enough that people feel like that's still enough to vote for me," the actor said. "Of course, I've got a couple of little tricks that are gonna come, but they're not as big as big, let's just say, as 'The Carlton.' There's gonna be moves that I think people might enjoy."
In addition to performing on "DWTS," Ribeiro has teamed up with actor Ralph Macchio and pro wrestling Hall of Famer Steve Austin in hilarious faux PSA videos for Wendy's #BBQ4Merica campaign, informing the millions of Americans who don't have access to quality barbecue about Wendy's new pulled pork offerings:
Ribeiro will be hosting a live tweet-a-thon for the campaign on Wednesday, Oct. 8. Fans can participate and have a chance to win prizes by using #BBQ4Merica.
Asked if he was still able to eat Wendy's during his intense "DWTS" training, Ribeiro said "absolutely." He just can't eat it every day.
Hey, if that's what it takes to fuel these moves:
We hope Ribeiro gets as much as he wants.
Ribeiro brings "The Carlton" to "Dancing with the Stars" on Monday at 8:00 p.m. ET on ABC.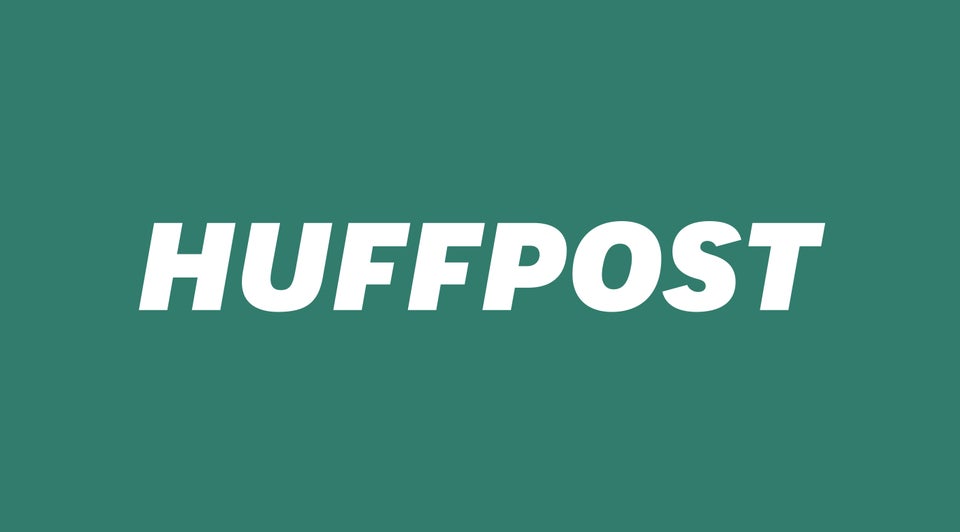 DWTS: Best (Worst) Slips and Falls