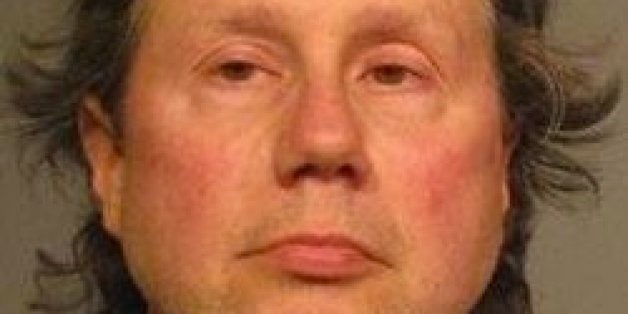 A Minnesota man who gave his neighbors some knives for Christmas has been charged with burglary after he allegedly stole the knives back.
Alfred Joseph Guercio, 54, of Burnsville, was arrested March 11 after allegedly breaking into the neighbor's home to take back the knives because the neighbor "did not appreciate it," KSTP TV reports.
The incident allegedly started when Guercio went to his neighbor's front door and complained that "she was not using the knives in the way they had agreed for her to use them and he wanted them back," according to to The Smoking Gun.
The neighbor then said she'd get the knives, but closed the door. Guercio allegedly put his foot in the door, and eventually pushed his way into the house. He then shoved the woman aside and swiped the knife set, according to the probable cause statement.
The woman called 911, and authorities came to the house and arrested Guercio on a felony burglary charge.
Guercio allegedly told police that he shoved his way into the house because he didn't think she was actually going to give him the knives, according to Newser.com.
If convicted, Guercio could be facing 10 years in prison and $20,000 in fines, KSTP TV reports.
Popular in the Community