WASHINGTON, Jan 16 (Reuters) - The United States said on Wednesday that U.S. citizens were among the hostages taken when Islamists raided a gas facility in Algeria and that U.S. Secretary of State Hillary Clinton had telephoned Algeria's prime minister to discuss the incident.
"Beyond confirming that there are Americans among the hostages, I will ask you to respect our decision not to get into any further details as we try to secure these people," State Department spokeswoman Victoria Nuland told a news briefing.
Nuland said Clinton had spoken with both Algerian Prime Minister Abdelmalek Sellal and the U.S. ambassador in Algeria on Thursday, and that U.S. officials were also in contact with the security office of British Petroleum, which operates the gas field together with Norway's Statoil and Algeria's state company Sonatrach.

Before You Go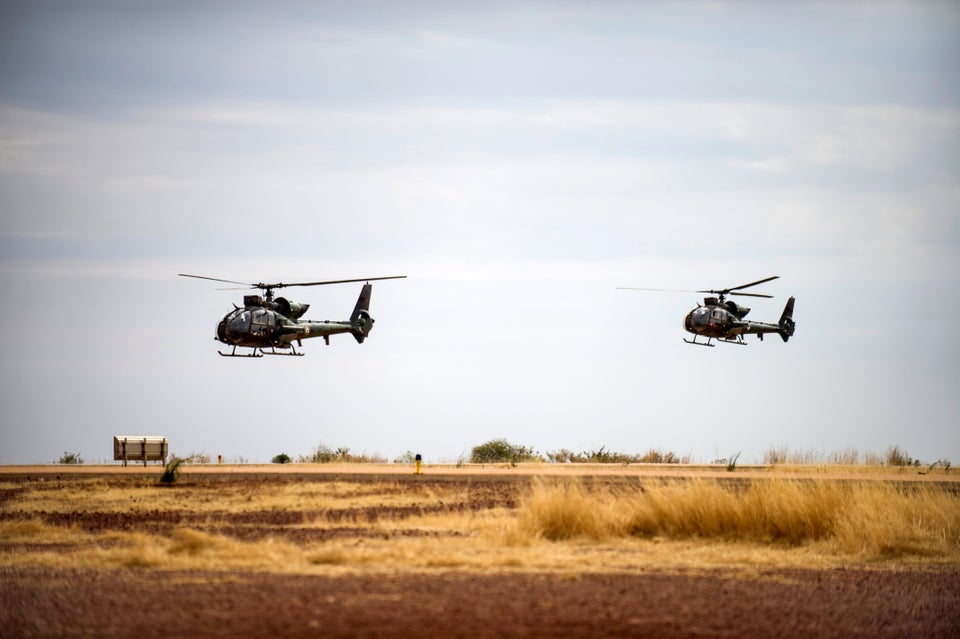 French Intervention In Mali
Popular in the Community