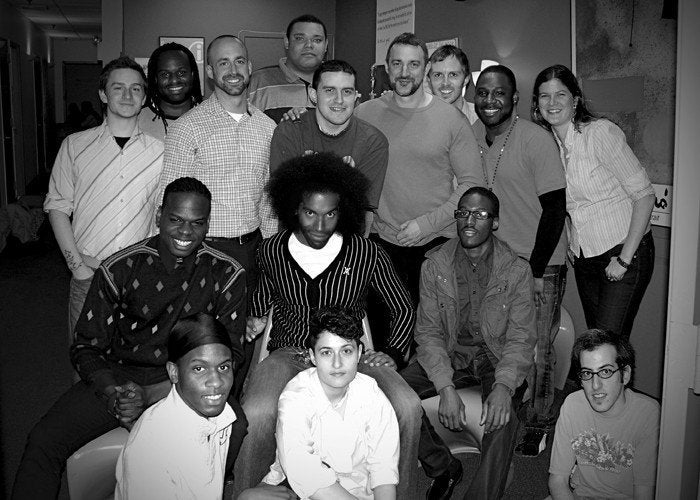 UPDATED at 4:35pm ET on November 6:
Industry Bar, located at 355 West 52nd Street in Manhattan, NYC, will host a fundraising event from 4:00 p.m. to 7:00 p.m. on Sunday, November 11, 2012. The event's hosts will include actress Ally Sheedy and celebrity photographer Mike Ruiz. The event is co-chaired by AFC board member and Chair of Manhattan Community Board 4, Corey Johnson, and AFC volunteer and OASIS co-chair Michael Green

Tickets are available for purchase at the door for $20, and 100 percent of the event proceeds from ticket sales, bar service and raffle items will go to the AFC.

A matching donation of up to $50,000 will be generously made on behalf of AFC Board Member Bill Shea and his husband, Frank Selvaggi.
The Ali Forney Center, the country's largest and most comprehensive organization providing services and shelter to homeless lesbian, gay, bisexual and transgender youth, was ravaged by Hurricane Sandy last week.
The Center's drop-in location, located a half-block from the Hudson River in New York City's Chelsea neighborhood, was completely destroyed and the space is now inhabitable. A statement from the organization stated that "the water level went four feet high, destroying our phones, computers, refrigerator, food and supplies."
"Ten years later I am filled with gratitude for the response we have achieved from the LGBT community and many of our allies. This response has allowed the Ali Forney Center to become a remarkable success: We have become the largest and most comprehensive organization dedicated to homeless LGBT youth in the country. We now offer emergency shelter and longer-term housing, with a combined total of 77 beds in nine different residential facilities. We also offer two drop-in centers, where we are able to provide food, clothing, showers, free medical and mental-health care, and educational and vocational assistance, helping thousands of kids who have flocked to us for help from all over the country and the world."
Sadly, now one of those drop-in centers is gone. As the release from Ali Forney states, "this space was dedicated to our most vulnerable kids, the thousands stranded on the streets without shelter, and was a place where they received food, showers, clothing, medical care, HIV testing and treatment, and mental health and substance abuse services. Basically a lifeline for LGBT kids whose lives are in danger."
For more information on how you can help Ali Forney Center and the thousands of LGBT homeless youth who rely on their services, click here.
Below, view a slideshow featuring the stories of some of the Ali Forney Center's youth: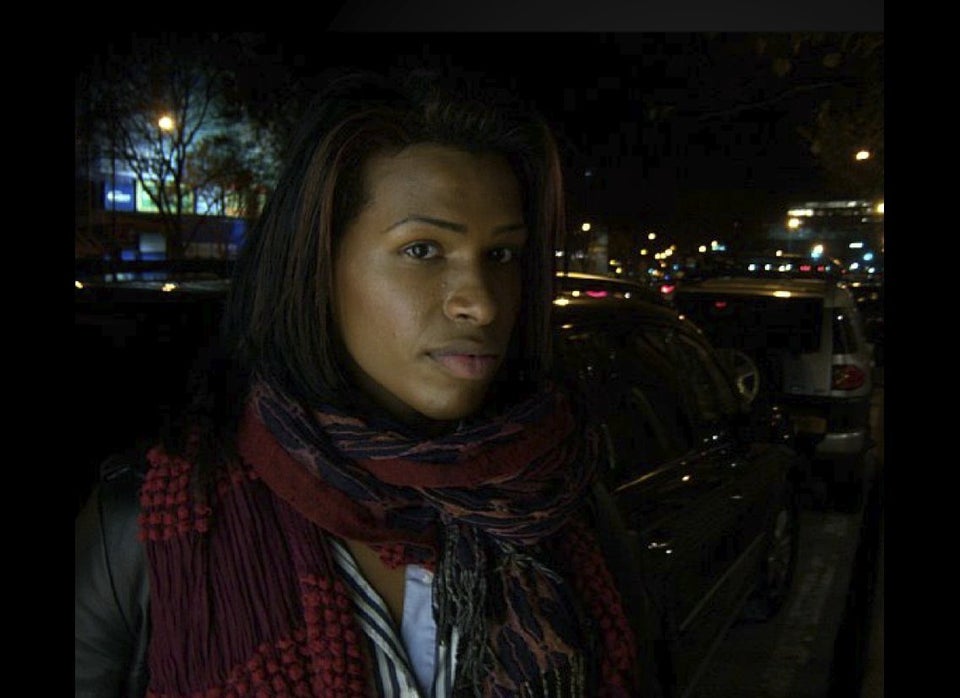 Homeless For The Holidays