Ever wonder what "99 problems" Jay-Z could possibly have? One graphic artist has an idea.
Ali Graham created a series of comical illustrations imaging just what the rapper's problems look like. Drawing inspiration from his song titles, lyrics and daily life, Graham reveals a new dilemma each day on the aptly-named Tumblr page 99 Problems.
The latest problem features Jay-Z and Kanye West staring bewilderedly at a grinning pig, inspired by the duo's song "H.A.M."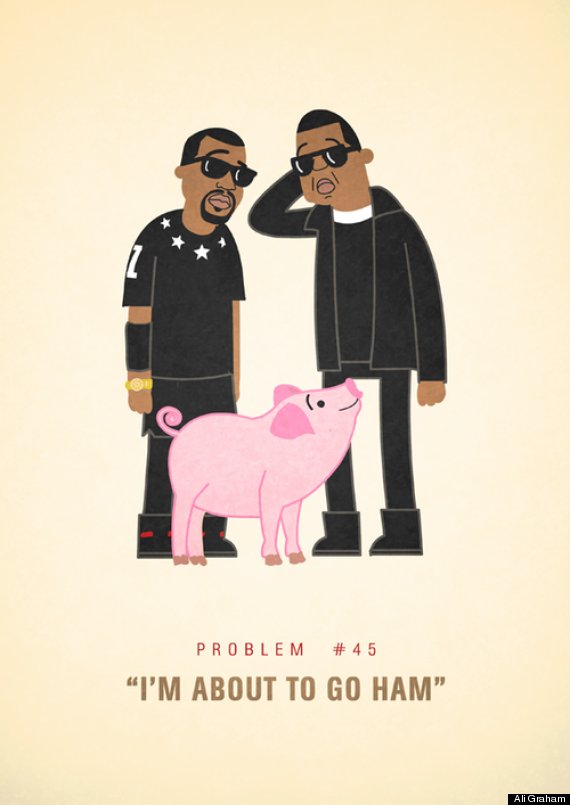 Here are more of Graham's hilarious depictions of Jay-Z's fictional trials and tribulations: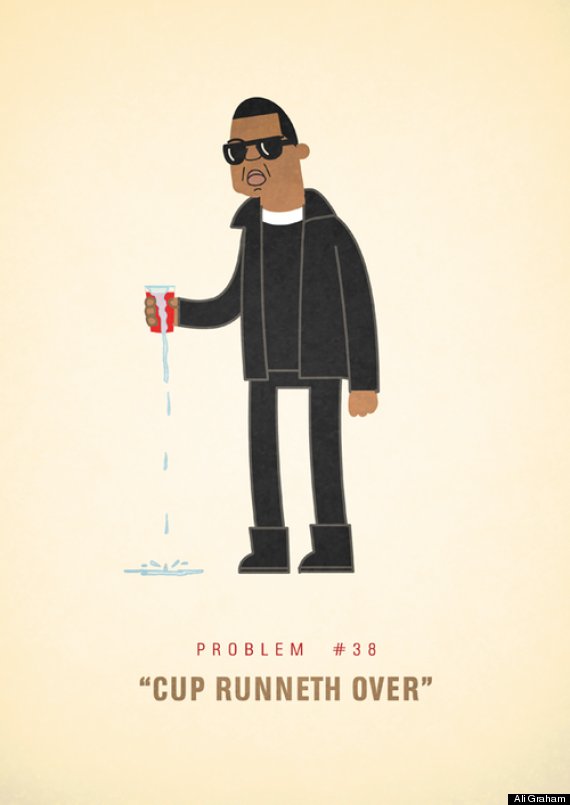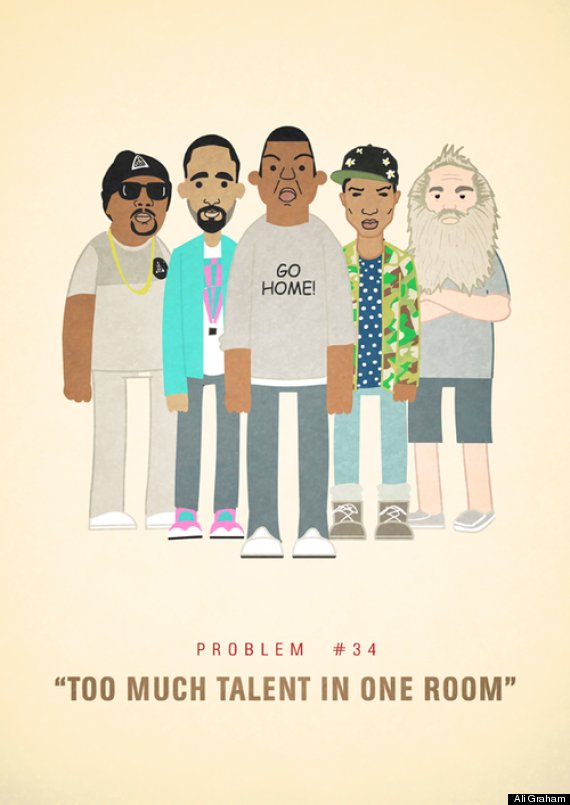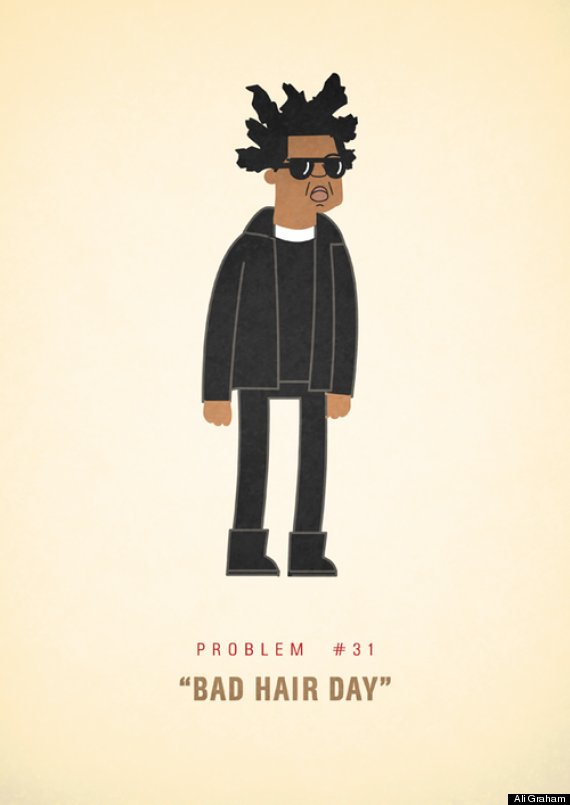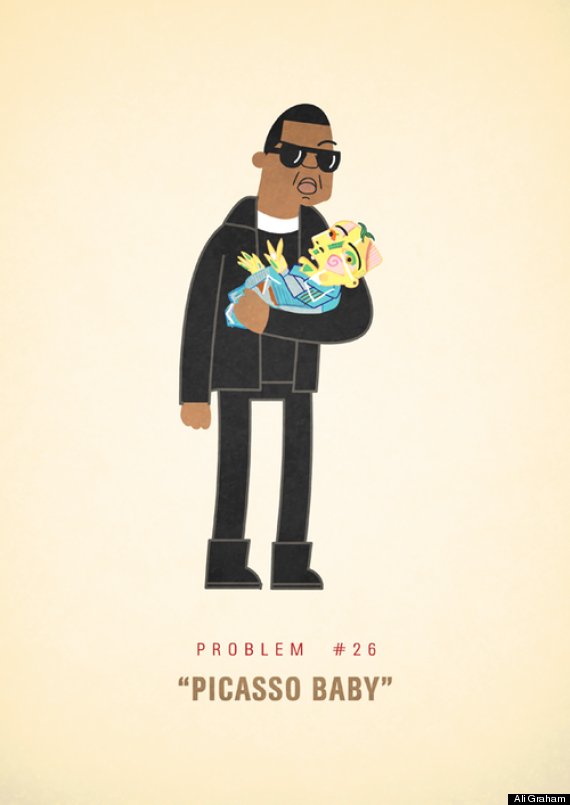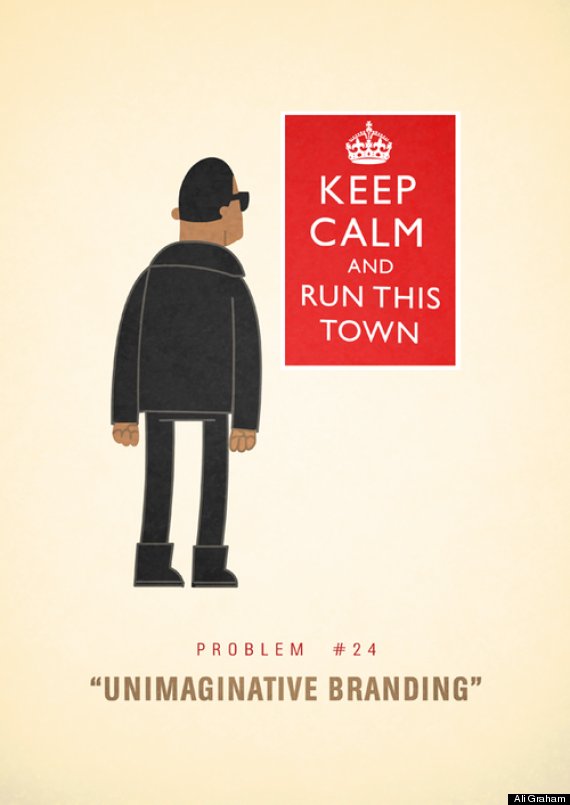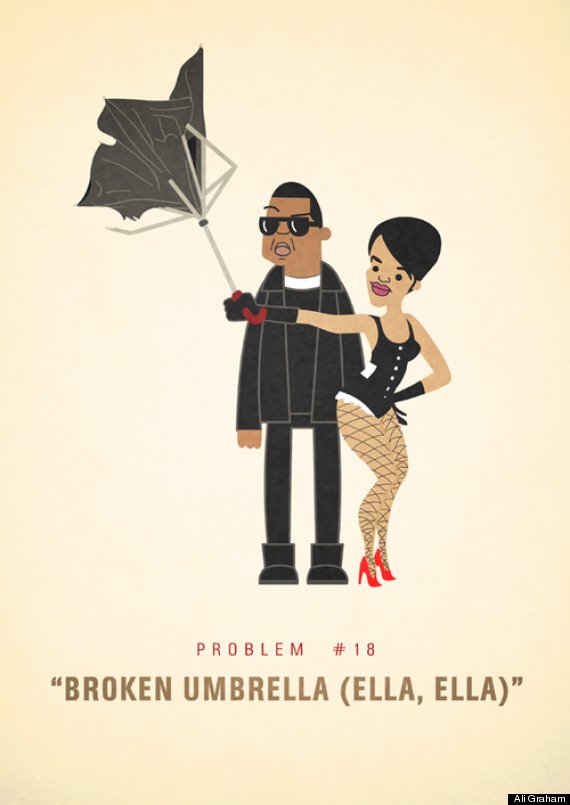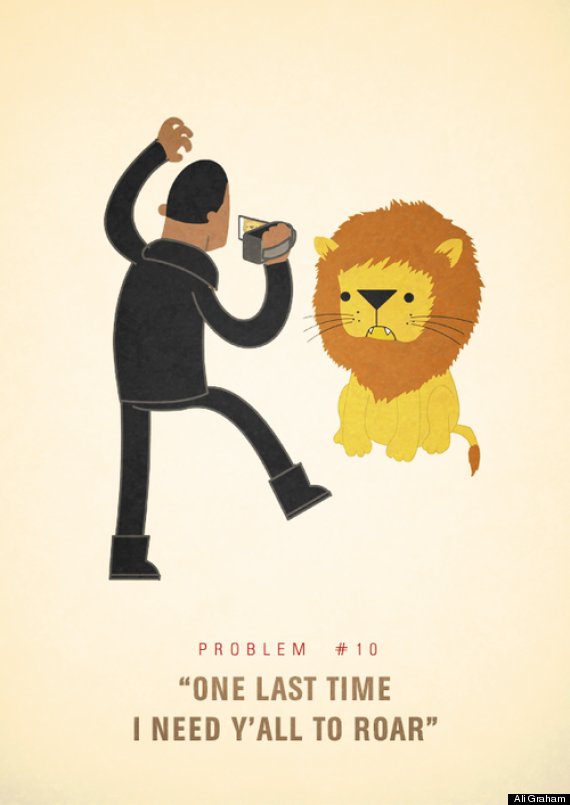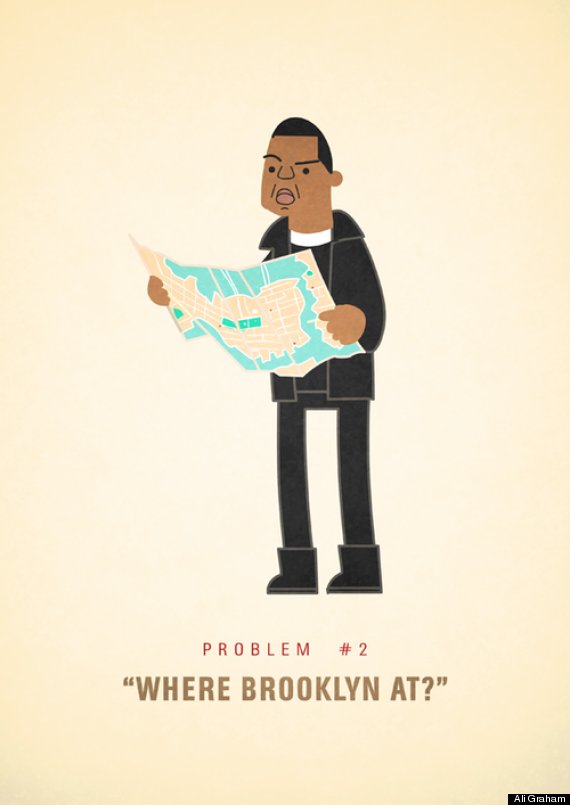 Popular in the Community