In the spring of 2004, actress and former Miss USA Ali Landry was days away from her picture-perfect wedding to "Saved By the Bell" alum Mario Lopez. After six years together, the couple was set to tie the knot just before sunset at a gorgeous resort outside Puerto Vallarta, Mexico, in front of their close family and friends. Landry's Vera Wang gown was packed, the plans were finalized and the bride was ecstatic -- and then her idyllic world was shattered.
A few days before the nuptials, Landry heard that Lopez had cheated on her.
"I had found out right before the wedding some infidelities," she tells "Oprah: Where Are They Now?" in the above video. "I approached him and he swore up and down it was not true."
Despite Lopez's denials, Landry couldn't shake the feeling that the rumors were true. "My little voice inside me was telling me that there's something going on," she admits.
And yet, Landry ignored her intuition and went forward with the wedding. On April 24, 2004, the pair married. Two weeks later, the marriage was over.
Landry had the marriage annulled amid rumors of Lopez's infidelity, which he finally admitted to nearly seven years after their relationship ended. Looking back now, Landry tries to explain why she didn't listen to her inner voice and decided to marry Lopez against her better judgment.
"All of my friends and family were flying down to this wedding in Mexico," Landry says. "So, I went through with the wedding."
Later in the interview, Landry tells "Oprah: Where Are They Now?" how she coped with the devastating break-up, how she met her husband of eight years, Alejandro Monteverde, and what changed the day she became a mom.
Related
Before You Go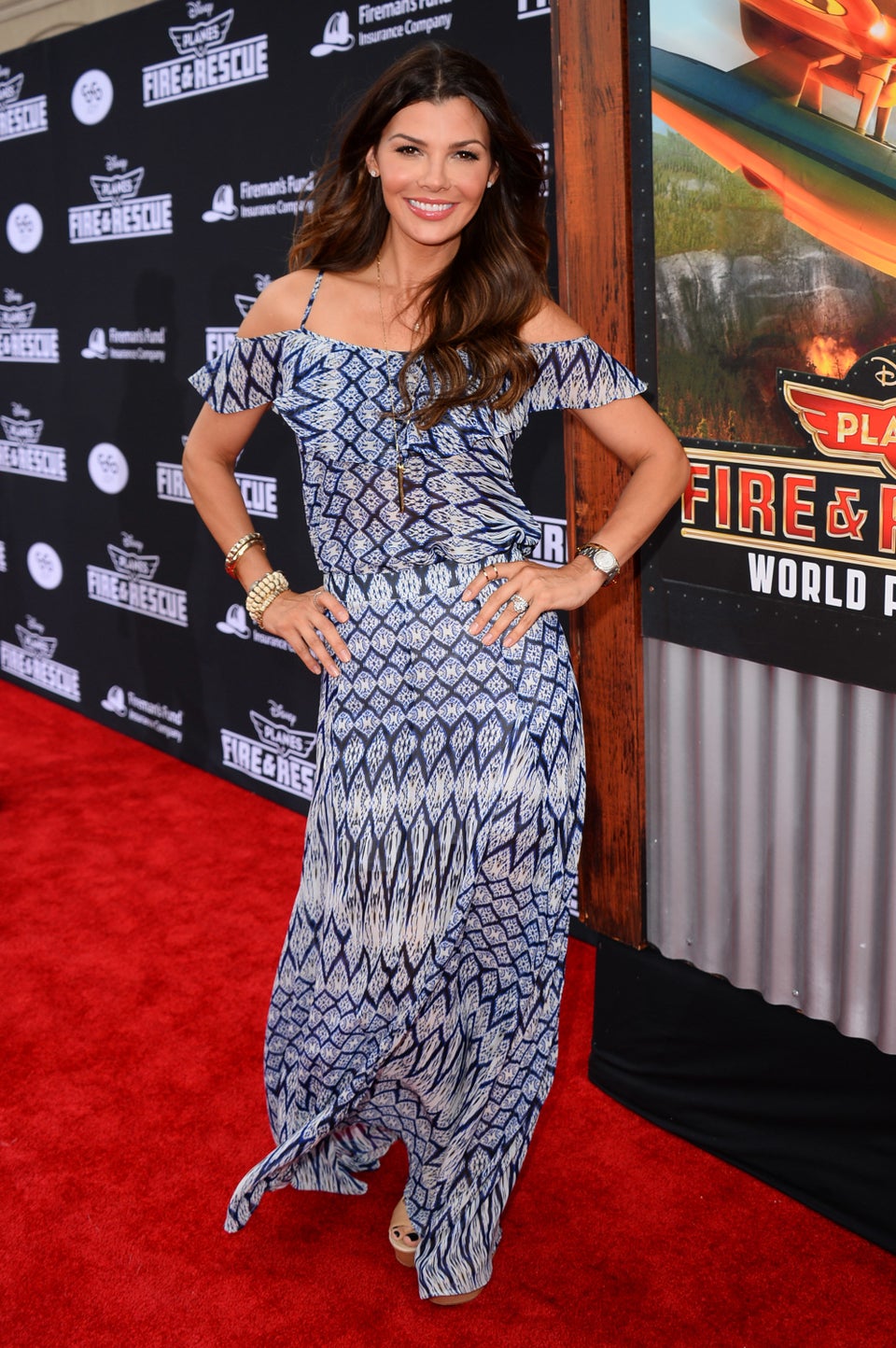 Ali Landry
Popular in the Community