Fifteen years after "Legally Blonde" first graced the silver screen, Ali Larter sat down with The Huffington Post to reflect on where her character, Brooke Wyndham, would be a decade and a half later.
Larter predicted that Wyndham, a famous fitness instructor accused of murdering her billionaire husband in the film, would be gallivanting "in Montecito or Monaco" or, in a stunning reversal of fortune, "maybe she lost it all and she's in jail in Bangkok."
Will Larter's forecast come to fruition? There's been buzz about a third installment of the beloved film. When prompted by HuffPost Entertainment, Larter said she would "absolutely love" to reprise her role. In fact, Larter said still has the classic Dior dresses she wore during those iconic courtroom scenes.
In the meantime, the actress is starring in a brand-new series, "Pitch," which premieres Sept. 22 on FOX.
Check out the full interview with Ali Larter here.
Hit Backspace for a regular dose of pop culture nostalgia.
Before You Go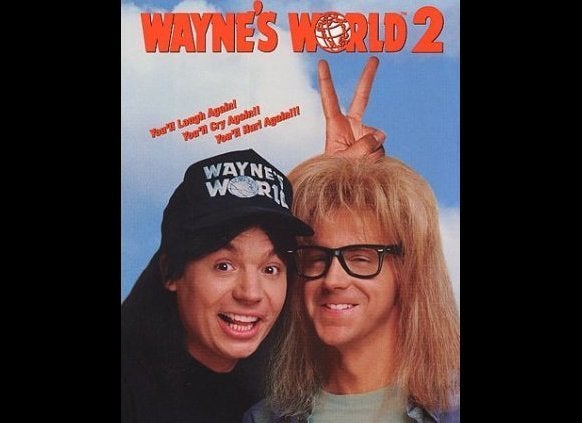 Best Comedy Sequels Of All Time
Popular in the Community