In the early 1960s, she married her college sweetheart, Robin Hoen; they divorced after a year and a half. In 1971, on the heels of MacGraw's success in "Love Story," she married legendary producer Robert Evans and gave birth to her only son, Josh. Two years later, MacGraw and Evans broke up after she began a public affair with screen icon Steve McQueen. And, after five tumultuous years together, McGraw and McQueen also divorced, in 1978.
During a conversation with Oprah for "Super Soul Sunday," MacGraw opened up about her three marriages, saying that they all ended for the same reason: She never really said who she was.
"[I thought,] 'If I say that, he's going to leave me,'" MacGraw says.
She's quick to clarify that this sentiment has nothing to do with meanness in her marriages. Rather, it was her belief that her husbands should simply know what she wants and needs without her having to express it.
"It was, 'Why can't you read my mind about what I'd like and what I wouldn't like?'" MacGraw says. "How about saying, 'This doesn't feel right,' or 'That does,' or 'I really would like to ask you if you could do this for me.'"
Because she followed the path of not expressing herself or allowing her true self to show, each relationship fell apart. Her expectation of her husbands, she says, was nothing short of arrogant.
"The arrogance of it just blows my mind. My arrogance," MacGraw admits.
"Expecting them to know what you wanted," Oprah echoes. "I think a lot of relationships go wrong because of that."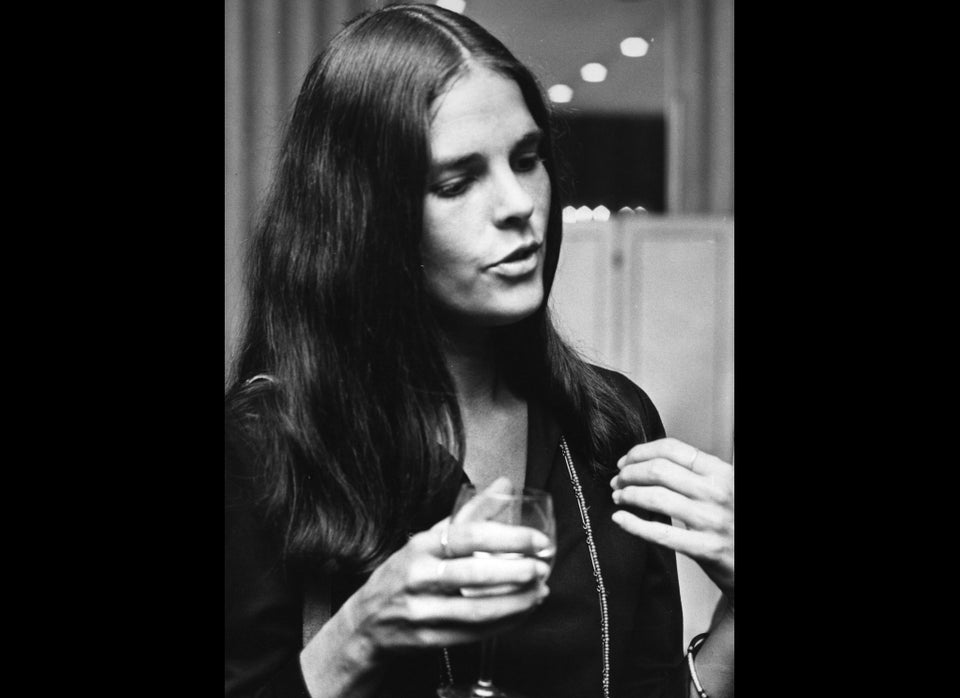 Ali MacGraw's Style Evolution
Popular in the Community