Some Hollywood love stories last forever. Or at least 45 years (which is basically forever).
On Monday, Ali MacGraw and Ryan O'Neal, who starred as Jenny Cavalleri and Oliver Barret in the classic film "Love Story," reunited at Harvard, the same campus where their characters first crossed paths.
The film (based on the book by Erich Segal) is a tragic story that focuses on the romantic relationship between Jenny and Oliver. The two meet on campus, fall in love, get married and try to have a baby, only to find out (spoiler alert) Jenny is dying from cancer. In the final moments of the film, after telling his father that Jenny died, Oliver utters the iconic line: "Love means never having to say you're sorry." We get teary-eyed just thinking about it.
More than four decades later, the pair got back together at the Ivy League university to take a little trip down memory lane. MacGraw, 76, and O'Neal, 74, are currently on tour with the play "Love Letters," in which they star as two friends who lead separate lives but keep in touch through letters.
The two walked around the Cambridge campus, holding hands and looking just as in love as they did in the movie. They also spoke to students about their lives since "Love Story," and took a ride in a convertible similar to the one they rode in in the film.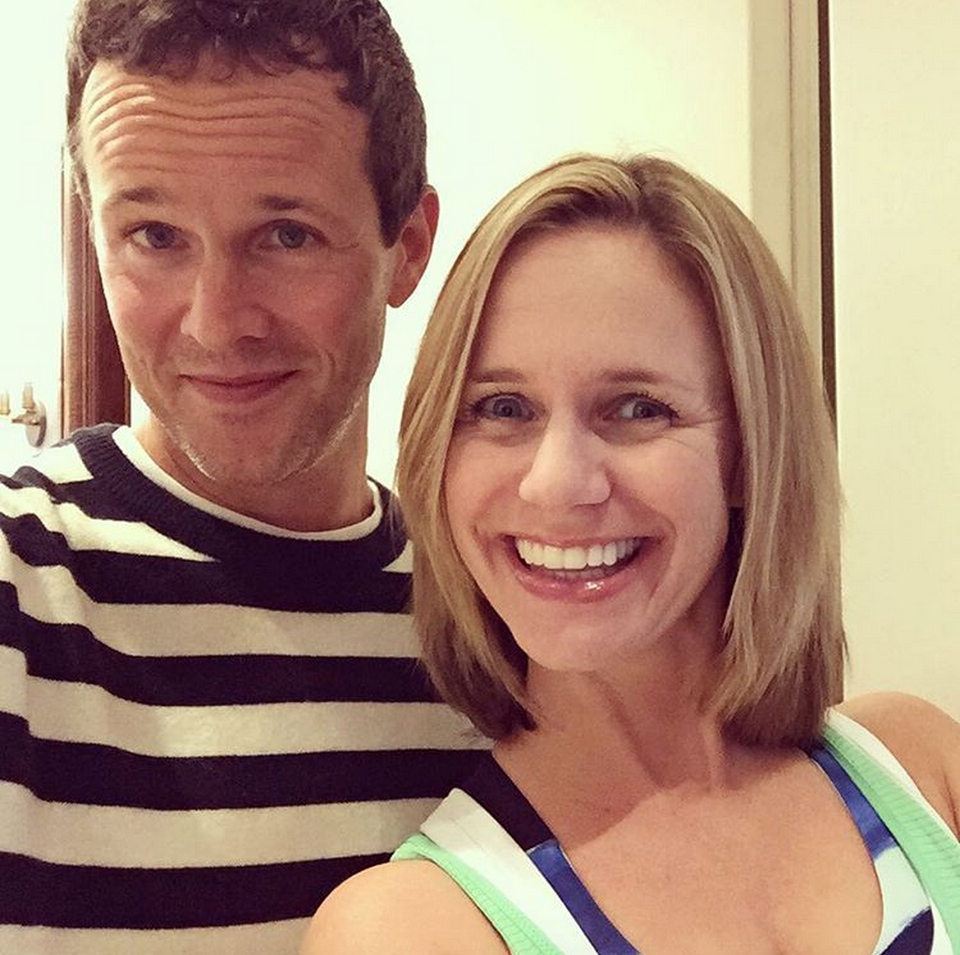 Famous TV And Movie Reunions

Popular in the Community