Some loves are meant to last; others, not so much. Ali MacGraw, who divorced three times for what she says was always the same reason, is no stranger to heartbreak, but the 76-year-old actress also knows the true beauty of a lasting bond. A 45-year bond, more specifically.
It's been that long since MacGraw and Ryan O'Neal, her on-screen love interest, starred in the 1970 classic "Love Story," and now the two are reuniting for a two-character play called "Love Letters." Though MacGraw and O'Neal never dated in real life, they have spoken openly about their mutual affection for one another, which has translated so effortlessly into their on-screen chemistry. It's a special type of love, one that MacGraw once discussed candidly when she and O'Neal appeared together on an episode of "The Oprah Winfrey Show."
"I've had to learn that there's friendship-love, there's ex-lovers love, there's ex-husbands love, there's kid-love," MacGraw said back then. "Love is enormous. It's not just the, you know, Whitman's [chocolate] sampler box behind your back and going, 'Everything going to be perfect.'"
In the context of romantic love, MacGraw admitted that she wasn't easy to be with. "I was an atrocious partner," she said. "I had no room for compromise, and most importantly, I never told anybody who I was. I wanted them to read my mind about what I wanted."
Of course, that didn't stop O'Neal from developing a strong crush on his beautiful costar, even while she was married to Robert Evans, a Hollywood heavyweight whose film studio was producing "Love Story" at the time.
"Remember I used to ask you to go to Europe with me?" O'Neal says to MacGraw, before turning to Oprah. "She had a husband; I didn't care... I said, 'We'll take this little MG.' I would try anything. 'I'll wear what I'm wearing.' You know I did."
O'Neal could have had his pick of partners -- "How many of us have been crazy about him?" MacGraw says -- but he had his sights set on MacGraw. And, she adds, O'Neal's crush on her wasn't totally one-sided.
"We had... huge crushes," she says.
Was it ever more than just a crush? "For me, I was a stumblebum," O'Neal says. "At the end of the day, I was so sad because her husband might be in town and she'd be with him!"
MacGraw and O'Neal bring this chemistry to the stage in "Love Letters," touring nationally this summer and fall.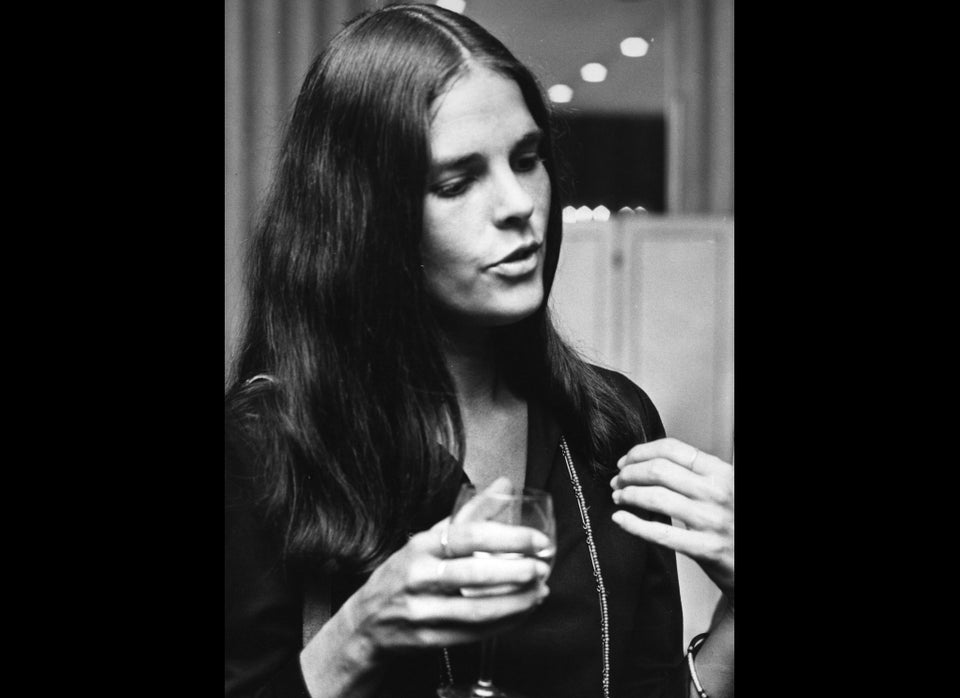 Ali MacGraw's Style Evolution