The network launched on Tuesday amid much hype, fanfare and controversy. It took some bold shots at its competitors in its opening minutes, contrasting itself with opinionated pundits and promising to deliver "real" news to American viewers.
Speaking to host Ahmed Shihab-Eldin, Velshi, who moved from CNN to host a nightly economics show, said the channel was merely trying to contrast itself with its rivals. But he hinted that he felt the other networks were being less-than-dedicated in their pursuit of serious news.
There was nothing wrong with entertainment stories, he said. "The point is none of it is news, and it has started to creep into our news world more and more. Our viewer doesn't not want entertainment. They feel that there are outlets for that...what they'd like from the news is the news."
He added that, for all the people who liked the current cable news model, there were an "equal" number who thought it was "broken."
"If you like something else, we're going to fill that vacuum," he said. "We're going to be the news, the context, the analysis, the greater depth that you're not getting from your major mainstream news outlets."
He even took an implied shot at his former home, CNN, saying Al Jazeera was often similar to "what the old CNN used to be, where the story was the story, not the anchors, not the anchors' views, and not the most excitable people you could book on TV."
Before You Go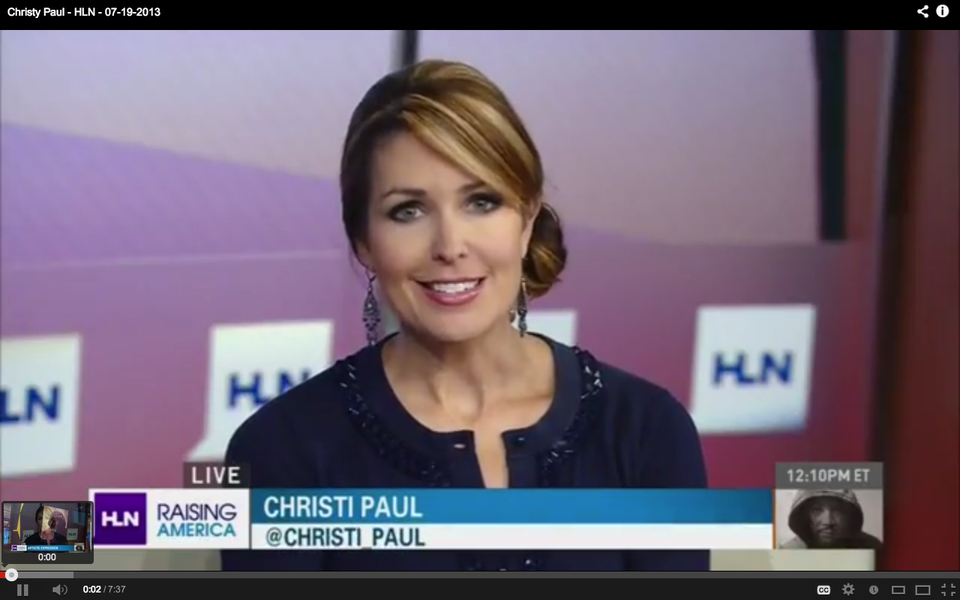 July 2013 Cable News Ratings
Popular in the Community