With a Netflix feature in the works and a highly acclaimed comedy special under her belt, it's clear that comedian Ali Wong is having a moment ― and her hometown of San Francisco has definitely noticed.
The comedian announced that the mayor of San Francisco had granted Wong an official city holiday: Ali Wong Day. She shared her certificate with fans over the weekend with a response that would make Jungle Asians and Fancy Asians proud.
"Thank you Mayor Ed Lee. Please distribute Lao sausage and Bart passes to all the children in honor of my day," Wong wrote on Instagram. "But seriously, this was quite the surprise!"
The San Francisco mayor's office confirmed with HuffPost on Wednedsay that Aug. 19 is indeed the city's official Ali Wong Day.
The mayor's office told HuffPost that any organization in San Francisco can request proclamations from the mayor and couldn't immediately identify which group requested Wong's city holiday.
But the most important takeaway here is that Wong now has an entire day dedicated to honoring her greatness, so let's hope she finally gets a chance to lean in lie down.
Before You Go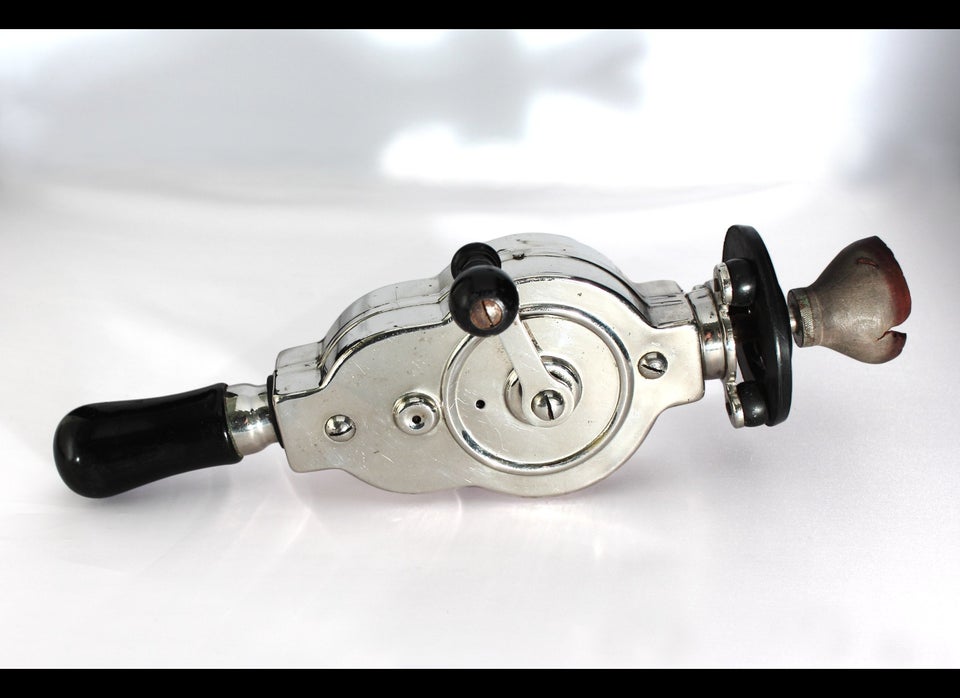 Antique Vibrators Get Their Own Museum In San Francisco
Popular in the Community