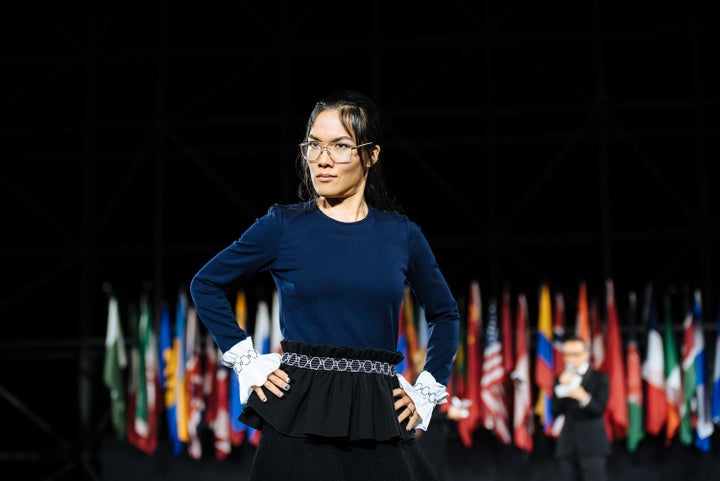 If you don't already know Ali Wong for either her Netflix comedy special "Baby Cobra" or for her TV work, then let her upcoming book be your introduction.
The essays will offer advice and share Wong's personal experiences.
Wong elaborated on that statement by saying the book will encompass what goes on in her life off-stage.
"I'm very excited to share all of these stories about my childhood, dating and failure that I've never been able to tell onstage. I have so many but they are just not right for stand-up," she said to EW.
"However, they are perfect for a book and a great way to make people laugh in their own homes … without me having to leave my own home."