The "Baby Cobra" comedian, whose candidness is an integral part of her stand-up specials, told the outlet that the two are still "really, really close."
"We're best friends," Wong said in the piece, published on Wednesday. "We've been through so much together. It's a very unconventional divorce."
THR reported that the "Beef" actor had played pickleball with her former husband on the morning of the interview. The two will even travel together with their two daughters when she goes on tour this summer.
Wong also opened up about the "hardest part" of her divorce, which she said was telling her mother that she and Hakuta were splitting.
"I had told her before that I thought we might get divorced, and she was really upset," the "Always Be My Maybe" actor said. "She looked me in the eye and asked, 'Can you just wait until I die?'"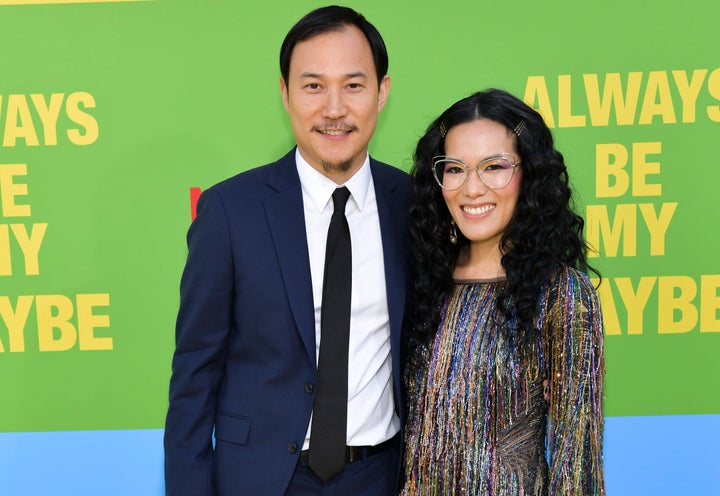 "She was literally asking me to not live a life for myself," Wong continued. "But she's 82, what do I expect? She hasn't had her period in 40 years. She's in the sha-ha-hallows of senior citizenship. But it was still really fucking hard dealing with all her fear of the shame it would bring her."
Wong and Hakuta announced in April 2022 that they were splitting after eight years of marriage. A source told People magazine at the time that the breakup was amicable and that the former couple would "continue to co-parent lovingly."
The two first met in 2010 and married in 2014. They share two daughters: Mari and Nikki Hakuta.
Popular in the Community