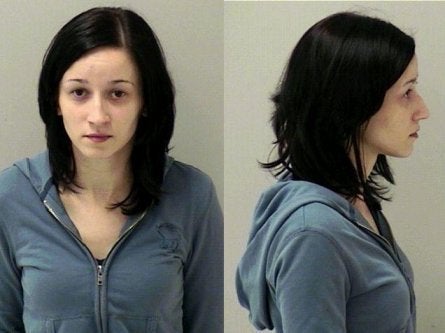 A suburban Chicago woman was sentenced to seven years in prison Wednesday because she had trace amounts of marijuana in her system when she was involved in a 2009 crash that killed two people and injured others.
Bernard testified that she had been reaching for her sunglasses because the sun reflecting off the motorcycles created a "strobe light" effect at the time of the crash, according to the Daily Herald.
"For three years I've wanted to apologize. I never wanted to hurt anyone. I am so sorry for your loss," Bernard testified to the family members of those killed in the crash, according to the Sun-Times. "I'm just heartbroken."