 An "Alias" reunion took place behind the scenes at the 2013 SAG Awards!
"Alias" star Jennifer Garner reunited with her TV dad Victor Garber and Bradley Cooper.
On the J.J. Abrams series, which aired from 2001 to 2006 on ABC, Garner starred as spy Syndey Bristow and Garber played her father, Jack Bristow. Cooper played Will Tippin, one of Sydney's best friends and a reporter for a local newspaper who became an analyst for the CIA.
"When I did 'Alias,' I said the only way this show's going to work, is with whoever plays Sydney Bristow. That's why people will tune in, and I felt that true of this show -- that that character [of Joanna] was why people would watch this show," Garber told HuffPost TV. "[Meagan Good] is the sweetest person imaginable. And I'm not comparing her to Jennifer [Garner] in any way. I'm only saying that she is the real thing, and that she's really talented."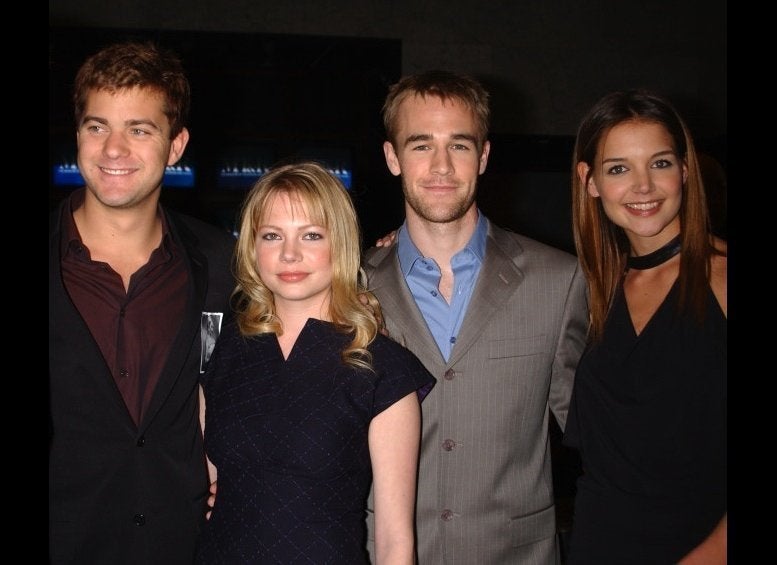 TV Reunions We Want To See