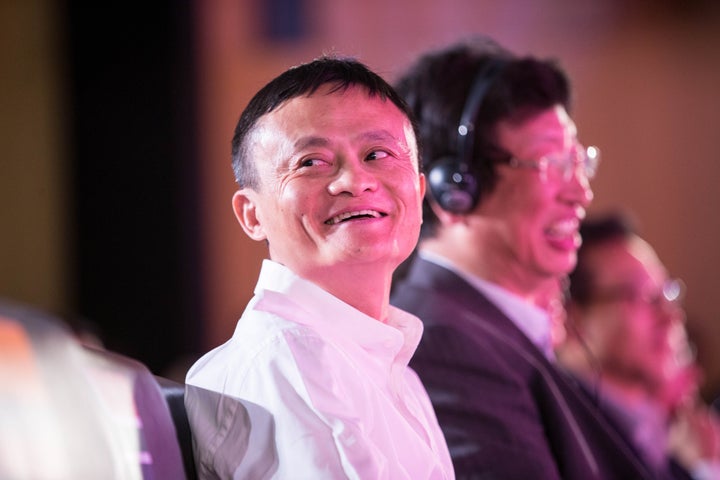 Alibaba Group Holding Ltd said it would buy all of the shares of Youku Tudou Inc that it does not already own in a deal valuing the Chinese video streaming company - known as "China's YouTube" - at about $5.2 billion.
The offer, a vote of confidence in China's economy by Alibaba's Jack Ma, is the latest in a string of U.S.-listed Chinese companies being taken private by big shareholders.
The e-commerce giant already owns 18.3 percent of Youku Tudou, having bought into the company in mid 2014 as part of its push into online video.
"Alibaba needs traffic. Online or mobile video is the number one place for that," said Tian Hou, an analyst at TH Capital in New York.
About 30 U.S.-listed Chinese companies have received offers to go private this year, according to Hong Kong research firm MCM Partners, many in the belief that higher valuations are available back home.
In the biggest proposed deal, a consortium offered to buy security software maker Qihoo 360 Technology Co Ltd for about $10 billion in June.
"Looking ahead, our opinion remains that with a relatively calm domestic market, the going private transaction looks increasingly attractive to founder/managers that have put forward bids," said Ryan Roberts, an analyst at MCM Partners said in a note on Friday.
Chinese stocks have been rising recently after falling sharply from June on worries the economy was cooling.
Alibaba said its all-cash offer of $26.60 per American Depositary Share represented a premium of 30.2 percent to Youku Tudou's closing price on Thursday.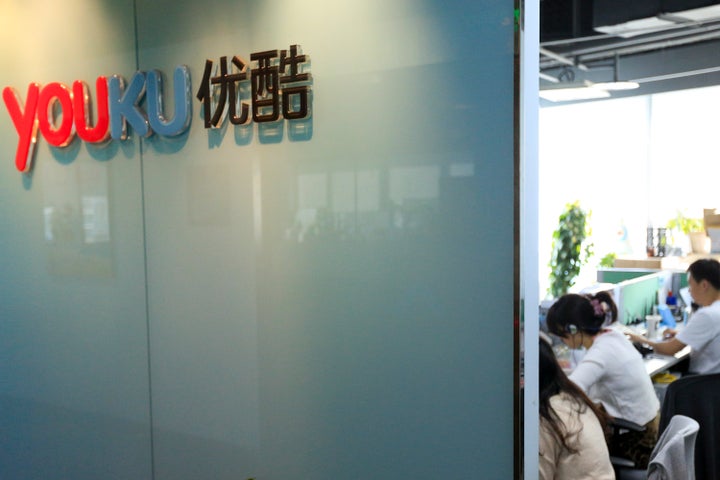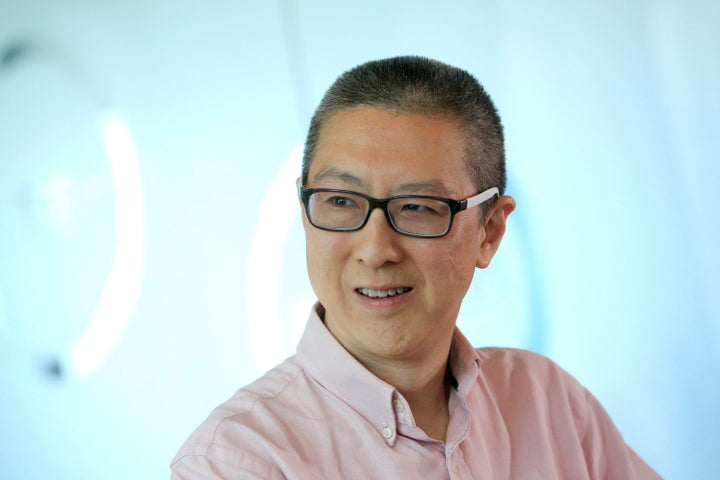 Youku Tudou's New York-listed stock was up 24 percent at$25.26 in premarket trading on Friday.
Youku Tudou's chairman and chief executive, Victor Koo, supports Alibaba's offer, Youku Tudou said.
Koo, a Bain & Co alumnus who holds an MBA from Stanford University, owns about 18 percent of Youku Tudou, according to a securities filing.
Youku Tudou has formed a special committee comprising two independent directors to consider the offer.
"Digital products, especially video, are just as important as physical goods in e-commerce," Alibaba Chief Executive Daniel Zhang said in a statement.
"Youku's high-quality video content will be a core component of Alibaba's digital product offering in the future."
The $5.2 billion valuation is based on Yukou Tudou's 194.47 million shares outstanding as of June 30.
Taking into account the cash on Youku Tudou's books, Alibaba will need to pay about $3.6 billion to acquire the rest of the company, according to a source familiar with the matter.
Alibaba, whose shares were up about 0.3 percent at $71.99 premarket, said it would fund the offer with cash on hand.
(Reporting by Abhirup Roy and John Ruwitch in Shanghai; Additional reporting by Ismail Shakil in Bengaluru; Editing by Robin Paxton and Ted Kerr)
Calling all HuffPost superfans!
Sign up for membership to become a founding member and help shape HuffPost's next chapter