We're pretty certain no one has ever uttered any semblance of a comparison between Alice Cooper and bands like Mumford & Sons and The Lumineers -- except for Alice Cooper. The 65-year-old shock rocker lambasted the folk groups during a recent interview with Fuse, claiming their music isn't true rock.
"I just feel like this whole generation maybe all need to eat a steak," Cooper said. "Maybe they need to quit eating, you know, vegetarian food and get out there and get some blood pumping in their system."
Cooper mocked the bands' lyrics and instrumentals, saying the acts do not play "real rock 'n' roll." Their sentimental approaches to music and the accordions and flutes that adorn the stage during performances has no place among the genre, the aged singer says.
Labeling Mumford & Sons and The Lumineers rock bands is "an offense," according to Cooper. To him, that term should be reserved for acts like the Foo Fighters and Green Day.
Watch Cooper's jaded musings on the state of rock 'n' roll above.
Before You Go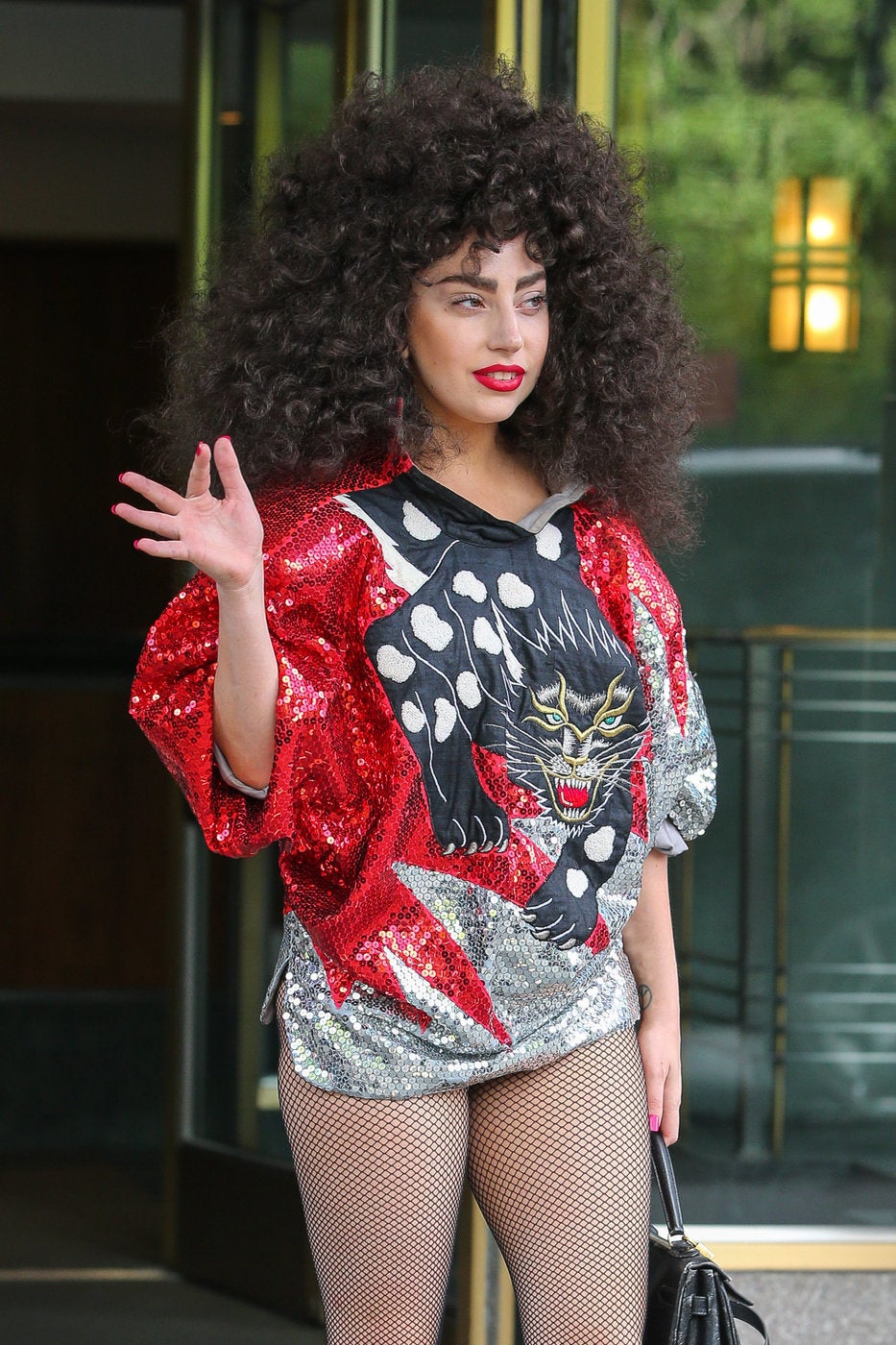 Celebrity News & Photos
Popular in the Community