Alice Glass, former singer of Canadian electronic band Crystal Castles, has come forward with allegations of abuse against her ex-bandmate and group co-founder Ethan Kath.
HuffPost has reached out to a representative for Kath and will update this post accordingly.
"This is for my own recovery, for the other women who have been, are currently, or may be in a similar situation with the man who abused me for years, and for those in abusive relationships who are looking to stand up and speak out," she wrote.
In her statement, Glass detailed how she first met Kath while she was still in high school.
"I came to in the back of his car extremely intoxicated (from drinks he had given me that night)," she wrote. "We didn't talk for months after that. He went to great lengths to find me again, stalking me and driving past my high school looking for me."
"I was very young and naive and in a compromised position in my life," she wrote, adding that she thought of Kath as a "local rock star" and believed that older men taking advantage of younger women was a normalized behavior.
"Claudio was very manipulative towards me. He figured out my insecurities and exploited them: he used the things he learned about me against me," Glass wrote in her statement. She said that Kath would provide her with drugs and alcohol and would engage in sexual acts with her in an abandoned apartment. Glass said the encounters weren't always consensual.
Even when the two were working on music, Glass wrote, Kath "created a toxic environment that I often felt I had to go along with."
As Crystal Castles continued to see success, Glass said Kath began "abusively and systematically targeting [her] behavior" including what she ate, who she spoke to, where she went and what she wore.
The abuse continued, and as Glass alleged in her note, it turned physical. At one point, the singer alleged Kath forced her to have sex with him or she "wouldn't be allowed in the band anymore."
The alleged abuse got so bad, Glass said she felt "suicidal for years."
In 2014, Glass announced she was leaving Crystal Castles, though her reasoning was vague.
"For a multitude of reasons both professional and personal I no longer feel that this is possible within CC," she wrote in a statement on Facebook at the time.
In a 2015 interview with Pitchfork, Kath said, "I wished her the best because despite everything, I'll always love her and sincerely want her to do well and be happy."
In her most recent statement, Glass said leaving the band was "the single most difficult decision" she's ever made, but also "one of the best."
"It has taken me years to recover from enduring almost a decade of abuse, manipulation and psychological control. I am still recovering," she wrote.
Before You Go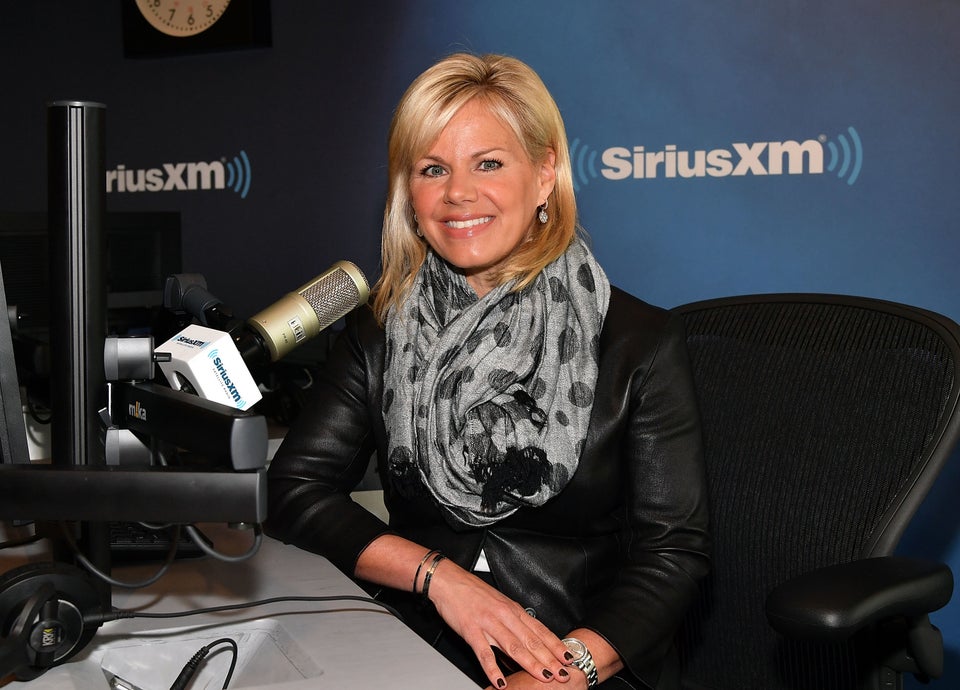 Women Who Have Accused Roger Ailes Of Sexual Harassment
Popular in the Community