Now, a documentary called "The Lady In Number 6" is telling her incredible story from beginning to end -- but just the 11-minute preview in itself is amazing enough.
"Every day in life is beautiful," Herz-Sommer says in the video above. "Every day. It's beautiful."
Despite everything she's been through, Herz-Sommer insists that she's never hated the Nazis and never will.
"I have lived through many wars and have lost everything many times -- including my husband, my mother and my beloved son," she says on the documentary's website. "Yet, life is beautiful, and I have so much to learn and enjoy. I have no space nor time for pessimism and hate."
Before You Go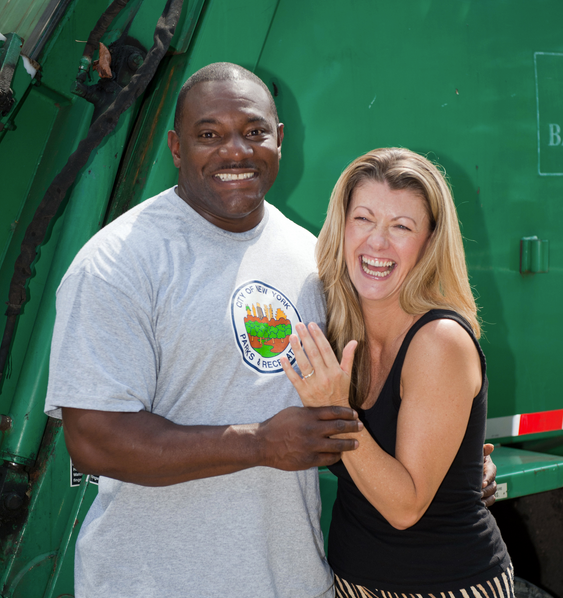 16 People More Honest Than The Political Candidates