'Alice in Waterland' is a beautiful series of photographs re-imagining the Lewis Carroll classic underwater.
It's a creation of photographer Elena Kalis, who lives on a small island in The Bahamas, surrounded, she says, "by pristine clear warm water. Underwater is where I spend a lot of time; snorkeling, diving, photographing. It is fascinating how the world changes down below: light, sound, gravity and proportions are different from what we are used to.
"I often feel like I am in another dimension, just like Alice who found herself in a strange place when she fall into the rabbit hole one warm afternoon. A place where reality subsides and the closeness of water envelopes you, where sounds are distant and light plays tricks with your eyes and perception."
For a model, Kalis chose her ten-year-old daughter Sacha, who was "the same age as Carroll's Alice. She is a natural mermaid and could swim before she could walk; a perfect little underwater model. Her brother and friends were happy to participate as well, as it involved a lot of toys and props to play with.
"I had to keep shootings short and fun so it took about two years to capture a collection of images for this project, although I can't say that it is finished even now. I still have a lot of ideas to try."
See her stunning series of magical images below: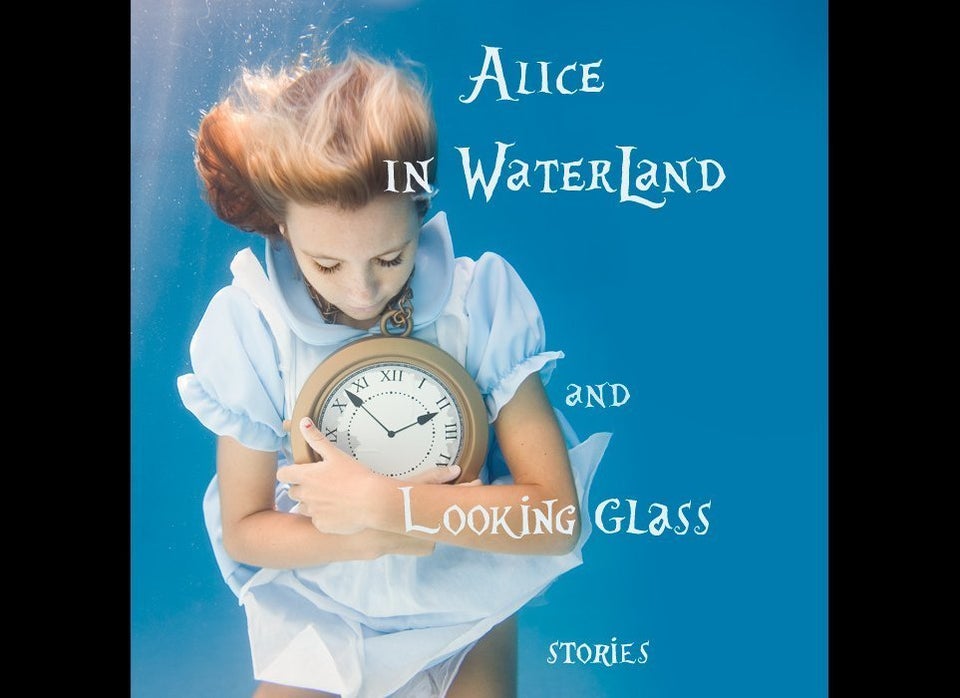 Alice in Waterland
Related
Popular in the Community