Literature traditionalists, avert your eyes. A designer with a deep-seated passion for emoji has taken on the translation of some of the finest works in the pop culture canon into, yes, twin dancers, prayer hands and smiley poops.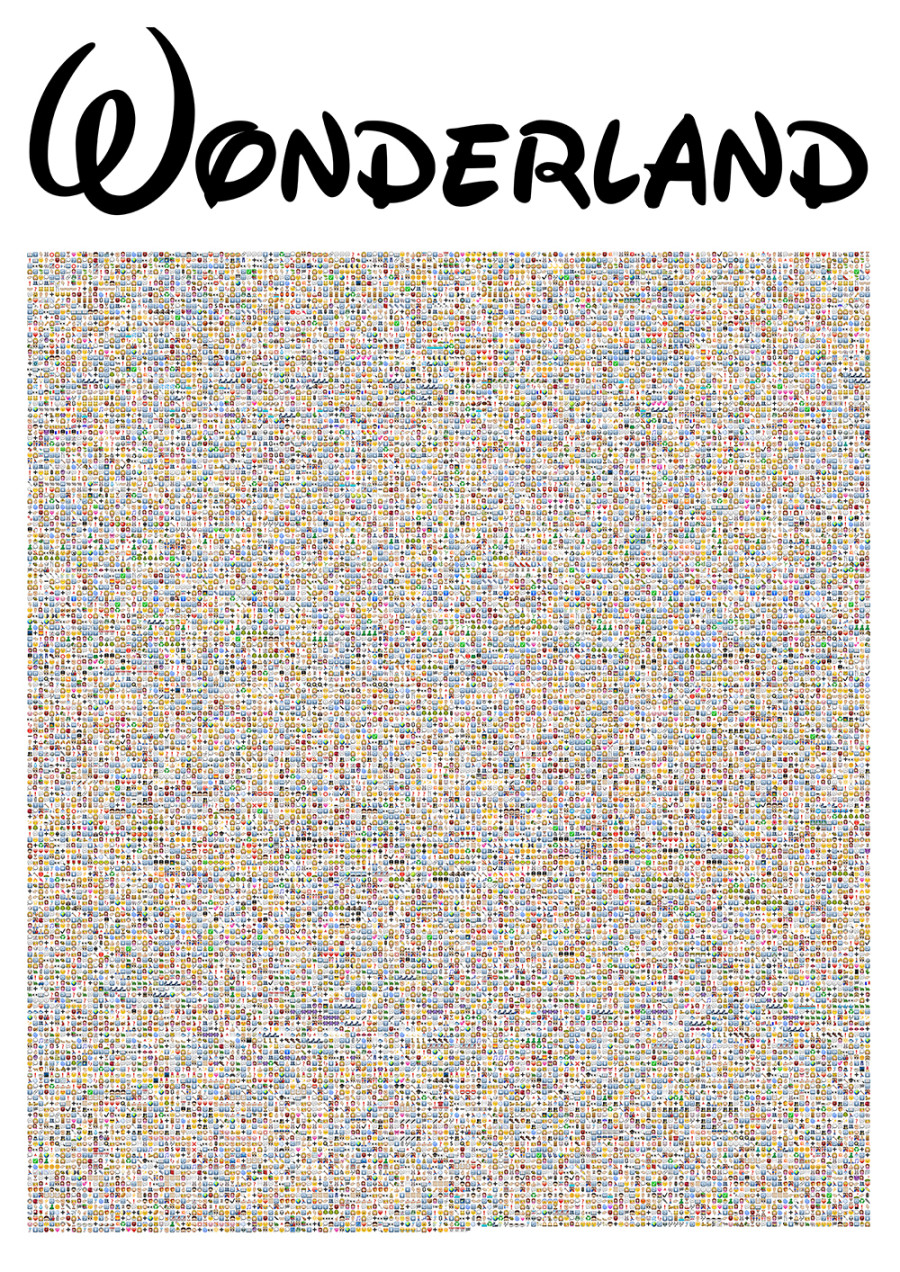 "My translation was inspired by the psychedelic atmosphere of Walt Disney's classic animated film and the memory of happy summer days wandering through the city of London," Hale told The Huffington Post. He cites the influence of William Burroughs' writings on hieroglyphics and the Buddhist concept of visualization on his website.
Hale recommends reading his emoji interpretation alongside Carroll's original for an enhanced emoji experience, hoping his visual accessory will serve as "a visual aid to inspire the imagination and think about the magical world of Wonderland." If you're into it, check out his newest adaptation, this time of J. M. Barrie's Peter Pan. Instead of "Wonderland," it's appropriately called "Neverland."
If you're having trouble zooming in on Hale's masterpiece, he translated some selections:



Related
Before You Go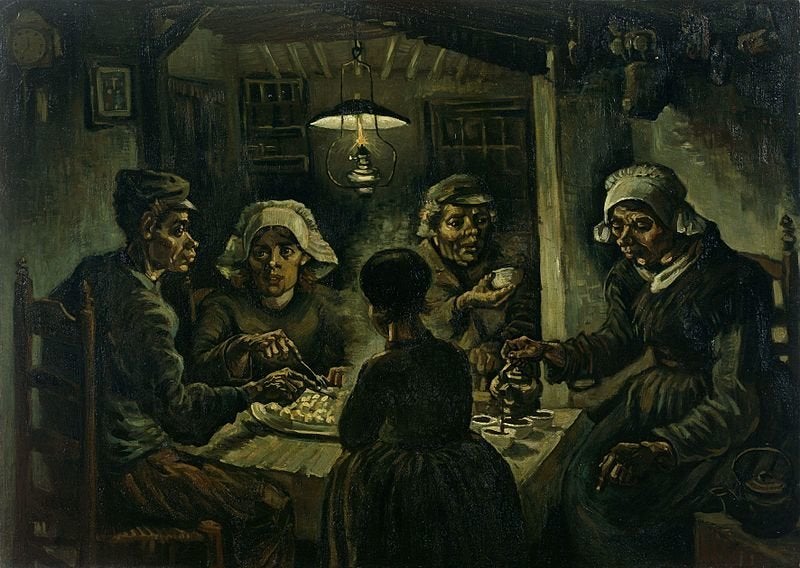 Emojinal Art Gallery
Popular in the Community