Alice Walker joined Facebook last week and has since posted a steady stream of some pretty incredible material.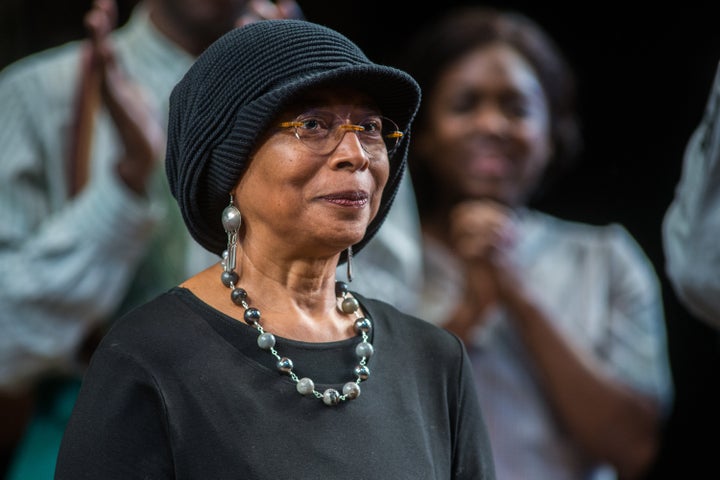 Walker admitted she didn't always appreciate the annual tradition in a post published Tuesday. In fact, she said there was a point in time when she thought Black History Month seemed like the "ultimate segregation," but that's certainly no longer the case.
"I felt this way about Mother's Day and Indigenous People's Day, too, among others," Walker wrote. "However, now I see Black History Month as an opportunity to, in a sense, double down on our efforts to learn who we as Americans actually are, shorn of the myths too many have spun about us."
Walker, a respected and admired black figure herself, said she is committed to doing just that this February, which she's calling the "month of discovery." She said that she would share the stories of influential people and excerpts of key books that were important both to her and black history. On Monday, she began with a tribute to two of her idols Langston Hughes and Zora Neale Hurston.
"Nothing could delight me more than to begin my connection to the Facebook community by offering to talk with readers about my novel, THE COLOR PURPLE, and to share that this date, February 1, 1902, is the birthday of a beloved ancestor of mine: Langston Hughes," Walker wrote, and she also promised to host a live Q&A on February 26 at 3pm ET to discuss it.
Walker followed up with another detailed post Tuesday on the work of W.E.B. DuBois and the important historical lessons she learned about the South (post-Civil War) from his book Black Reconstruction.
"Reading it changed the way I saw the North, the South, electoral politics, rich and poor people, and the power of the media to shape people's thinking and their lives," she wrote.
"The failure of Southern reconstruction after the Civil War had been laid on newly liberated black people, who had been formerly enslaved. All the newspapers and politicians (white of course) colluded in this deception. Countering this, DuBois wrote about what had happened from a principled and highly documented black perspective."
Read her latest post below.
This February, HuffPost is launching a new podcast that will take a look at the real history of Reconstruction. Artist and activist Michael Render, popularly known as Killer Mike, will host a series of conversations with established historians to explore some of the most pivotal events of the era. The podcast, titled "Killer History: Reconstruction," will be released later this month.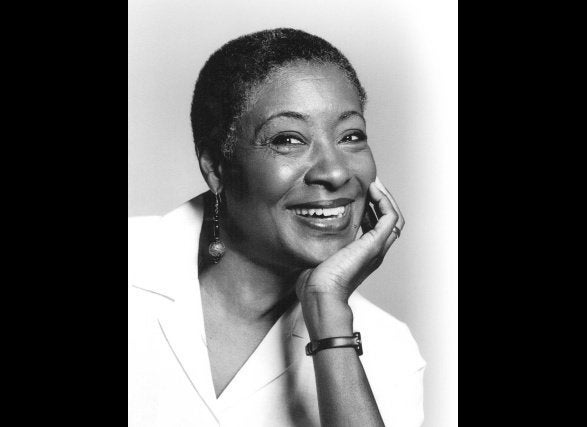 Black Authors On Power Of Reading And Writing