Alicia Brooks, 29, was making $52,000 a year as a Starbucks manager at a store in New York City, until she was fired in 2012. Documents filed with the Supreme Court of New York on Feb. 1 detail a series of events that, Brooks claims, led up to her termination.
The complaint states that Brooks was arrested after allegedly assaulting another employee, identified in the filing as "Juliette." (The document notes that this scenario "could not be further from the truth.") Following her arrest, Brooks was suspended from work and claims she was ordered by Starbucks to sign a statement saying she had had an "improper" relationship with Juliette. Brooks refused to sign.
The complaint also says that Brooks was asked at a company meeting in front of 10 other managers if she was a lesbian. (The court document clearly states Brooks "was not and is not gay" and has never had a sexual relationship with Juliette.) The complaint goes on to claim that Brooks returned to work and was harassed by another female employee, Dija Fraser, whom Brooks is also suing for harassment. Fraser "constantly" tried to get Brooks to "admit that she is a lesbian," per the filing.
Brooks's lawyer, Emre M. Polat of NYC-based Akin Law Group, told HuffPost that Brooks was terminated in July 2012, about five months after she was initially suspended from work. The court documents state that Starbucks fired Brooks after she complained about her treatment and requested a transfer to another store.
Zack Hutson, a spokesman for Starbucks, told The Huffington Post in a phone interview on Feb. 12 that, although Brooks' employment was indeed terminated, Starbucks is aware of her recent court filing and "believes there is no factual basis to the allegations [the claim] makes."
"Starbucks has a long history of promoting equality, inclusion and diversity both in our workplace and in the communities we serve, and we have a zero tolerance policy for discrimination or harassment of any kind," Hutson also remarked.
Polat told HuffPost that Starbucks has not yet responded directly to the claim and wrote the following in an emailed statement:
Starbucks created and condoned a hostile work environment for Ms. Brooks while continuing to protect and employ those that have committed the discrimination and harassment. Ms. Brooks feared all along that her complaints would be answered with retaliation and shortly after making the complaint, all of her fears became true when she was unlawfully terminated in violation of her statutorily protected rights.
Starbucks told HuffPost it planned to defend itself in court.
Before You Go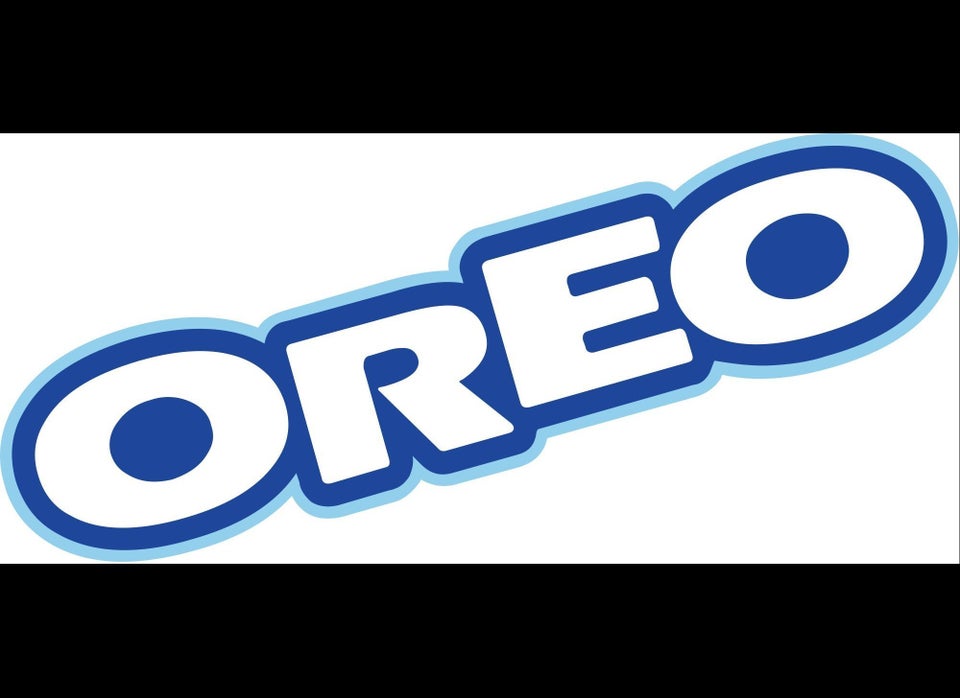 25 LGBT-Friendly Products & Companies Targeted By Boycotters
Popular in the Community