Alicia Gray, 28, accepted a plea deal Jan. 10 and was convicted in exchange for six months in jail and five years probation. She also lost her teaching certificate and will have to register as a sex offender.
"I realize I hurt many people and I also realize the implications of what I've done, and the possible difficulties that have been caused to people who have been hurt," Gray says in the video, reading the statement she made in court Friday. "I apologize for what I've done. The person I was a year ago is gone."
Administration officials at Mary G. Montgomery High School, where Gray worked, contacted police after learning of her relationship with a student in February 2013.
The relationship began New Year's Day when Gray and the victim exchanged messages on Facebook, and ultimately became sexual, with the teacher sending him nude photos, and engaging in oral sex with him.
With her husband by her side, Gray turned herself in to police on Feb. 25 of last year.
Now she says she found God.
"I had insecurities. I had pain in my own heart and a void that I needed to fill through attention," Gray says in the video. "That void was needing Jesus."
Gray began her sentence in Mobile County Jail on Friday.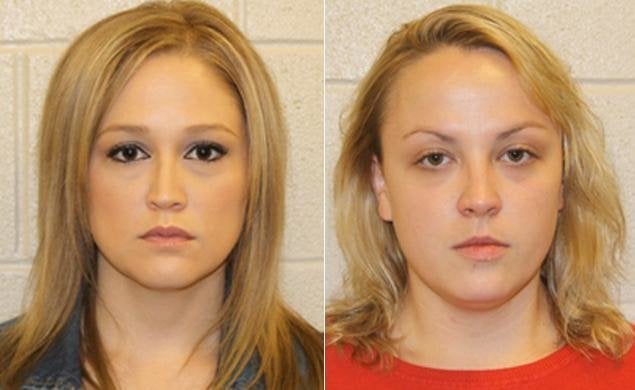 Teacher-Student Sex Abuse Cases
Popular in the Community