 A planned meeting led to an unexpected collaboration for new mother and singer Alicia Keys.
"We were just gonna hang out and talk and next thing we knew I was like, 'but I have these chords,'" said Keys.
James "Malya" Ho, another Ocean collaborator who was in the room, began strumming on his guitar starting this really natural, cool vibe" that ultimately turned into the track "One Thing" continued Keys.
"I really love [the song], because it's this story about this relationship," she said. "It starts out on the train and by the end of the song you figure out who I got on that train. And how there's one thing you're searching for and what happens in that story."
"Girl On Fire" also features collaborations with Bruno Mars, Nicki Minaj and Baby Face as well as a duet with Maxwell she gushed about to the AP.
"It's just so dope. And Gary Clark Jr. is on there playing ... the combination of all of it together is steamy! It's steamy," said Keys.
"Girl on Fire" debuted at number one on the Billboard 200 chart selling 159,000 the first week, according to Nielsen SoundScan. Keys told the LA times the album that the album is about "finding your own passion, finding your own flow and standing in your own space."
"I think this album is the most personal so far because I have stepped into a more comfortable space where I'm able to be open and clear of what I want to say and how to say it, said Keys."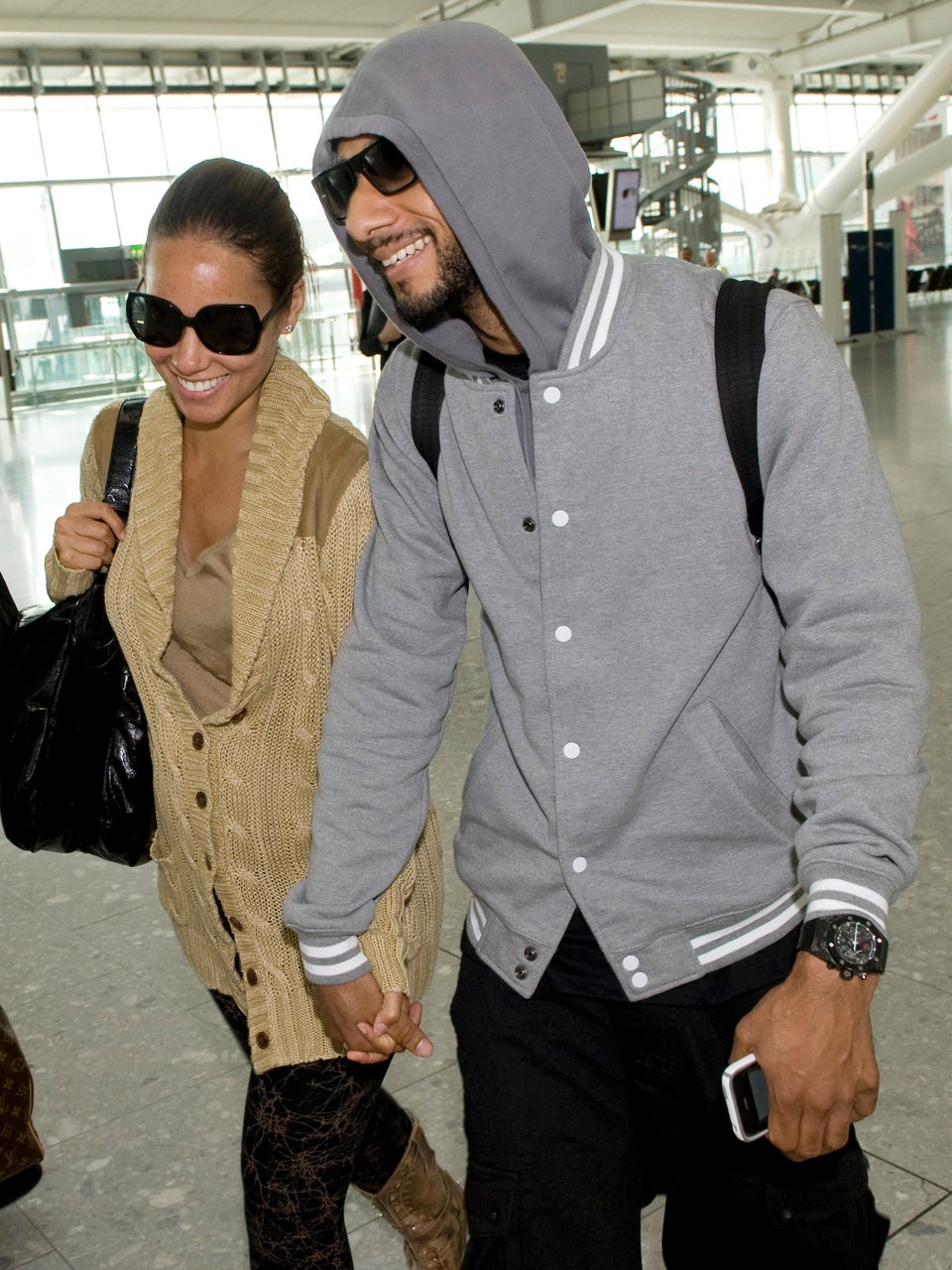 Alicia Keys & Swizz Beatz Photos
Popular in the Community