For her fifth studio album, Keys chose the name "Girl on Fire" because "that's exactly how I feel!!!" she wrote in a post today. "... I felt like it was time to stop making excuses for any part of my life that I wanted to change. Once I made that choice I became a Girl on Fire, the lion broke free!!"
OK then. So what does a uncaged lion wear? For the album photo, Keys dons a black ensemble by Akris with sheer panels on the sides... and almost on the front. The 31-year-old star doesn't mind showing off some sideboob in the skintight dress (or maybe it's a bodysuit -- we can't tell) and has her hair slicked back, emphasizing her bold makeup. And, um, her body.
See the album art below -- do you like this risque style?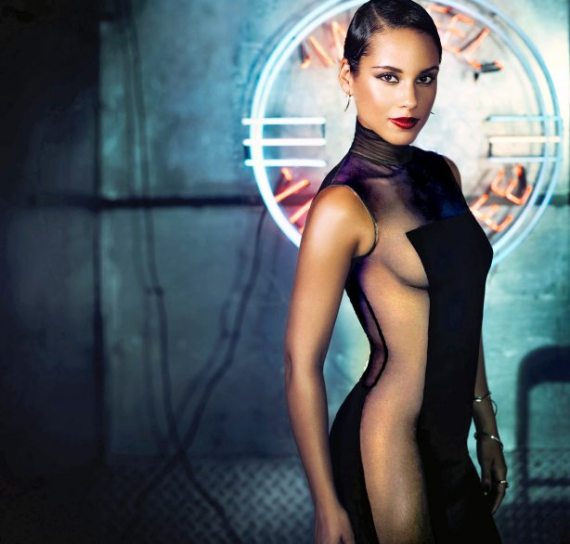 See more of Alicia's daring fashion choices: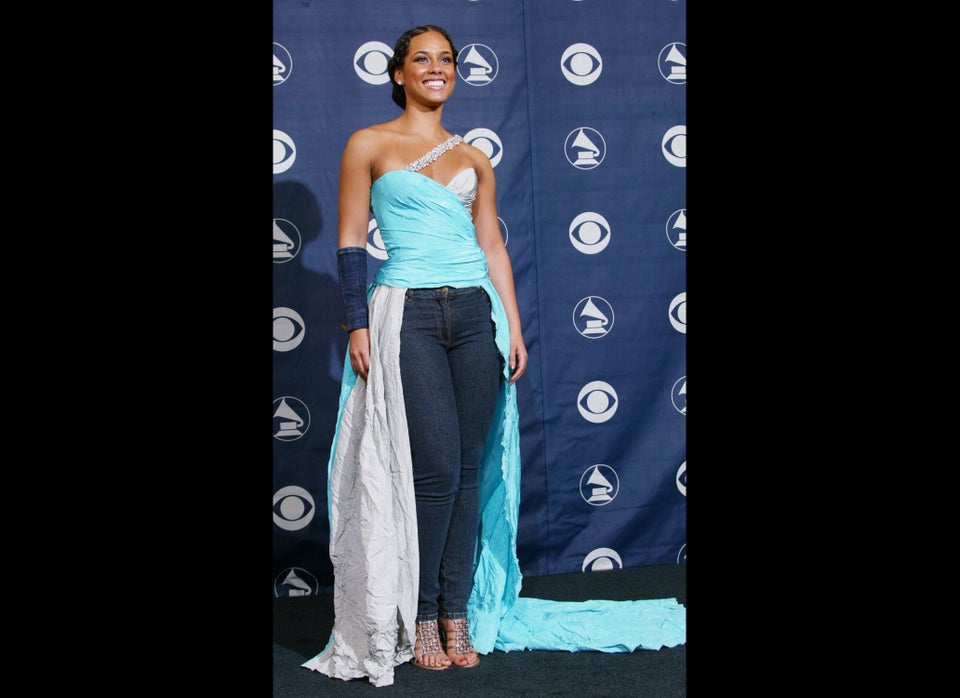 Alicia Keys' Style Evolution
CORRECTION: An earlier version of this article incorrectly stated that the photo was the album cover of Keys' "Girl On Fire." We regret the error.