Despite landing in the middle of a heated debate surrounding a cultural boycott of Israeli institutions, Alicia Keys decided to perform in Israel on July 4th.
Keys sang in front of a sold-out crowd at Nokia Stadium in Tel Aviv to promote peace and unity through music. Popular Israeli musician Idan Raichel also joined Keys on stage for a mash-up of some of the two artists' most popular songs.
Several artists and musicians had also protested Keys' performance. Pulitzer Prize winning author Alice Walker sent an open letter to Keys, in which she asked her to cancel the performance in Tel Aviv. Former Pink Floyd vocalist Roger Waters also sent Keys an open letter agreeing with Walker's request.
Despite facing opposition, several individuals and organizations supported Keys' performance. For example, The Creative Community for Peace, an organization of entertainment industry executives, released an open letter calling Walker's plea to Keys "misleading."
Instead of engaging in the tense conversation between these various artists and organizations, Keys went ahead and performed. She felt that the goal of her performance was to promote unity, not disagreement.
"I look forward to my first visit to Israel," Keys told the New York Times in a recent article. "Music is a universal language that is meant to unify audiences in peace and love, and that is the spirit of our show."
The CCFP thanked Keys for her performance as well as her message of achieving mutual love and friendship through music.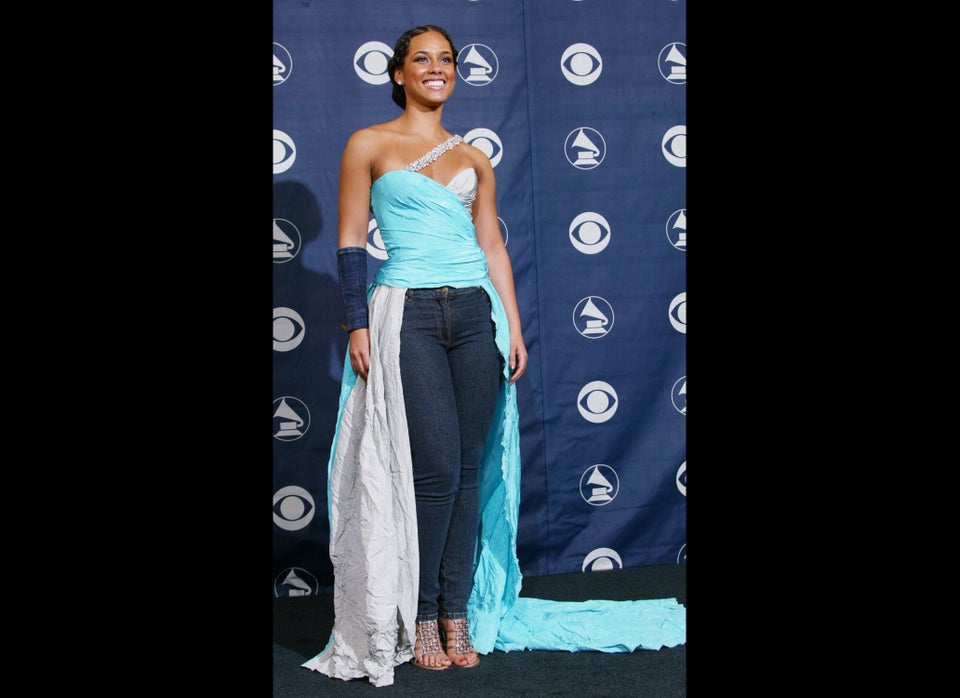 Alicia Keys' Style Evolution
Popular in the Community