Alicia Keys may be a girl on fire, but now it seems that she is also a girl getting sued.
The similarities between "Hey There Lonely Girl" and "Girl on Fire," were originally publicized by Showbiz411's Roger Friedman. Friedman writes, "In the middle of the song, Alicia sings a couplet or so from Eddie Holman's 1970 classic 'Hey There Lonely Girl.' The song was written by Leon Carr and Earl Shuman, who are both gone to rock and rock and roll heaven."
Shuman commented on the post soon after, writing, "Hi Roger, I am the co-writer of 'Hey There Lonely Girl' and I appreciate your recognizing an important part of 'Lonely Girl' in Alicia Keys' new recording. Thanks for your expertise. By the way, though my dear friend Leon Carr is in Rock and Roll Heaven, I'm still here on the ground, writing songs. Earl Shuman."
He reportedly held such high esteem for Friedman's piece that he included it in his case against Keys.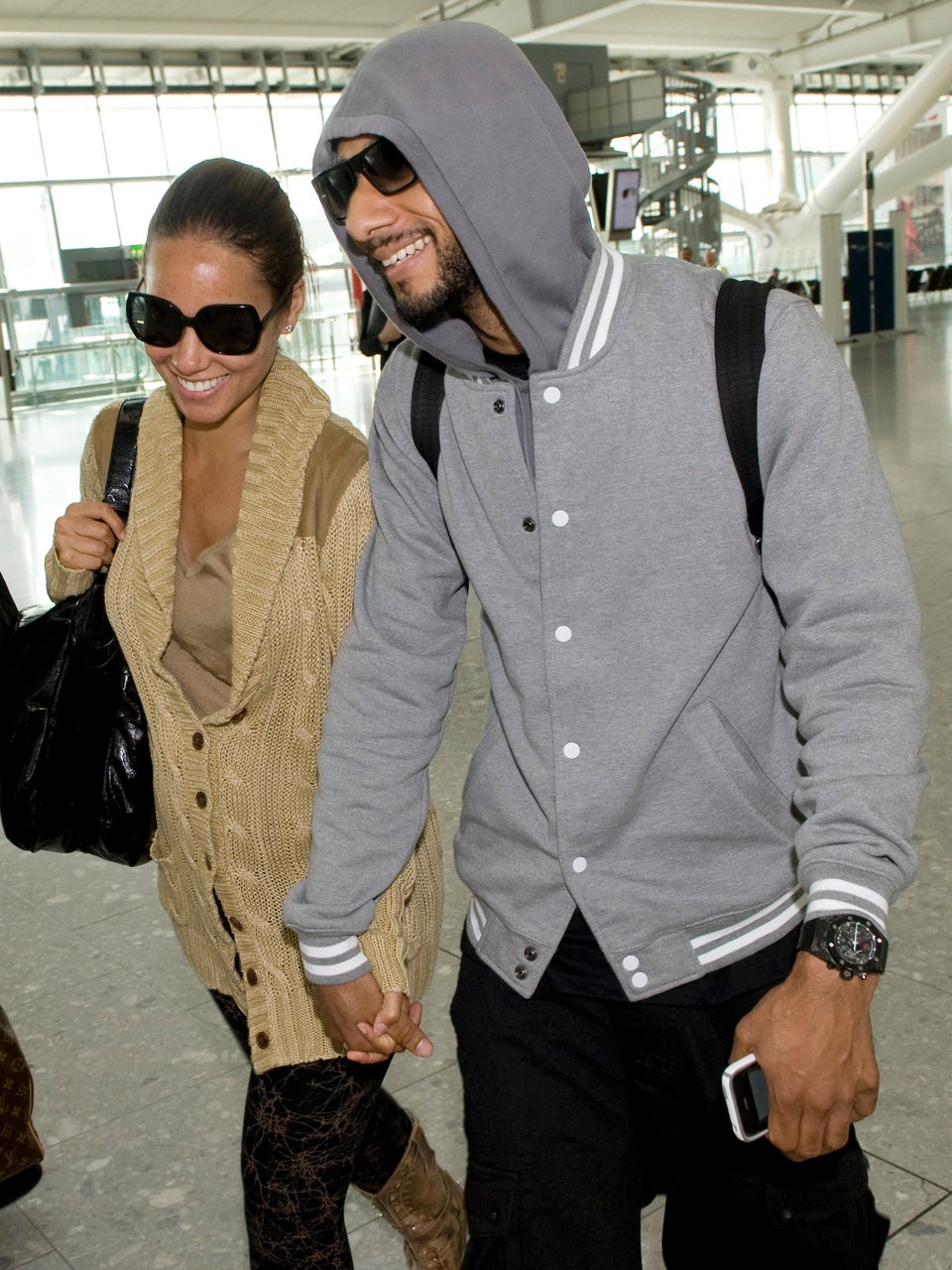 Alicia Keys & Swizz Beatz Photos