But as with many things in life, sometimes when things go out of sight, they also go out of mind. It's been a few weeks since we spotted Keys on the red carpet, but now she's back to assure you that she's still makeup free, still unbelievably inspiring and, of course, beautiful.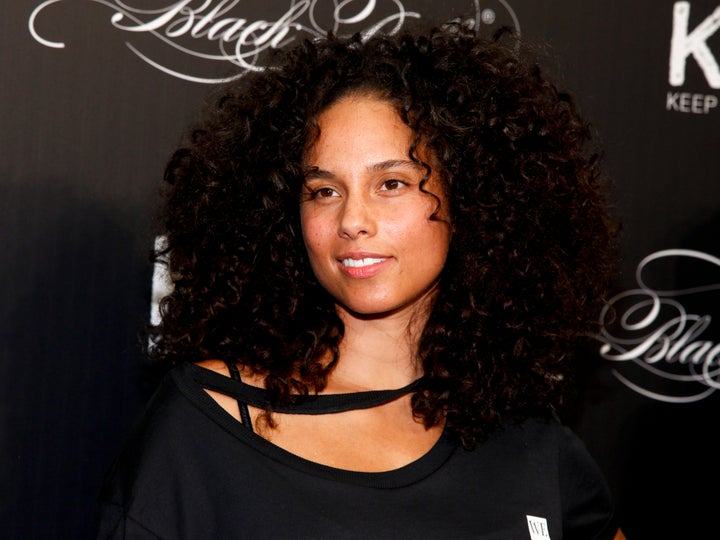 Keys attended Keep a Child Alive's 13th annual Black Ball in New York City Wednesday in natural hair, no makeup and a T-shirt that reads "We need leaders."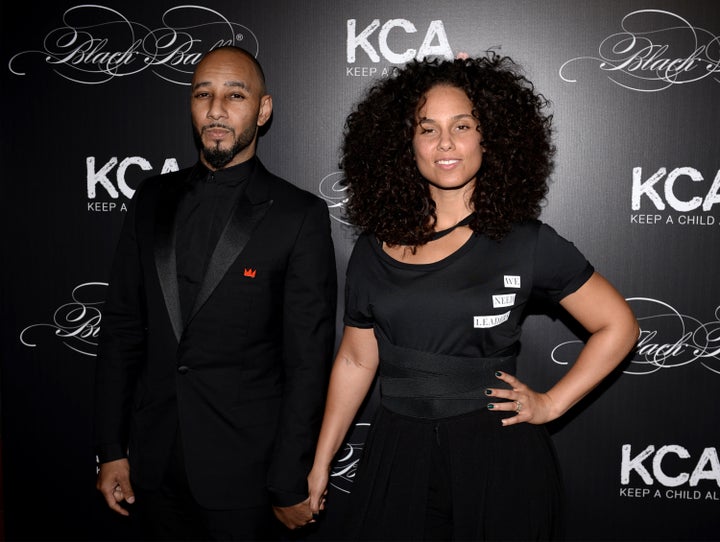 Perhaps the shirt is a nod to the fact that Keys is a leader in her own right. She's inspired a number of other bad-ass celebrities to hop on the makeup-free train since making her pledge in June.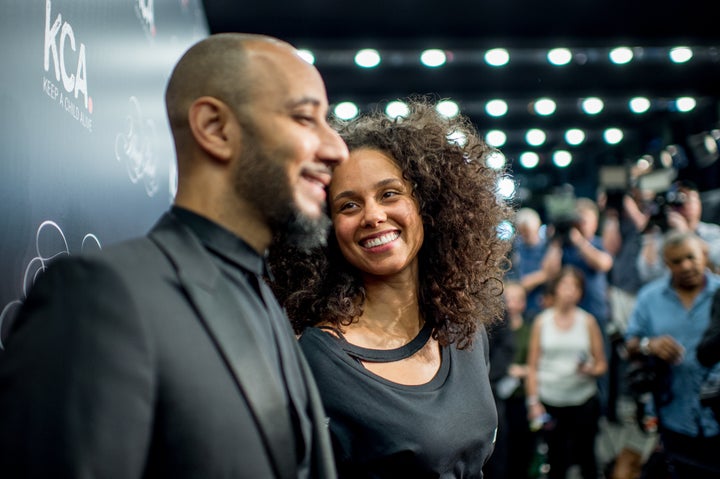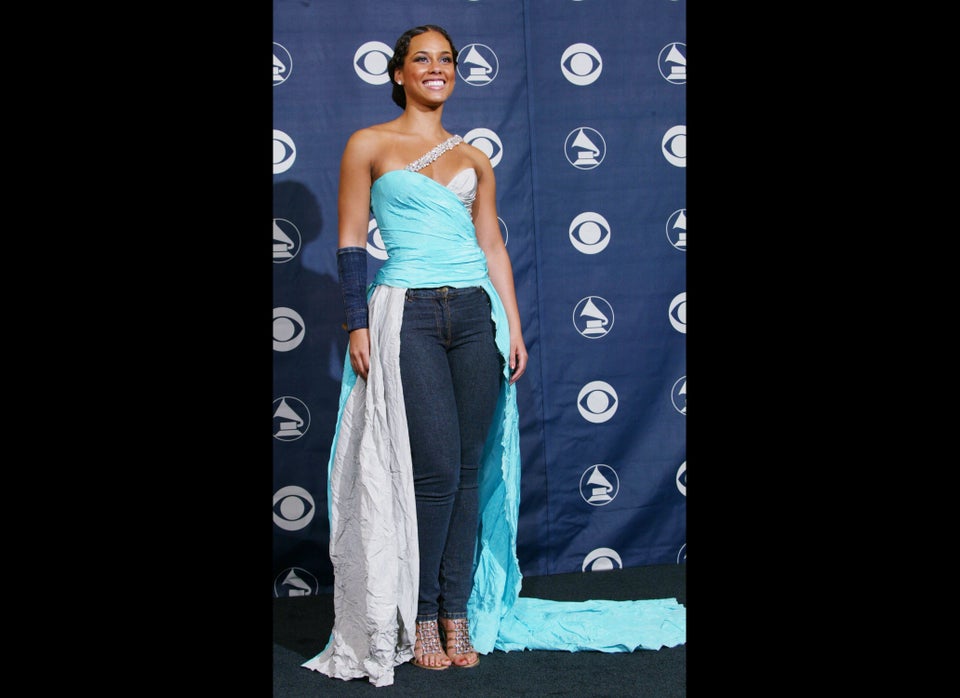 Alicia Keys' Style Evolution