Now, in a new interview with Allure, Keys is once again setting the record straight in her truly eloquent and elegant form.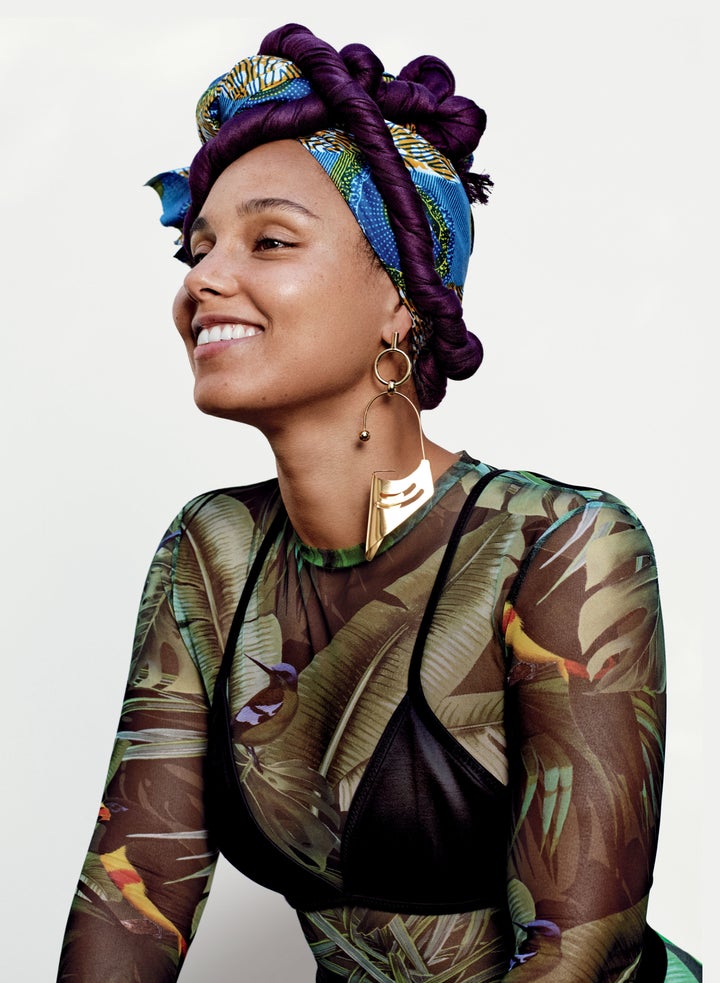 "I think makeup can be self-expression. I have no intention to shame anyone at all who chooses to wear it. No one should be ashamed by the way you choose to express yourself. And that's exactly the point. However, if you do want to do that for yourself, you should do that," she said.
Keys, who wore makeup for the first time since last spring for the shoot, said her skin started breaking out at the beginning of her music career when "everyone covered me in makeup and then threw me under tons of lights." That made her "feel even more self-conscious, objectified and judged," inspiring her to make makeup less of a priority.
Of course, Keys looks beautiful without makeup for a number of reasons (great skin, genetics, proper skincare), but these days she credits her radiance to having a better relationship with herself.
"One thing I've heard more than ever is this glow that people refer to that I have. I kind of recognize that glow because I've begun to listen to myself inside. And I think there's something really powerful that happens when you start to listen to yourself. It makes you feel more aware. In touch. More confident. I'm not more confident because I think I'm better than, but because I've been hearing myself more, listening to myself more. And that's taken a little minute to arrive at that place. But there's definitely something powerful about the way your inner feels that reflects on the outer, on your skin. That, to me, is real beauty."
Head to Allure to see the entire interview.