Levine told Stern he spotted Keys putting on a little bit of makeup backstage one day, and promptly made a comment about thinking she didn't wear any. Keys' response? "I do what the fuck I want."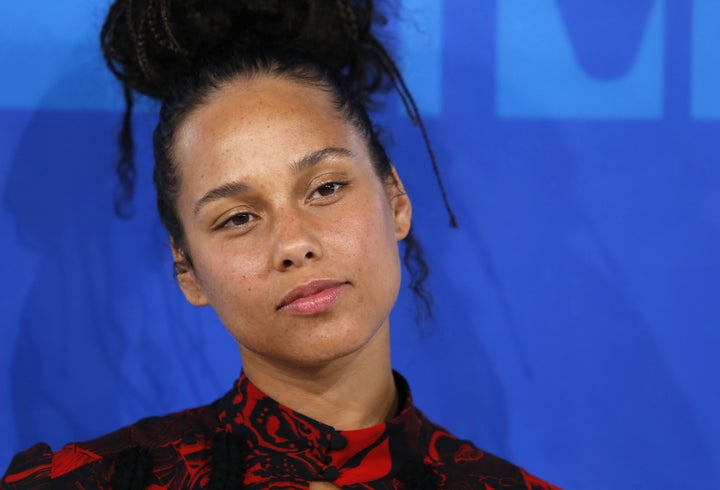 YES. YES, all of the yes, Alicia Keys.
She, just like any other person, can do whatever she wants when it comes to wearing makeup or otherwise, without having to give an explanation to Adam Levine, Howard Stern or anybody else. So there.