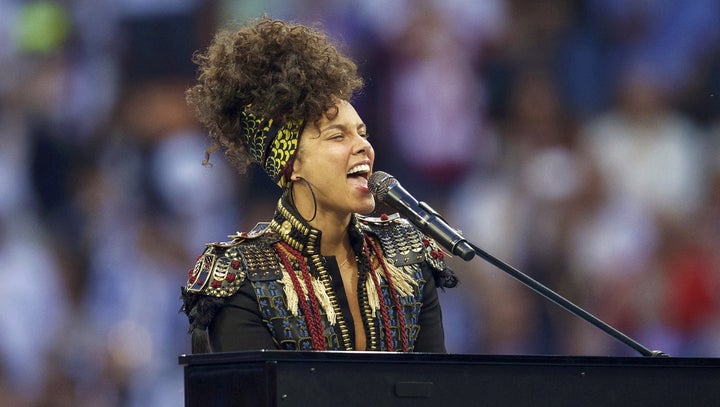 Even 15-time Grammy Award winners have their insecurities, and in Tuesday's Lenny Letter, Alicia Keys got real about the photoshoot that empowered her to overcome them.
In her essay, "Time to Uncover," Keys wrote about the early years of her insecurities -- putting her "beautiful big hair back into the tightest ponytail" possible, being in junior high and feeling "misrepresented or just unseen," in comparison with her heavily made-up classmates.
But "the harsh, judgmental world of entertainment," was where she struggled with most. "I started, more than ever, to become a chameleon. Never fully being who I was, but constantly changing so all the 'they's' would accept me," she wrote. But after years in the industry, as she began writing her upcoming album and recent single, "In Common," she decided to make a change.
Before I started my new album, I wrote a list of all the things that I was sick of. And one was how much women are brainwashed into feeling like we have to be skinny, or sexy, or desirable, or perfect. One of the many things I was tired of was the constant judgment of women. The constant stereotyping through every medium that makes us feel like being a normal size is not normal, and heaven forbid if you're plus-size. Or the constant message that being sexy means being naked.

All of it is so frustrating and so freakin' impossible.
Keys writes about how the upcoming album helped her realize how much of herself she felt like she was suppressing. "Who was I anyway? Did I even know HOW to be brutally honest anymore?" she wrote. And when she arrived to her "In Common," photoshoot, photographer Paola Kudacki insisted on taking pictures of Keys just how she looked in that exact moment.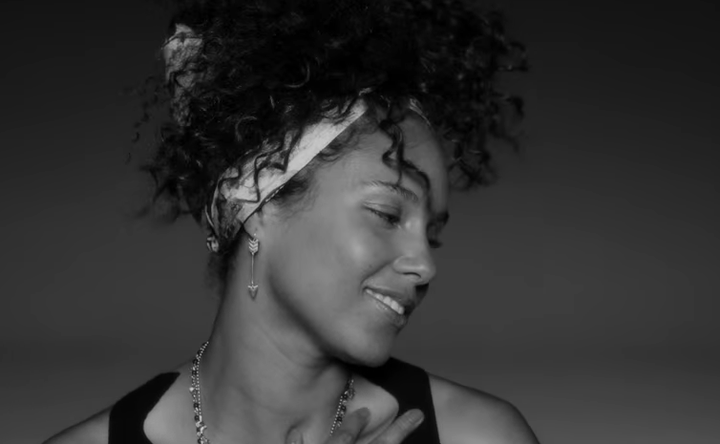 "I'd just come from the gym, had a scarf under my baseball cap...Instantly, I became a bit nervous and slightly uncomfortable. My face was totally raw," Keys wrote. But the discomfort of being "totally raw" inspired Keys to let go of her decades of insecurity.
"I felt powerful because my initial intentions realized themselves. My desire to listen to myself, to tear down the walls I built over all those years, to be full of purpose, and to be myself!"
Seeing the resulting portraits inspired Keys to use the "no makeup" hashtag -- one that continues to inspire not just herself but her fans to embrace that "raw" beauty.
"Once the photo I took with Paola came out as the artwork for my new song 'In Common,'" she wrote, "it was that truth that resonated with others who posted #nomakeup selfies in response to this real and raw me. I hope to God it's a revolution."
Related
Before You Go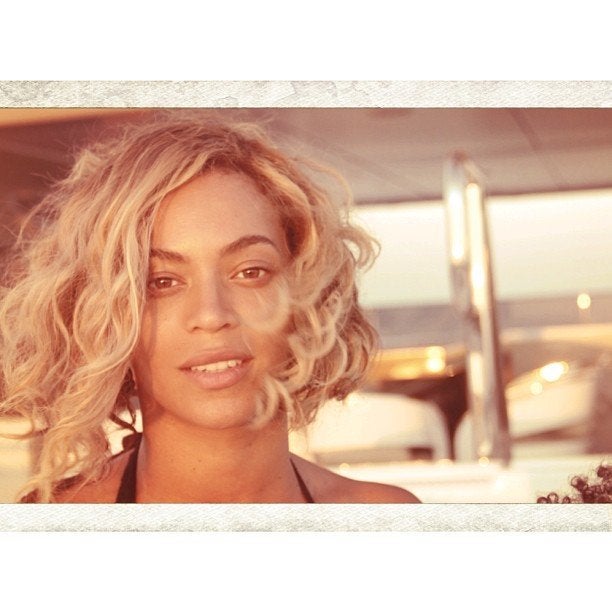 No Makeup, No Problem!