And FLOTUS wasn't the only one with the red hot hue on their mind.
Alicia Keys also donned a breathtaking red gown to perform at Monday night's Public Inaugural Ball. The Michael Kors designed, matte jersey, crystal embellished, backless creation (wowzas!) wasn't the only crowd-pleasing element of Alicia's appearance. The Grammy Award-winning singer rocked the house with special rendition of her hit song "Girl On Fire," which was aptly changed to "Obamas On Fire" to fete the historical night.
Here's a look at Alicia's amazing gown and check out the video above for her "Obamas On Fire" performance.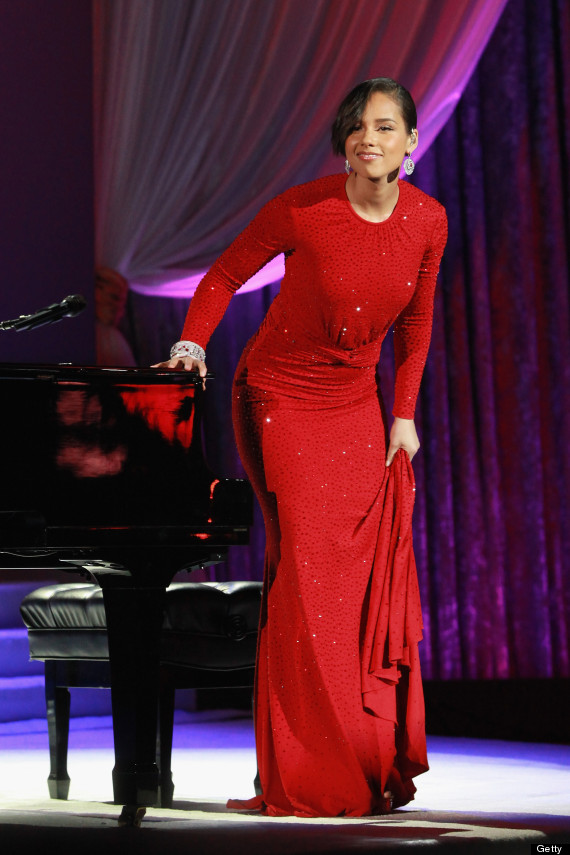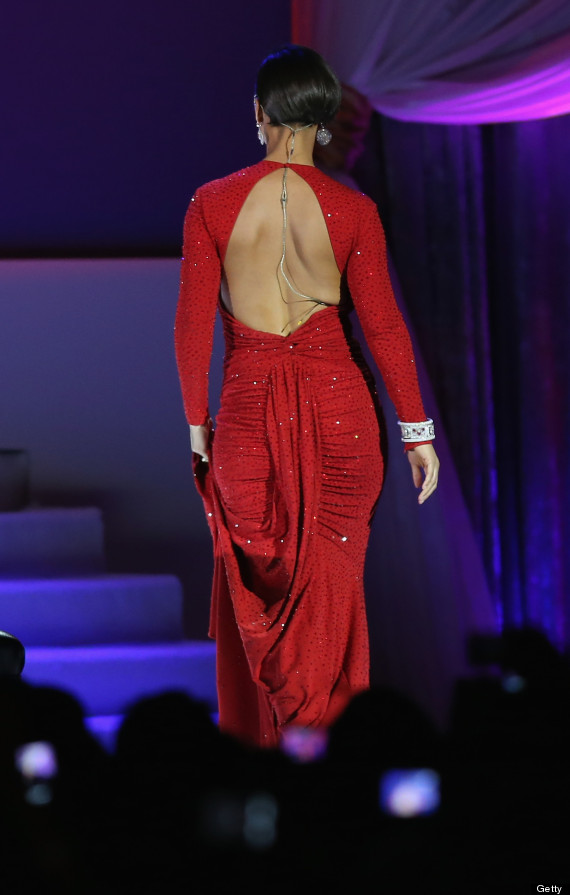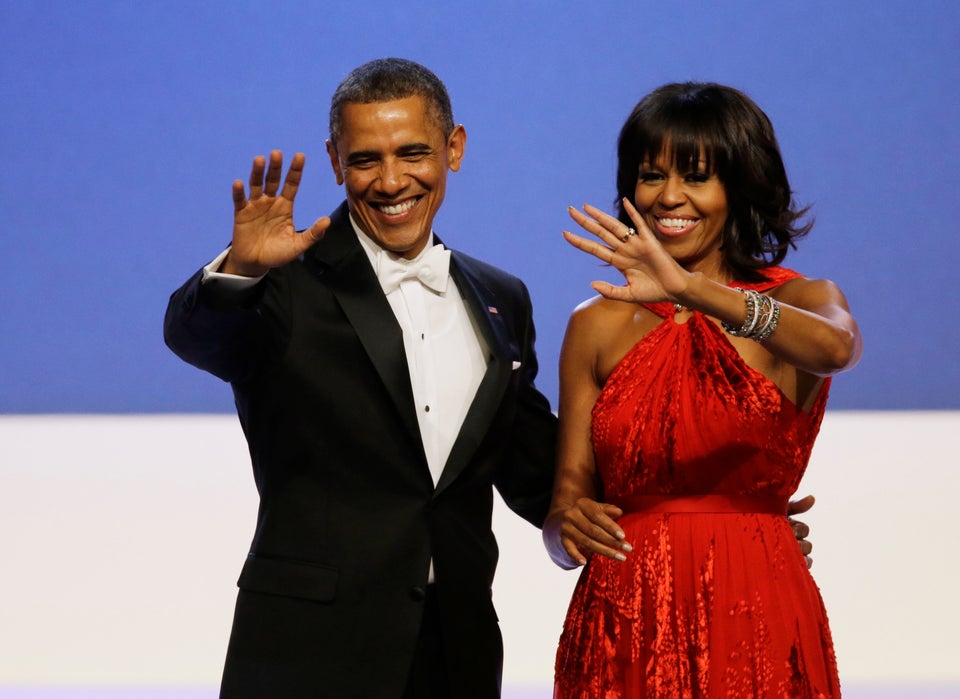 Inauguration Weekend 2013