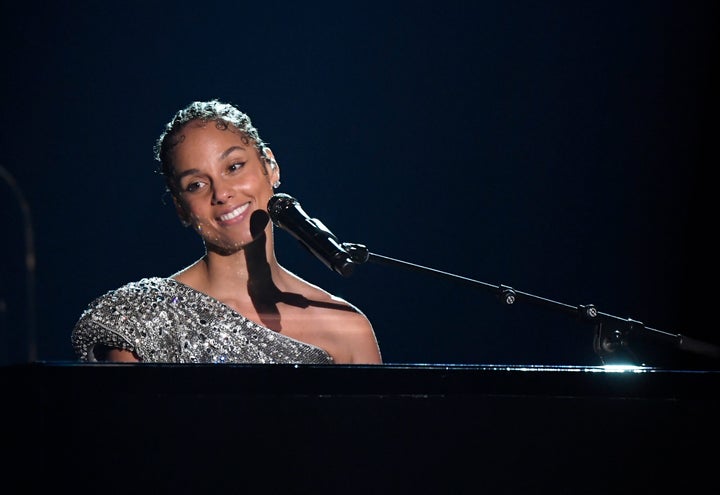 On Sunday, the singer performed a song about the artists at the award show to the tune of Lewis Capaldi's "Someone You Loved."
"Tonight, we must unite in spite of all the news that we're seeing," she sang, before adding: "Commander in chief impeached, y'all get out. Let's bring Cardi B in."
Keys implored the "Please Me" singer to "please show these people what to do," before going on to tell the audience about the power of music.
"Music changes the world just like Beethoven said. Old dude in a wig, but I still give him some cred," she sang. "It's just too many lies, too much hate, too much spin. It's when good people do nothing that the bad guys win."
In response to Keys' mention of Trump, people on Twitter had varying things to say.
Popular in the Community