The Clinton campaign released a video after Monday's debate featuring Machado, who was the first woman to win Miss Universe after Trump bought the pageant. Machado alleged she was not paid for some of the work she did as Miss Universe and that Trump's scrutiny over her weight left her battling eating disorders.
She described one experience in particular as humiliating. Machado gained weight soon after becoming Miss Universe and said Trump ambushed her with reporters who were invited to watch her work out.
"She weighed 118 pounds or 117 pounds, and she went up to 160 or 170, so this is somebody that likes to eat," Trump told reporters.
When The New York Times published an in-depth report this year on Trump's problematic treatment of women, he admitted to wanting Machado to lose weight. "To that, I will plead guilty," he told the paper.
Machado was in the process of becoming a U.S. citizen when the Times published its report. In the video above, she said she is now a citizen and will vote in November.
"This is a man that doesn't realize the damage he causes," Machado said in the video above. "He bears many grudges, and harbors a deep racism, and he is convinced that there are lesser human beings than him."
Before You Go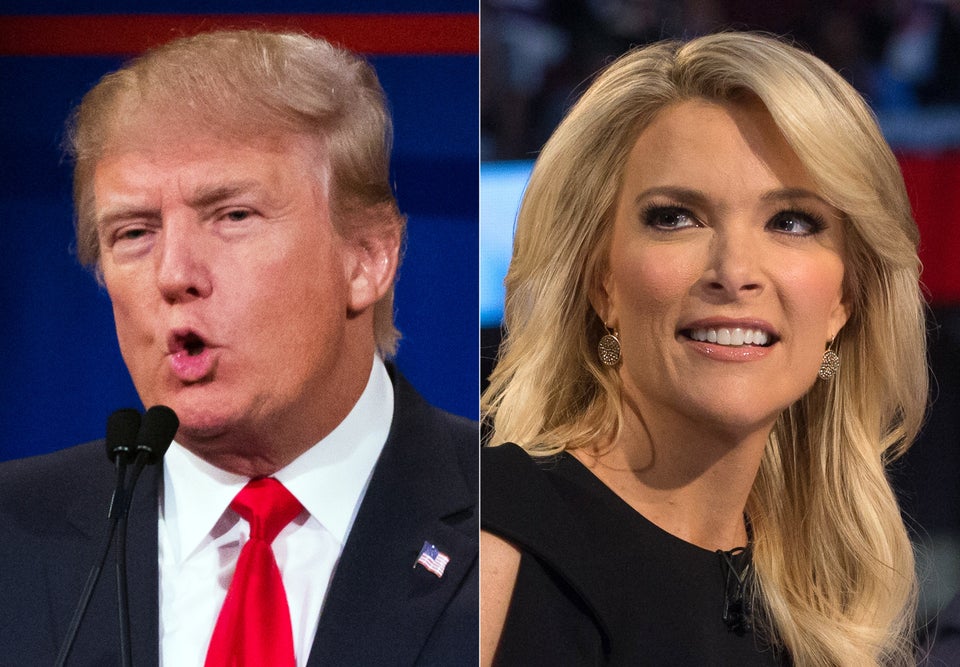 16 Things Donald Trump Has Said About Women, Round 2