Imagine being kicked out of your home while battling cancer.
That's the scenario that Alicia Ramirez faced. After losing her husband to cancer and then being diagnosed with the disease herself, Ramirez fell behind on her loan repayments to the U.S. Department of Agriculture, which supplied her loan.
"It wasn't my fault... I was in the hospital," she told News 4 WOAI.
Earlier this year, North Carolina resident Rachel Flohr was in a similar battle with her landlord after she failed to make a rent payment, WWAY reports. Flohr said she tried explaining she was low on funds because she was receiving treatment for her recently diagnosed thyroid cancer. The landlords ultimately rescinded the eviction order in May after the televisions station made inquiries.
One Seattle cancer survivor also narrowly escaped foreclosure last year. Dixie Mitchell asked her lender for a loan modification multiple times after both she and her husband had to spend much of their savings on medical bills when they were diagnosed with cancer, according to Komo News. Once a lawyer got involved, the situation quickly resolved itself.
So far, the USDA has allowed Ramirez to stay in her home while they investigate other options, but the government agency owns her house and an eviction could come at any time, according to WOAI. Following the broadcast of the initial report, an anonymous individual came forward offering to look into Ramirez's case and possibly help settle her finances.
Below are other examples of foreclosure nightmares: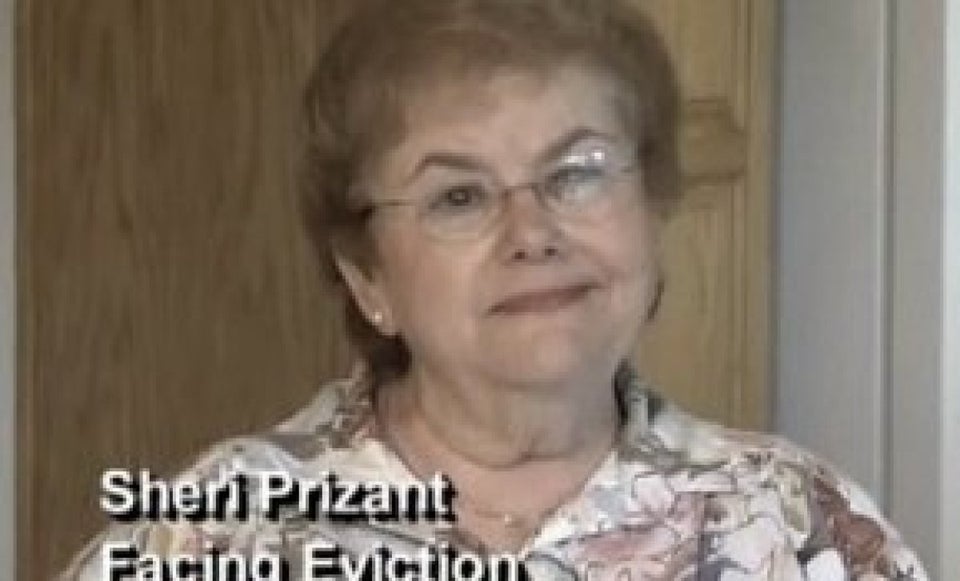 America's Worst Foreclosure Fails